Check out the portfolios created by our Sydney part-time students. Through dedication and resilience, they've each created an amazing portfolio and we could not be more proud of every one of them!
Check out their websites to see more of their portfolio and follow them on Instagram to keep up with their design journeys!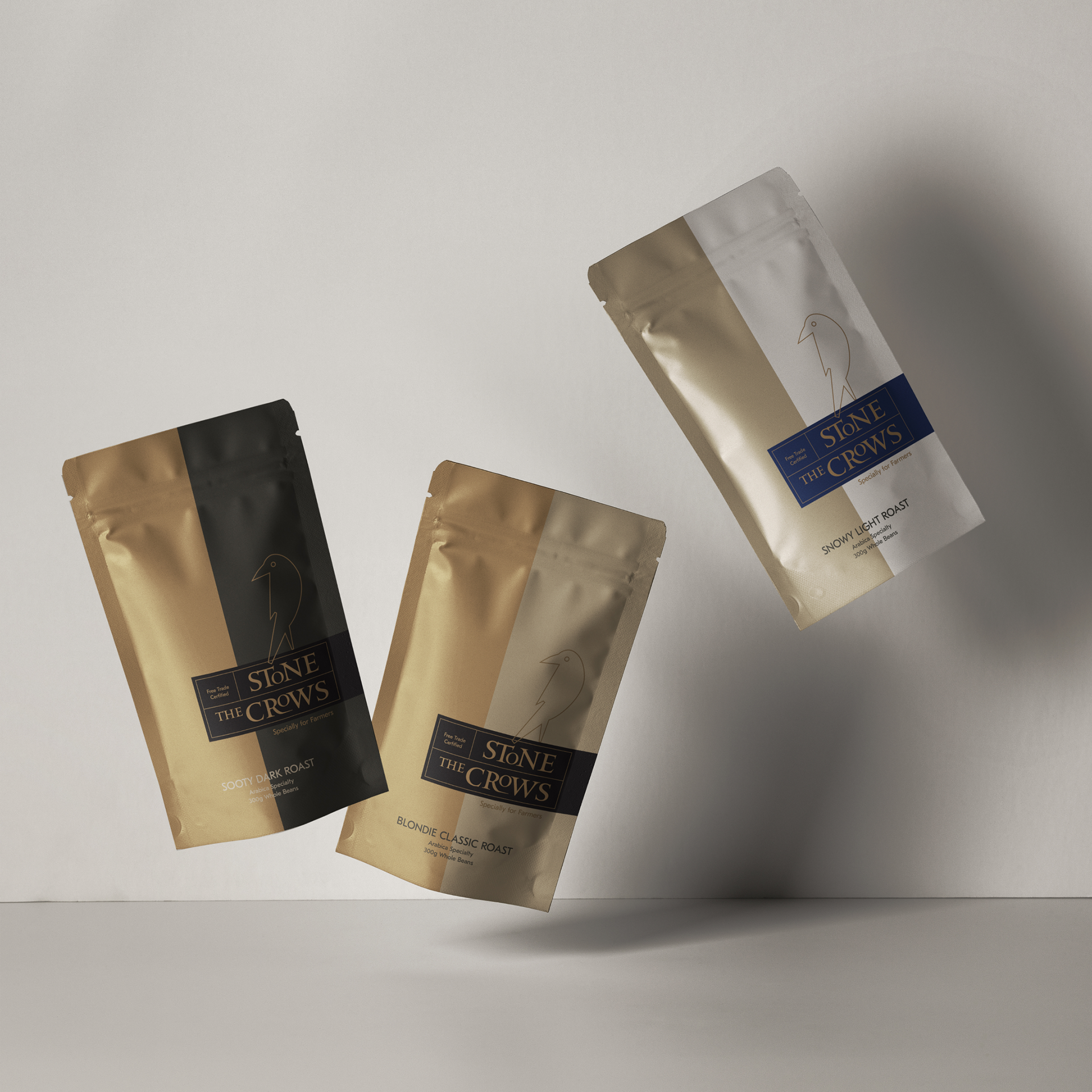 Amanda Wong is a multidisciplinary designer, with a background in education design and organizational psychology. With varied experience, she holds a versatile skill set including graphic design, instructional/learning design, programming, video post-production, consulting, project management, market research and stakeholder management. Her strategic, curious and playful approach to design helps deliver the best results. In her spare time, she enjoys learning and taking on new challenges.
Project Name: Stone the Crows Coffee Packaging | amandawong.works | @amandawongdesign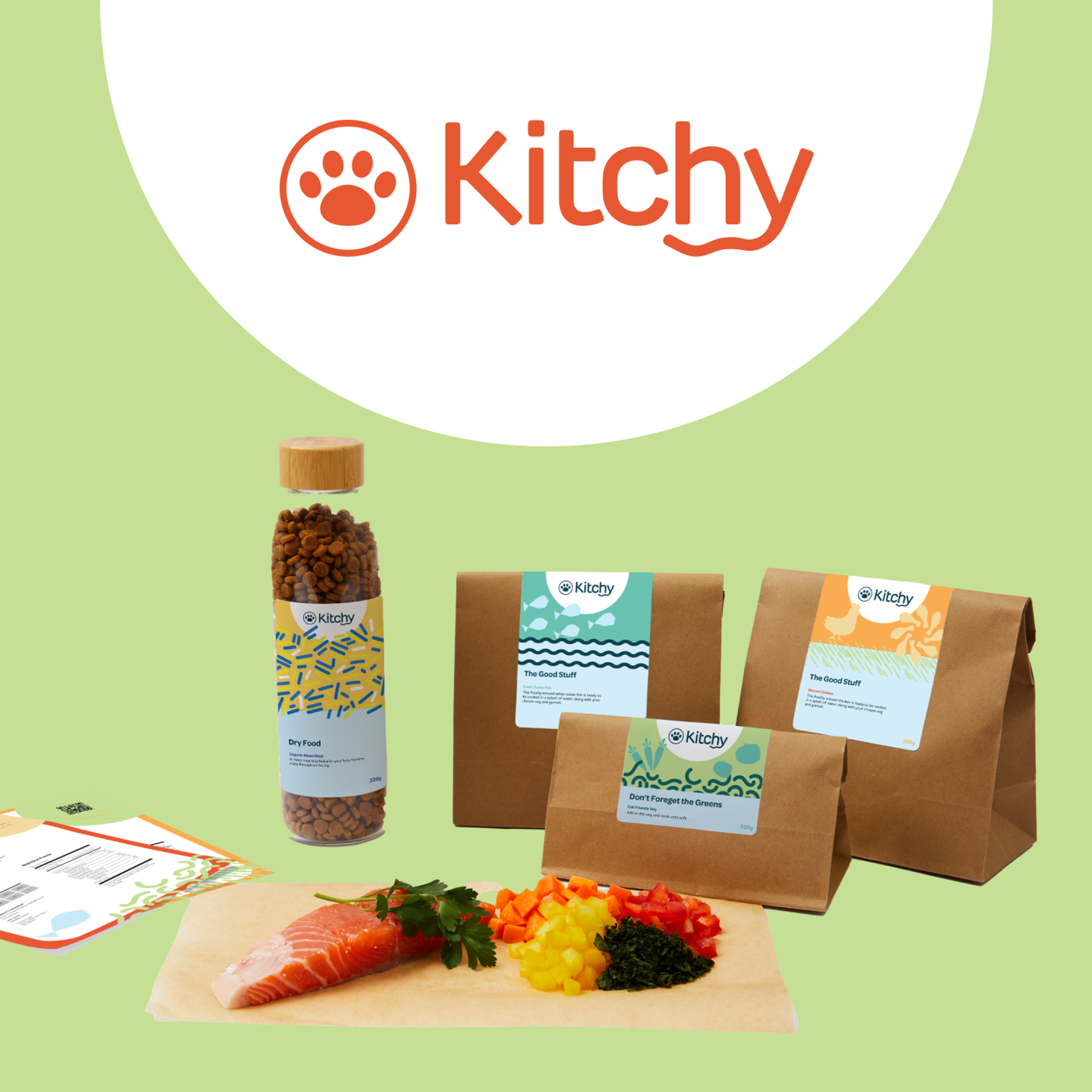 Charlie is an versitile graphic designer interested in all aspects of digital design with a passion for UX/UI design. With a 15 year background in retail, specialising in eCommerce Operations and Internal Communications, Charlie see's visual layout and design as a fundimental skill to have when it comes to effectivly communicating with a large number of team and customers. 
Charlie's style can be described as bold, upbeat & colourful and has an eye for corporate design. When not desiging Charlie can be found exploring other creative fields such as video production, website building, or simply hanging out with his cat Benson.
Project Name: A Meal Delivery Service for Cats Packaging | charlieh.design | @charlieh.design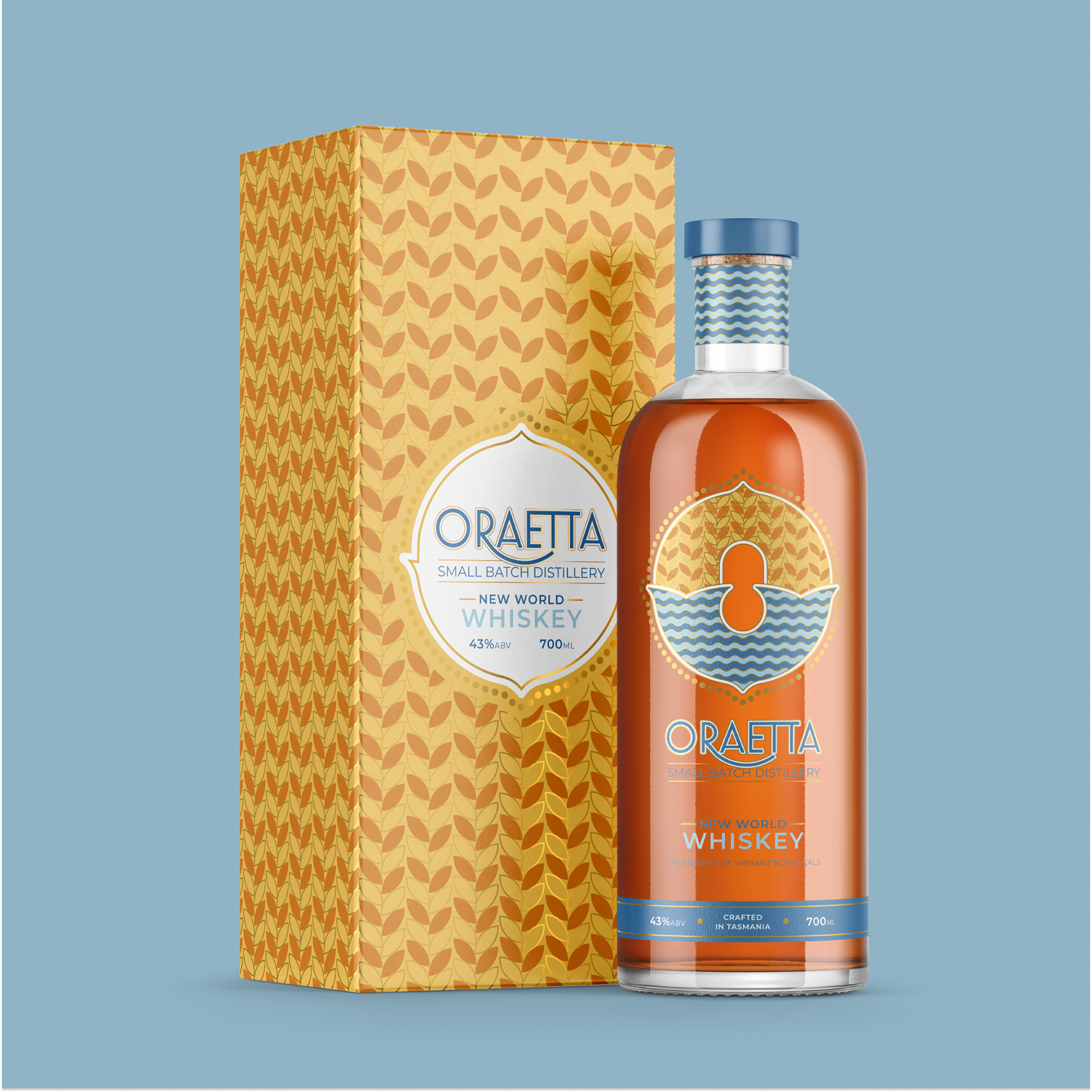 Jacqui Walsh is a Sydney-based, multidisciplinary designer with her experience stretching across print, publication, promotional presentation (in a time before computers) and event design. Her quirky, spirited and perfectionist approach to design means she will always push the boundaries of what is possible to achieve the best results. When she doesnt have her head buried in Pinterest looking for the next crafting craze, you can find her obsessing about Eurovision or on a crazy adventure with her family.
Project Name: Resonate Music Magazine Cover | jacquelinewalsh.myportfolio.com | 
@jacqui.walsh_design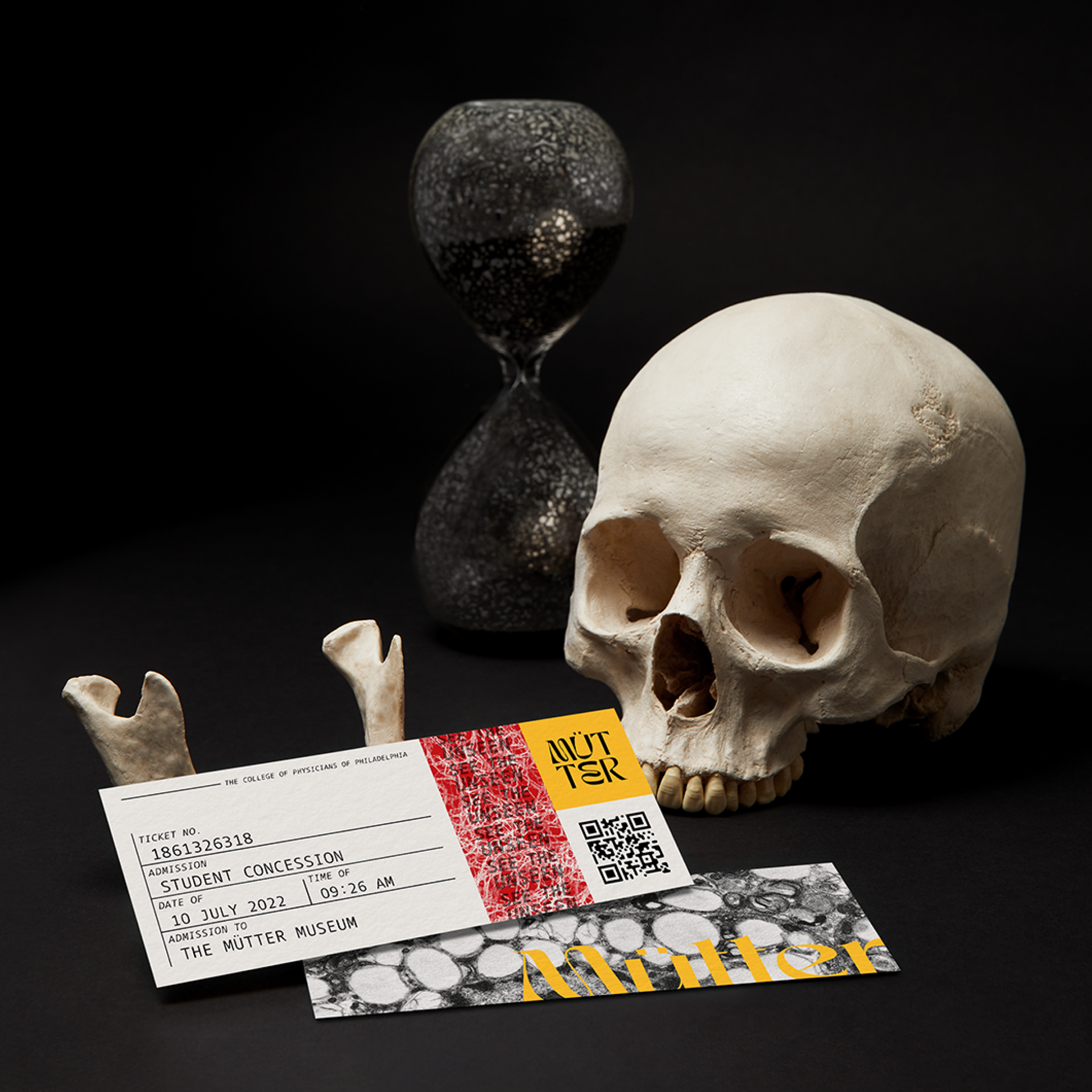 Lauren is a Sydney-based creative with a long time love of fine art and design. With her penchant for abstract details and unique colour palettes, she describes her aesthetic as 'elegance with edge'. Lauren's diverse background includes interior design, administration, and animal care, but she'd love to dive into exhibition design. She values education and believes that creative, visual communication is critical to encourage learning. 
Project Name: MÜTTER MUSEUM—Corporate ID | laurenmorrison.squarespace.com | @wren.morrison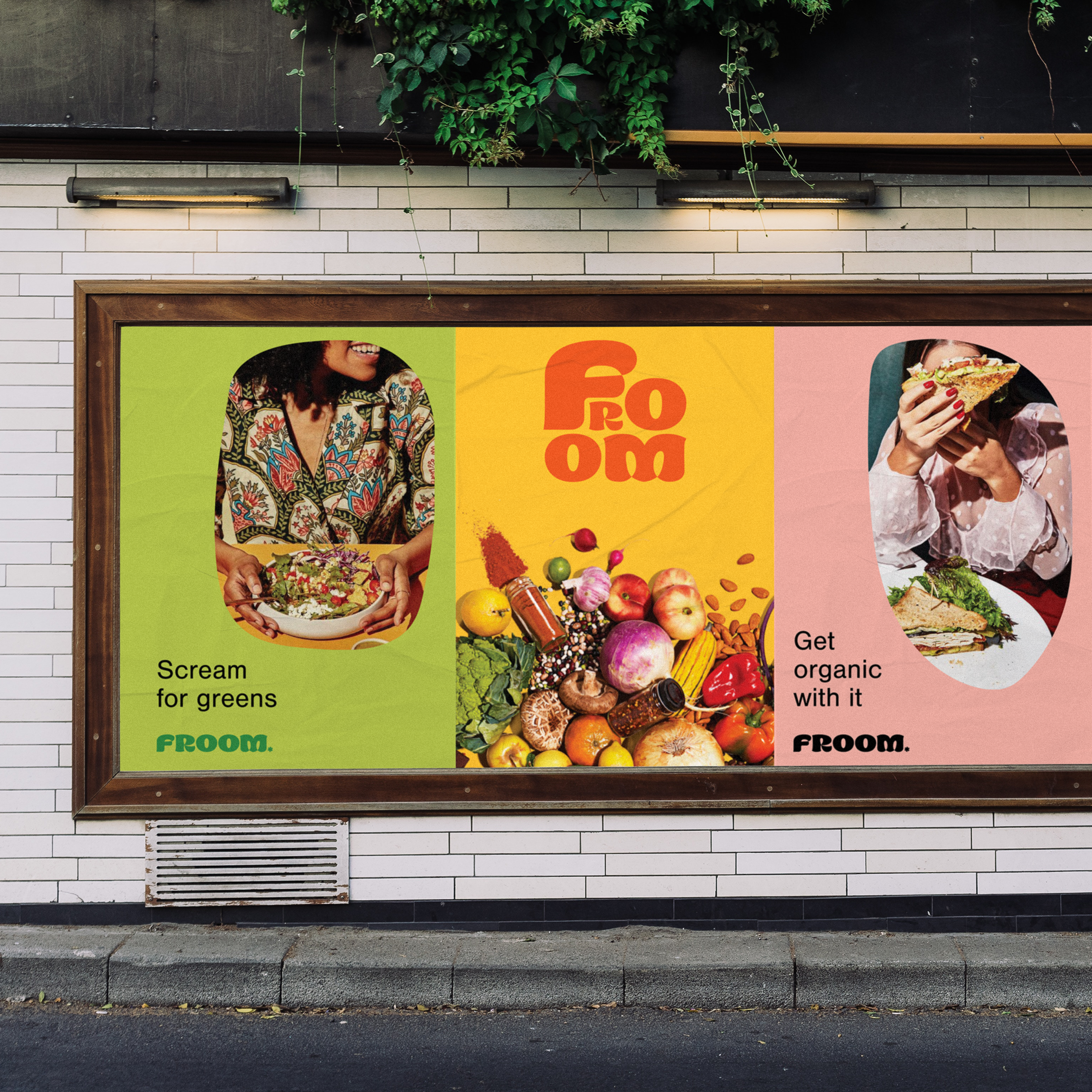 Mahana is a Sydney-based graphic designer with a history in broadcast TV. 
Primarily she has been a broadcast graphics operator for the past 7 years while being skilled in a variety of studio & technical roles to slot in wherever she was needed. Throughout her time at Seven Network & Fox Sports Mahana's love of creativity grew, eventuating in learning how to create the templated graphics
she'd worked with all this time.
She knew design was the path for her & wanted to make sure she did it properly. In comes Shillington & boom she's a designer with a love of colour, bold shapes & cheeky tone of voice. 
When she's not on the tools she can be found running up a storm on the AFL field and surfing her way through the chilly NSW waters.
Project Name: Froom Organic Grocer—Start-Up ID Branding | mahana.studio | @mahana.studio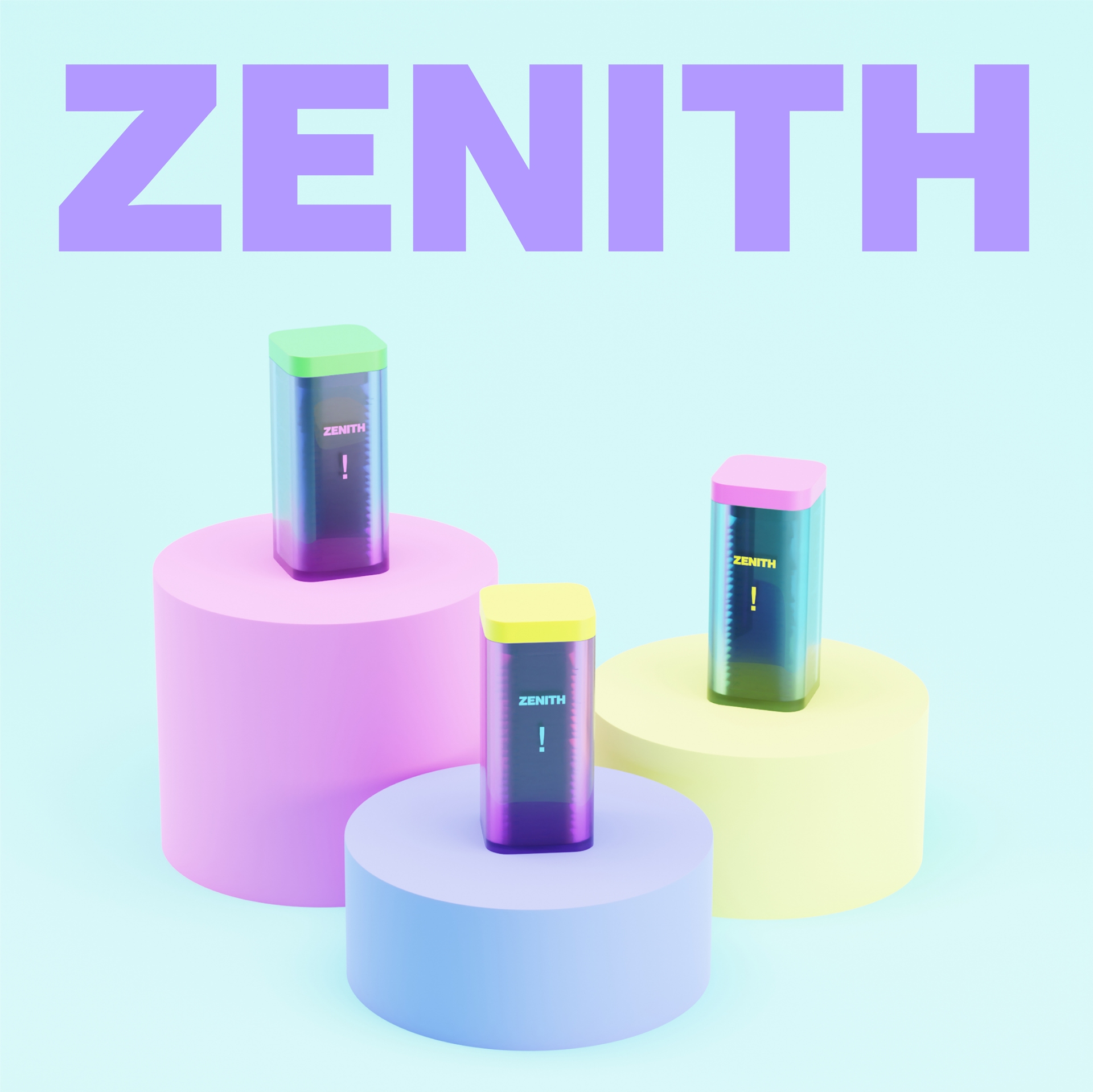 Matt is a Syndey-based graphic designer. He studied a Bachelor of Media and majored in Digital Design before deciding to continue his studies  at Shillington. 
Matt loves all things design and is looking forward to exploring 3D and motion design further in the future.
Project Name: Zenith Condoms—Packaging | mattcrawford.design | @mattc.design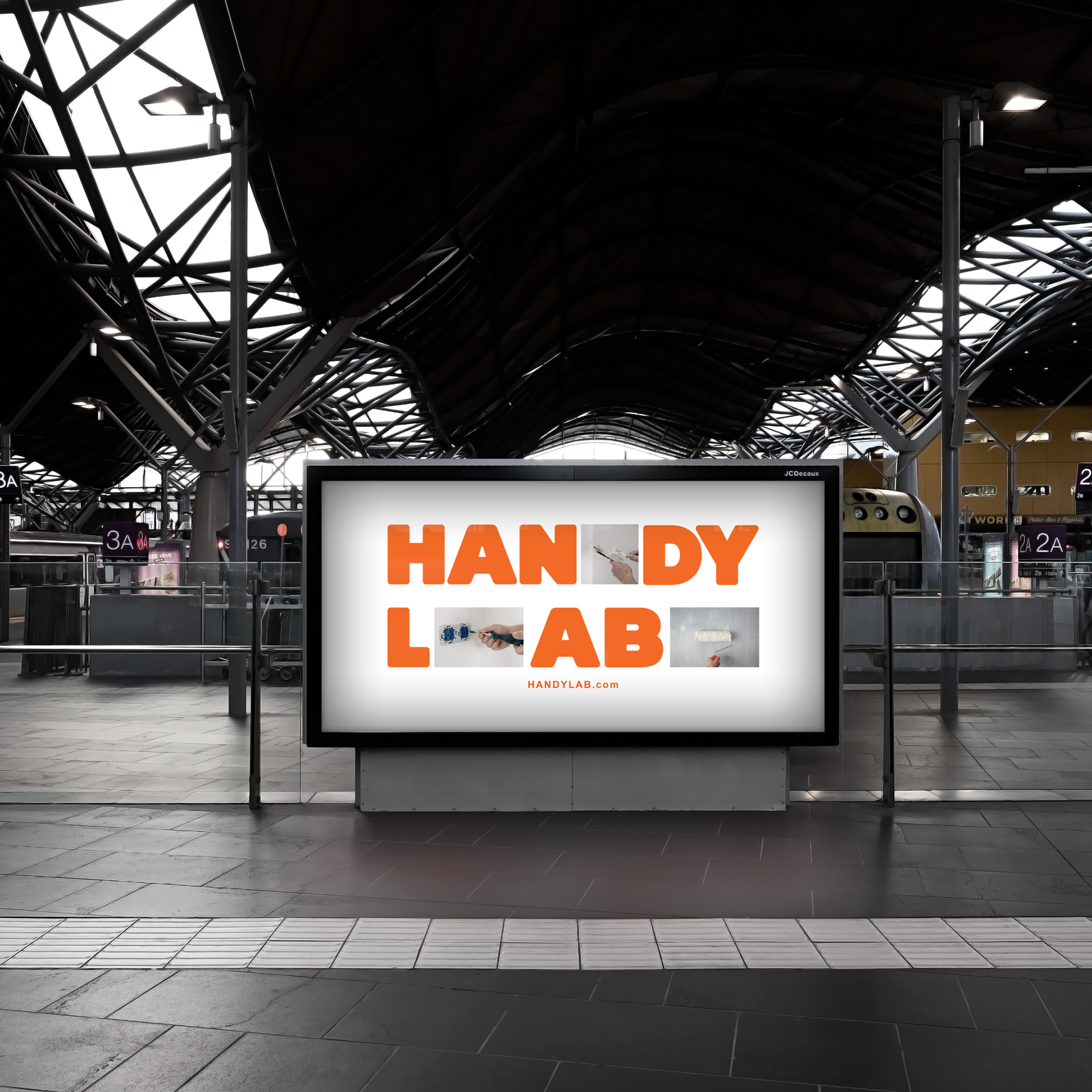 Rocharek Sarpun is a Thai Graphic Design Sydney-based, multidisciplinary designer, with her foundations rooted in packaging design. Her bold and playful approach to design helps craft new solutions that are accessible and exciting. When she's not obsessing over the latest typefaces, she loves creating illustrations, and learning from her peers. If her hands aren't tied to the keyboard, they're wrapped around a pastry of sorts.

Project Name: HANDY LAB Brand Identity | rochacreatives.com  | @rochacreatives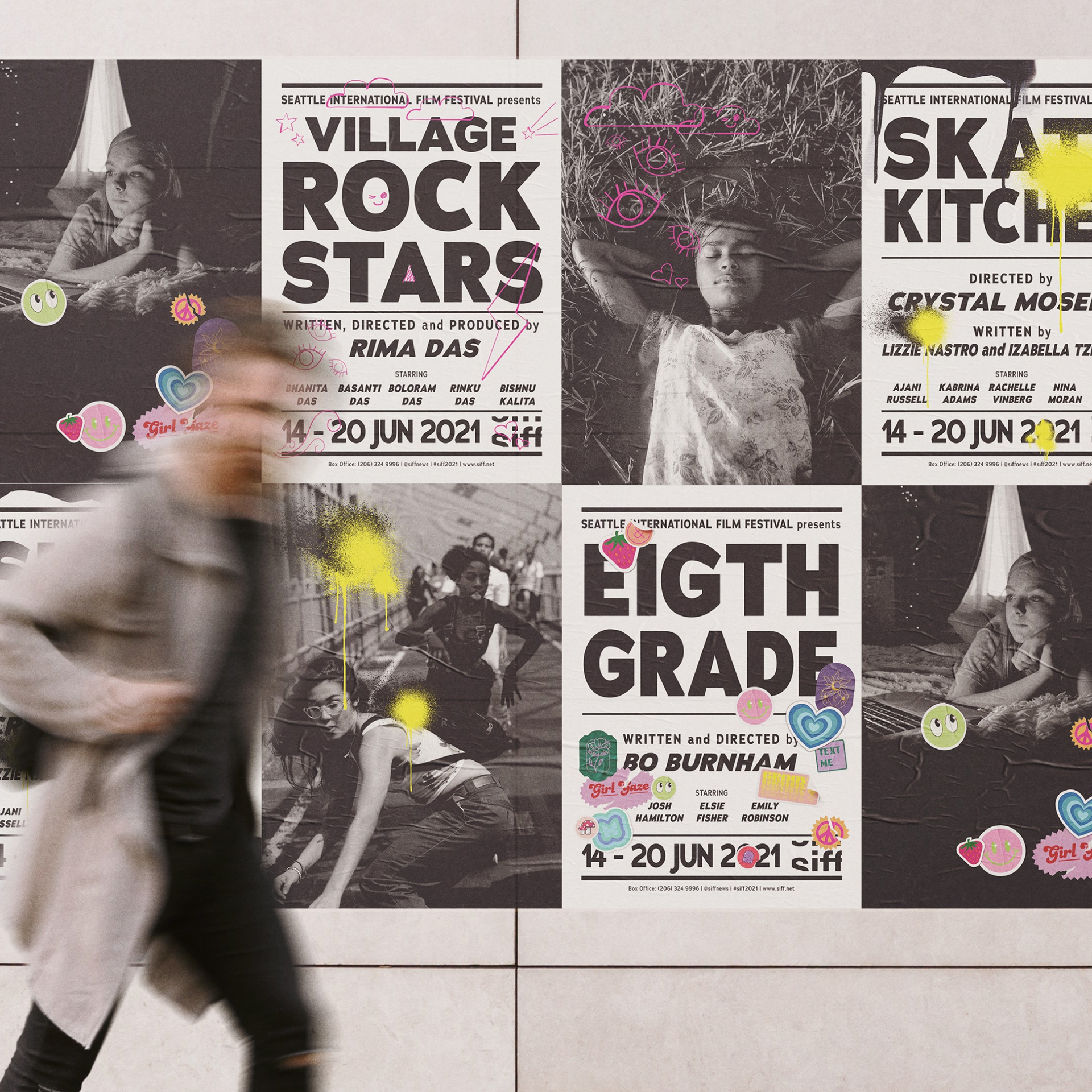 Amy is a designer based in Sydney. Her background in health has given her a unique and empathetic approach to design. Amy has always been fascinated by funky design that is rich in story-telling.
​​​​​​​​​​​​​​
Project Name: SEATTLE INTERNATIONAL FILM FESTIVAL 2021—Identity | amyhiendesign.myportfolio.com |
@amyhiendesign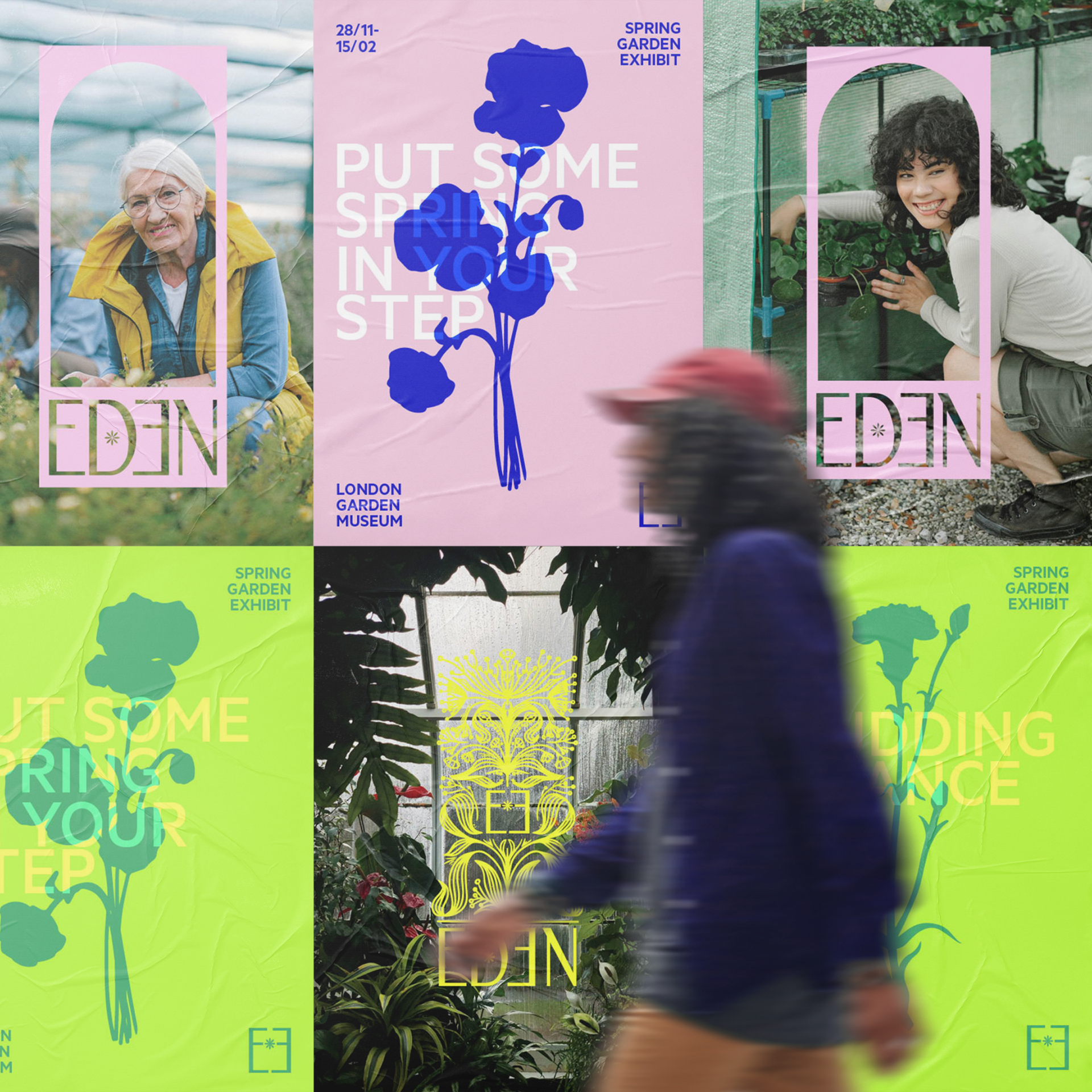 Kate is a Sydney-based designer with an untamed imagination and passion for illustration. With a background in Commerce and Marketing, Kates's energetic approach to work helps her tackle problems head-on. 
Expertly marrying color, copywriting and illustration in her designs, Kate strives to create a unique personality for each new project. When she's not painting, drawing or at the computer making breakthroughs on her newest design, she's dreaming about it.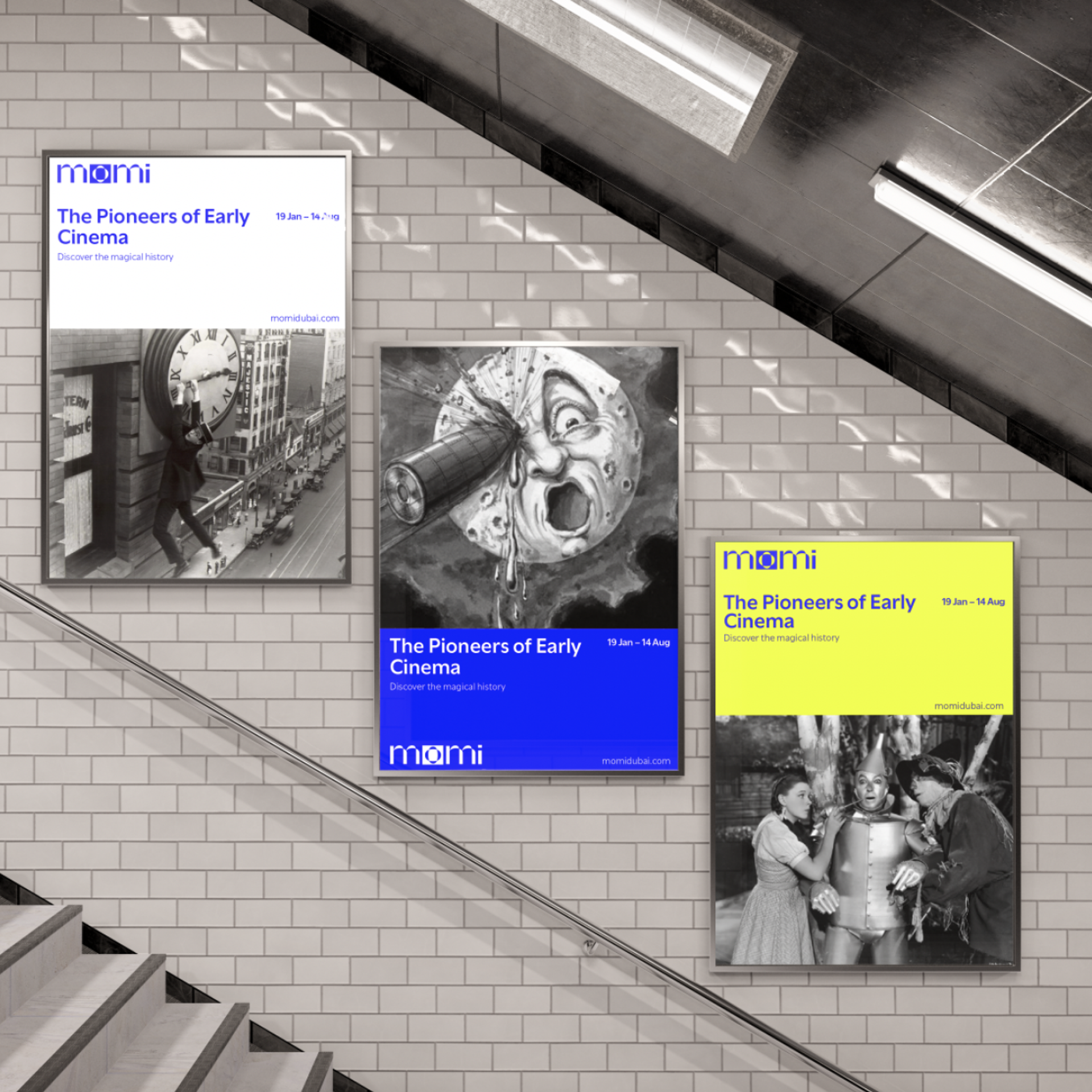 Melissa is a multi-disciplinary graphic designer. Born and raised in London, she is currently based in Sydney. After graduating with a degree in Spanish, she has been working in the events and marketing sector. Shillington has given her the opportunity to learn and explore a range of new skills. She is excited to continue learning and to incorporate graphic design into her varied skillset.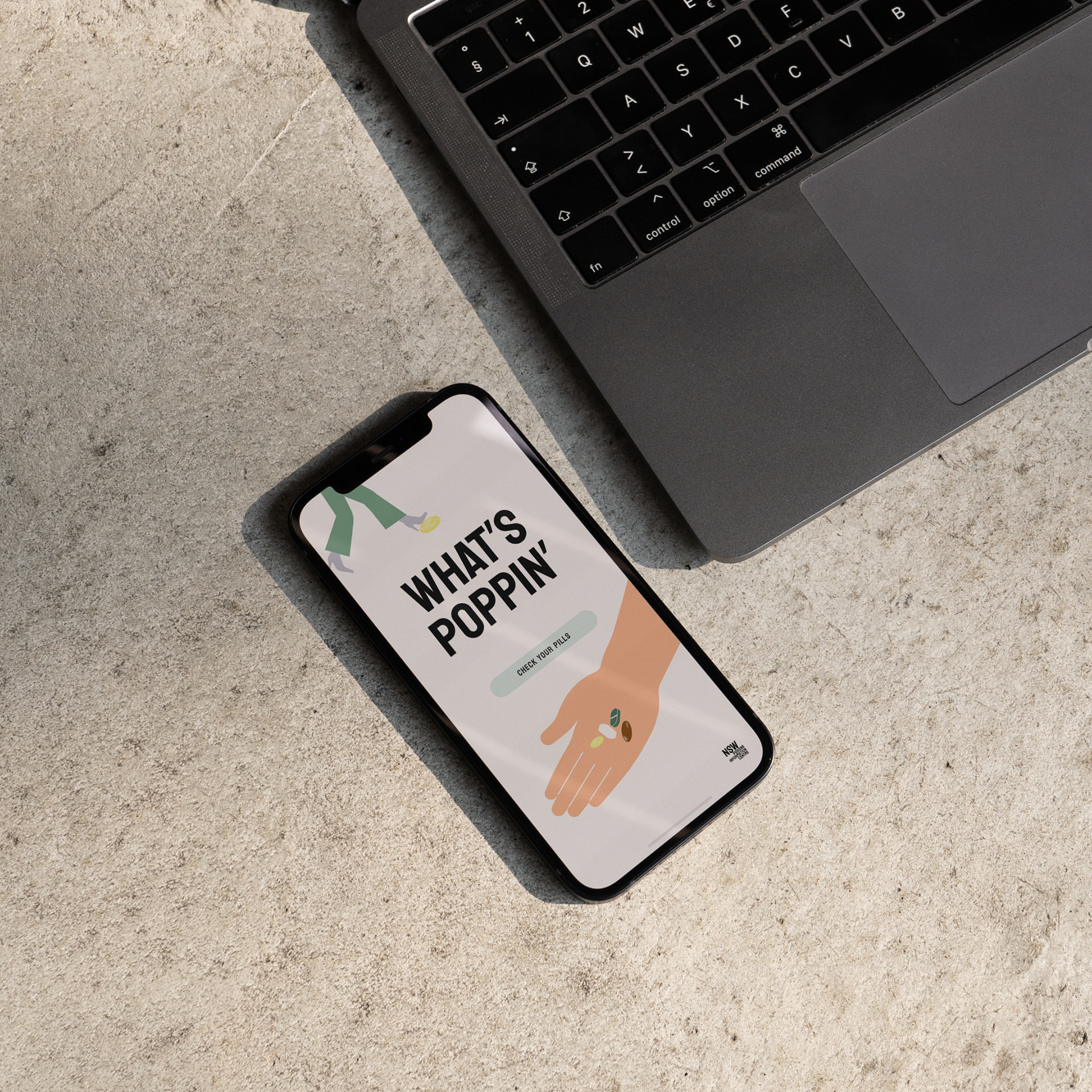 Rachelle Sleiman is a Sydney-based, uprising graphic designer, with a strong passion for innovative branding. Her designs take graphic solutions to a new level with her exuberant and trendsetting touch. With a background in the medical industry, she has an inherent ability to connect with clients, understand their needs and tailor her solutions to their desire. An innovative design by Rachelle a day keeps your brand from decay!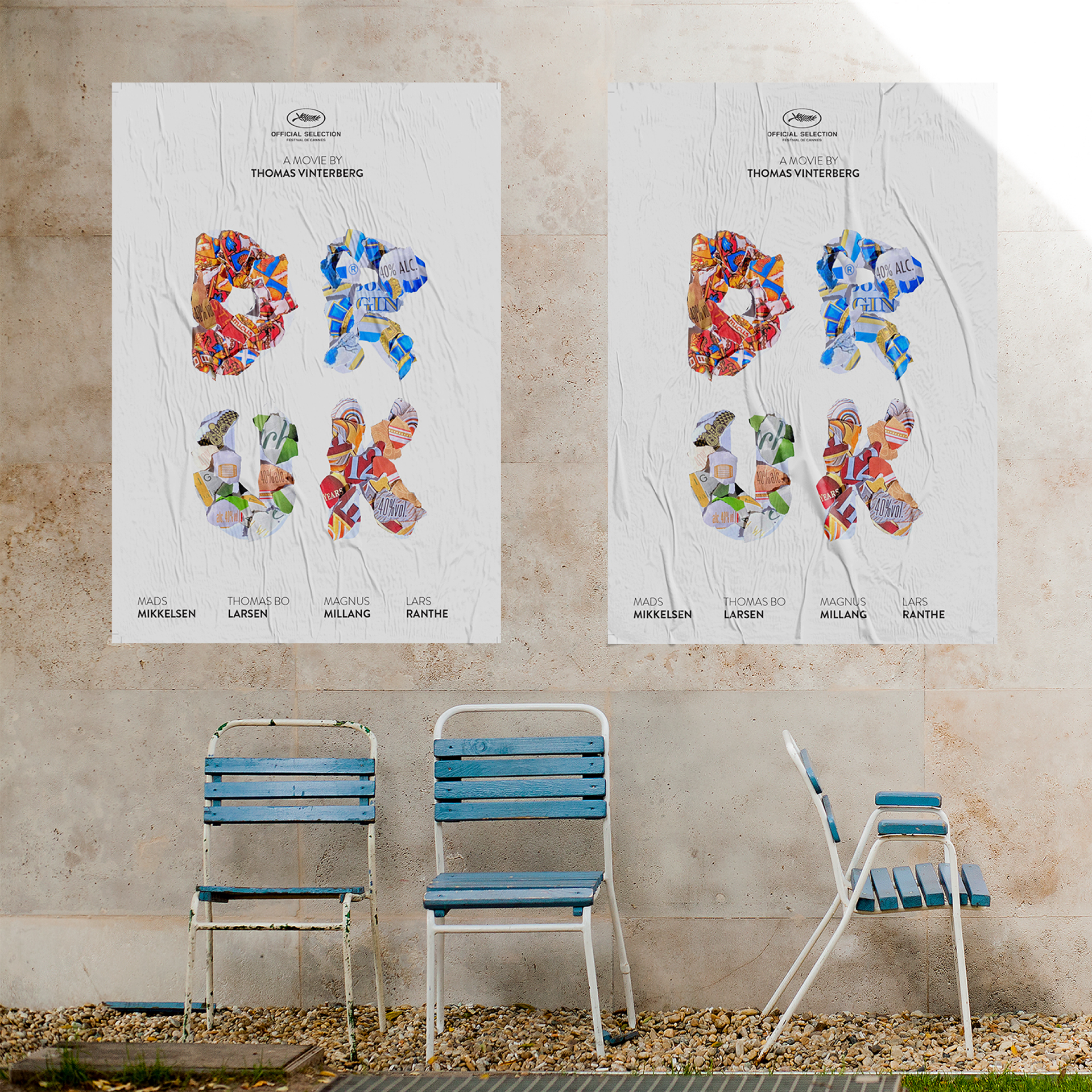 Kristina is an adventurous and curious graphic designer currently based in Sydney. She is a skilled marketing professional from Denmark with more than 16 years of experience in management, branding and relationship marketing. For the past 8 years, she has lived abroad as an ex-pat. Together with her husband and their three sons, they have lived in the Philippines, China and now Australia. At Shillington, Kristina has realized a dream: A desire to apply graphic design tools. Tools which she has known the impact of for many years. With the skills gained, she is ready to take on new challenges—either in Sydney or at the next destination in her ex-pat life.