Check out the portfolios created by our Sydney full-time students. Through dedication and resilience, they've each created an amazing portfolio and we could not be more proud of every one of them!
Check out their websites to see more of their portfolio and follow them on Instagram to keep up with their design journeys!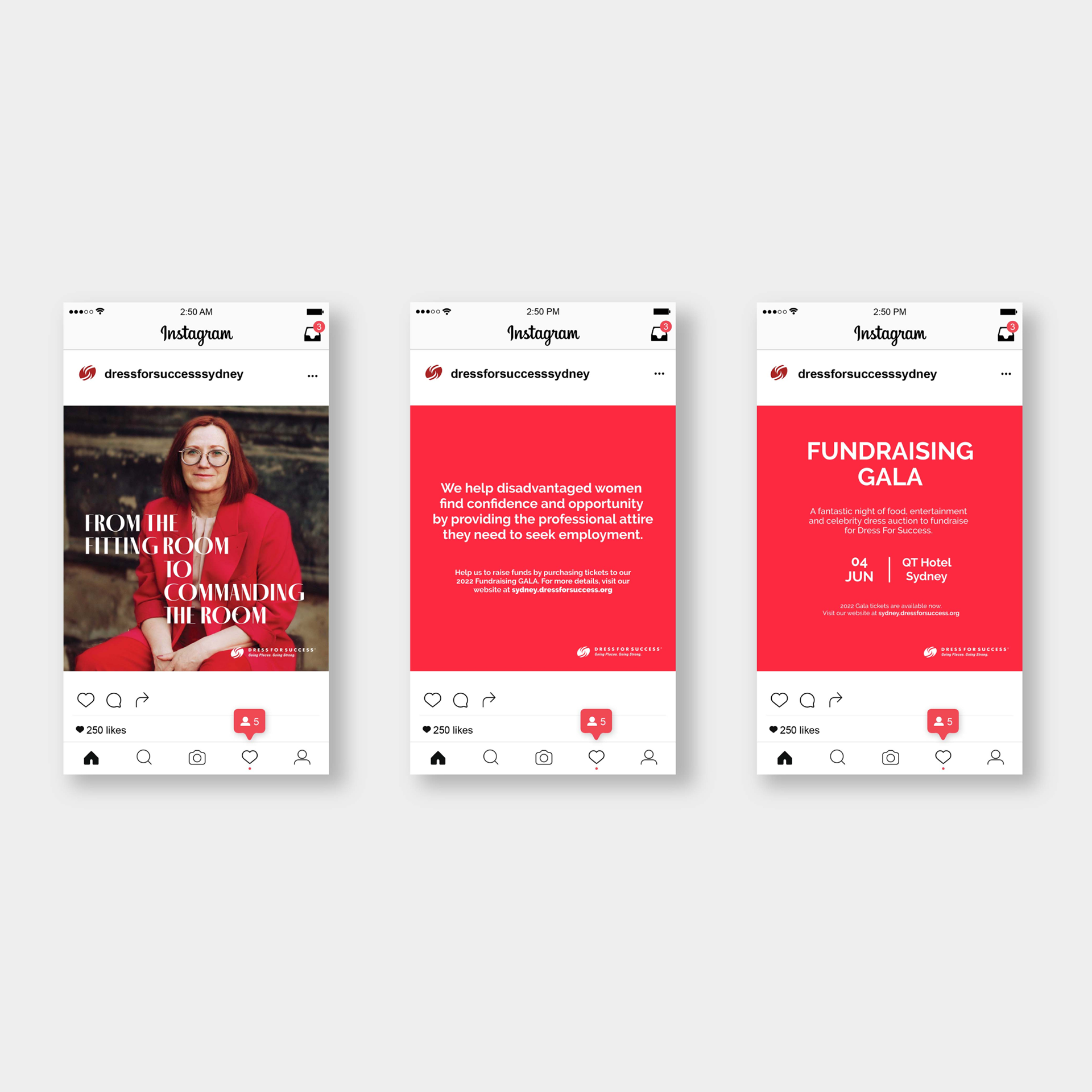 Louise is a graphic designer with an appreciation of all things creative. With her background in banking and finance, she brings an organised approach to her designs and strives to highlight the important messages of the client. In her spare time, she enjoys exploring her multicultural and colourful neighbourhood for inspiration.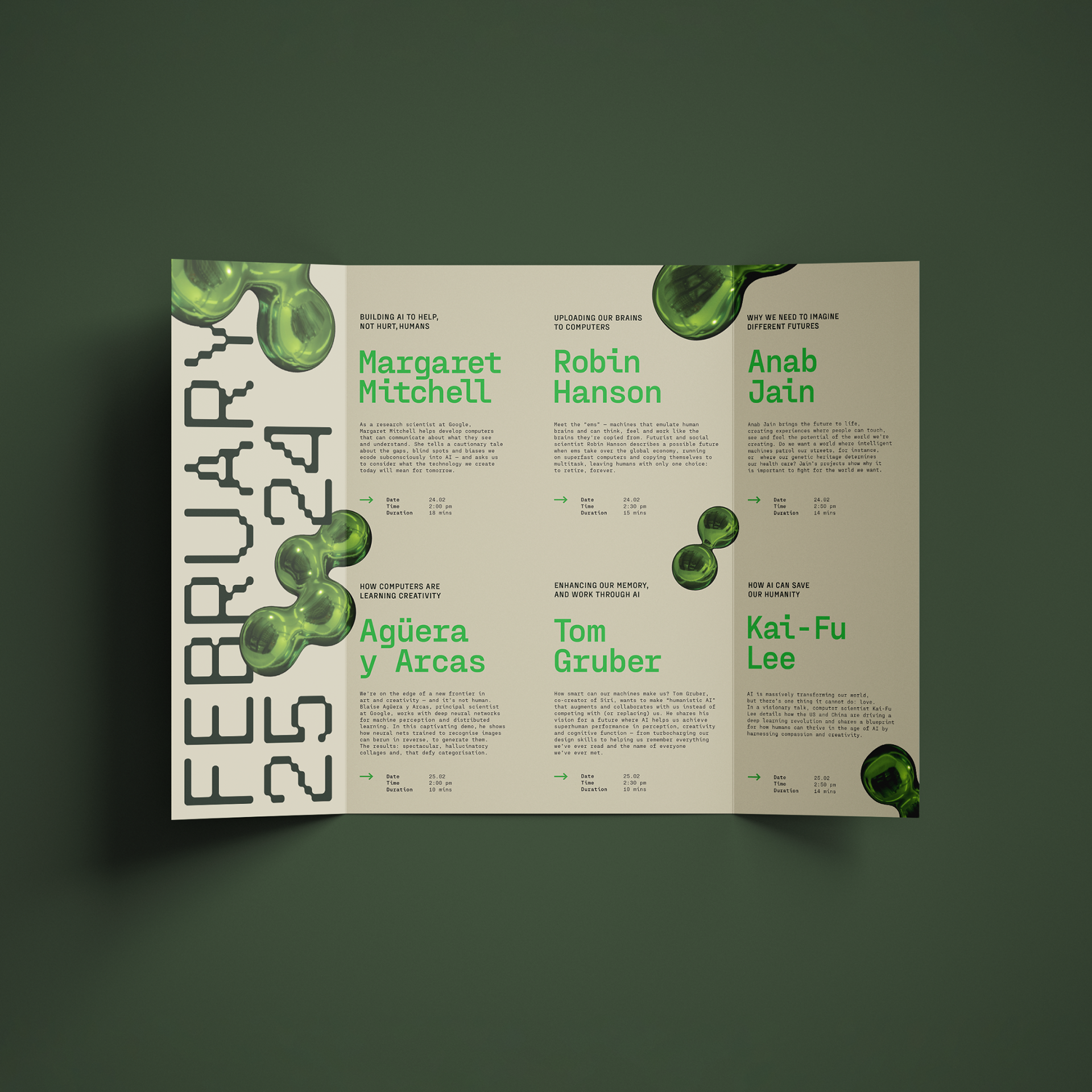 Gabby Keys is a Sydney-based creative. She loves the problem solving that comes with good design and is always keen to brainstorm ideas with others. When she's not preoccupied trying to befriend an octopus, she spends her time developing her skills in graphic design, 3D art, and motion graphics.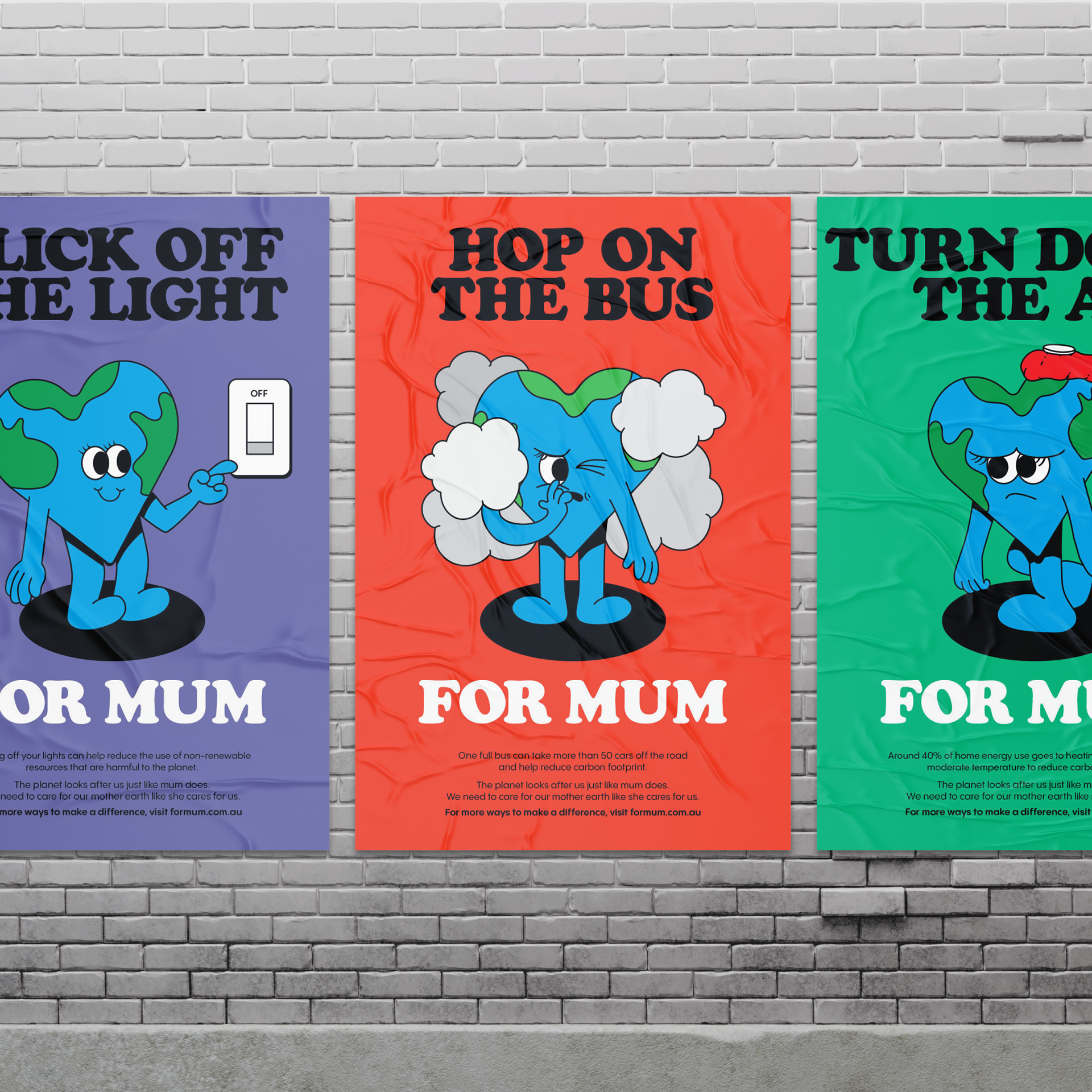 Claudia is a designer whose passion lies in branding and advertising. Growing up in Tokyo, she was constantly stimulated by different forms of visual communication. She is now excited to create her own. She enjoys story-telling through various approaches including illustration, graphics and sometimes even off the screen methods. Her dynamic and playful designs aims to engage the audience and get them to think about the purpose
of the work.


Project Name: For Mum Campaign | claudiam.design | @claudiamdesign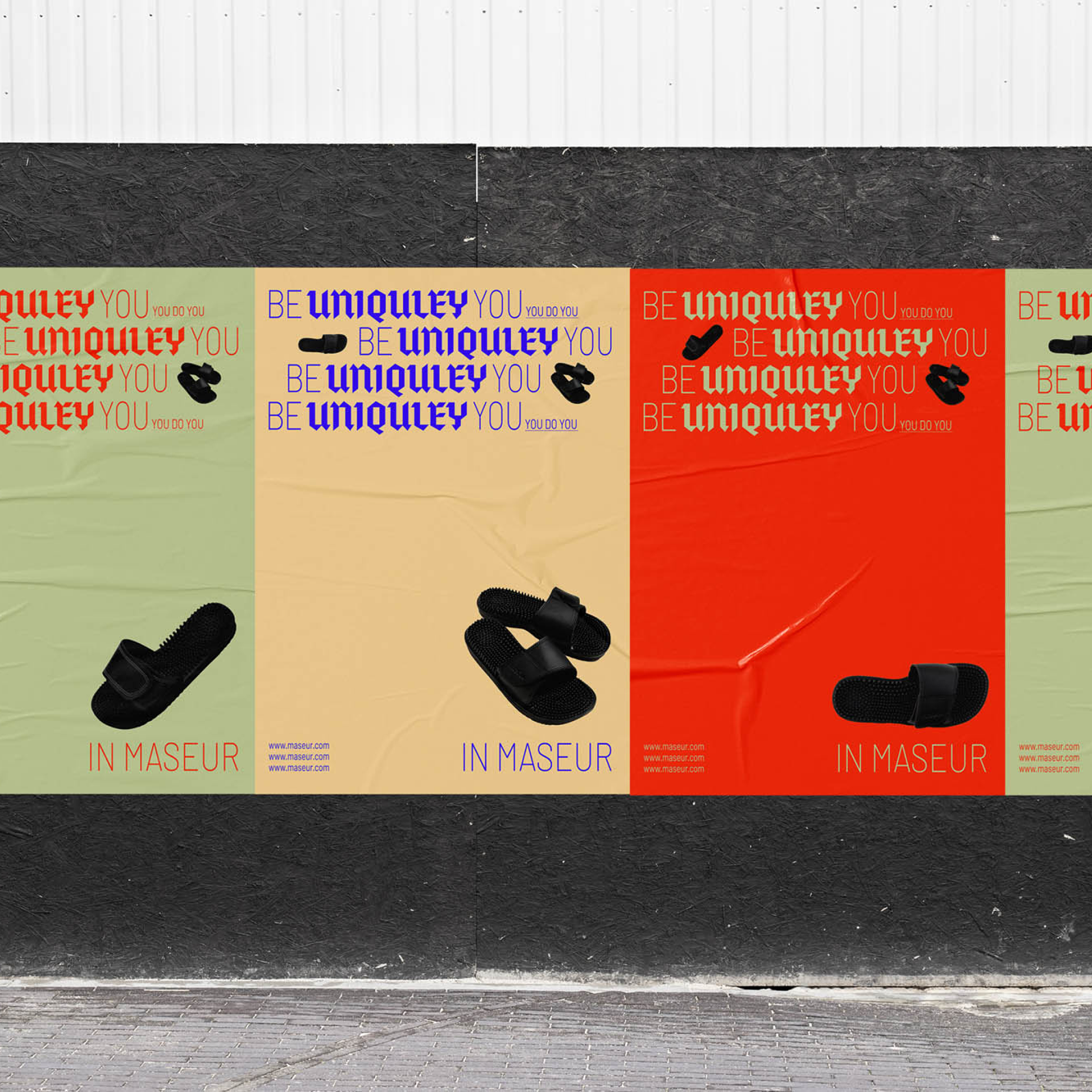 Rhiarn Schuck is a Sydney based designer focused on visual identity and art direction. Her background in fashion magazines and styling influences her considered and curatorial approach to design. She aims to push the boundaries of conventionally beautiful design and encourage the audience to question their surroundings.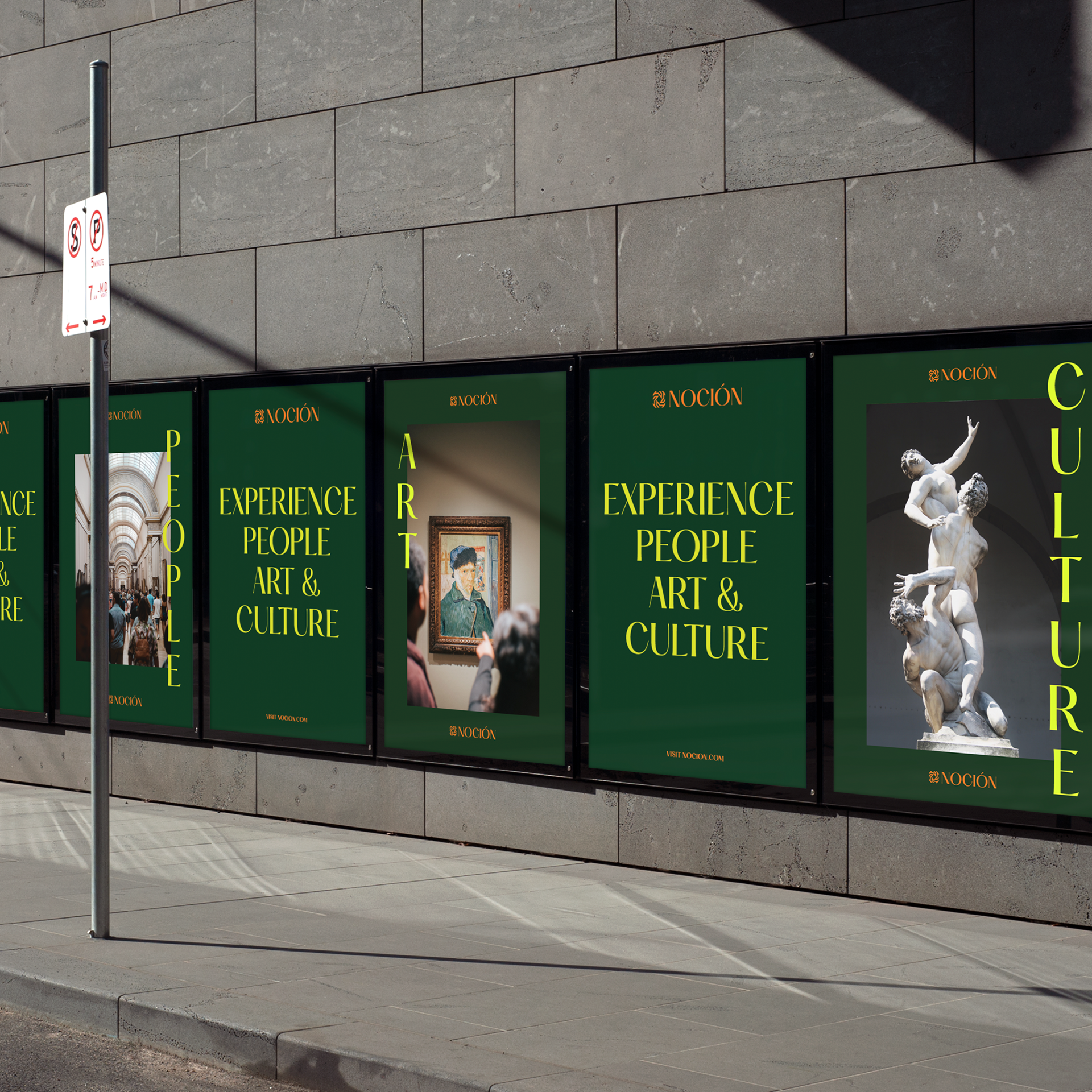 Brinda is a dental assistant turned graphic designer in Sydney. A free spirit who is always curious and adventurous, her strengths are creativity, technolgy and problem solving. Bringing together cutting edge style and her uniquely relaxed nature, she can't wait to see where her love for design takes her.  


Project Name: NOCION Brand Identity | brindadesigns.com | @i.designthings_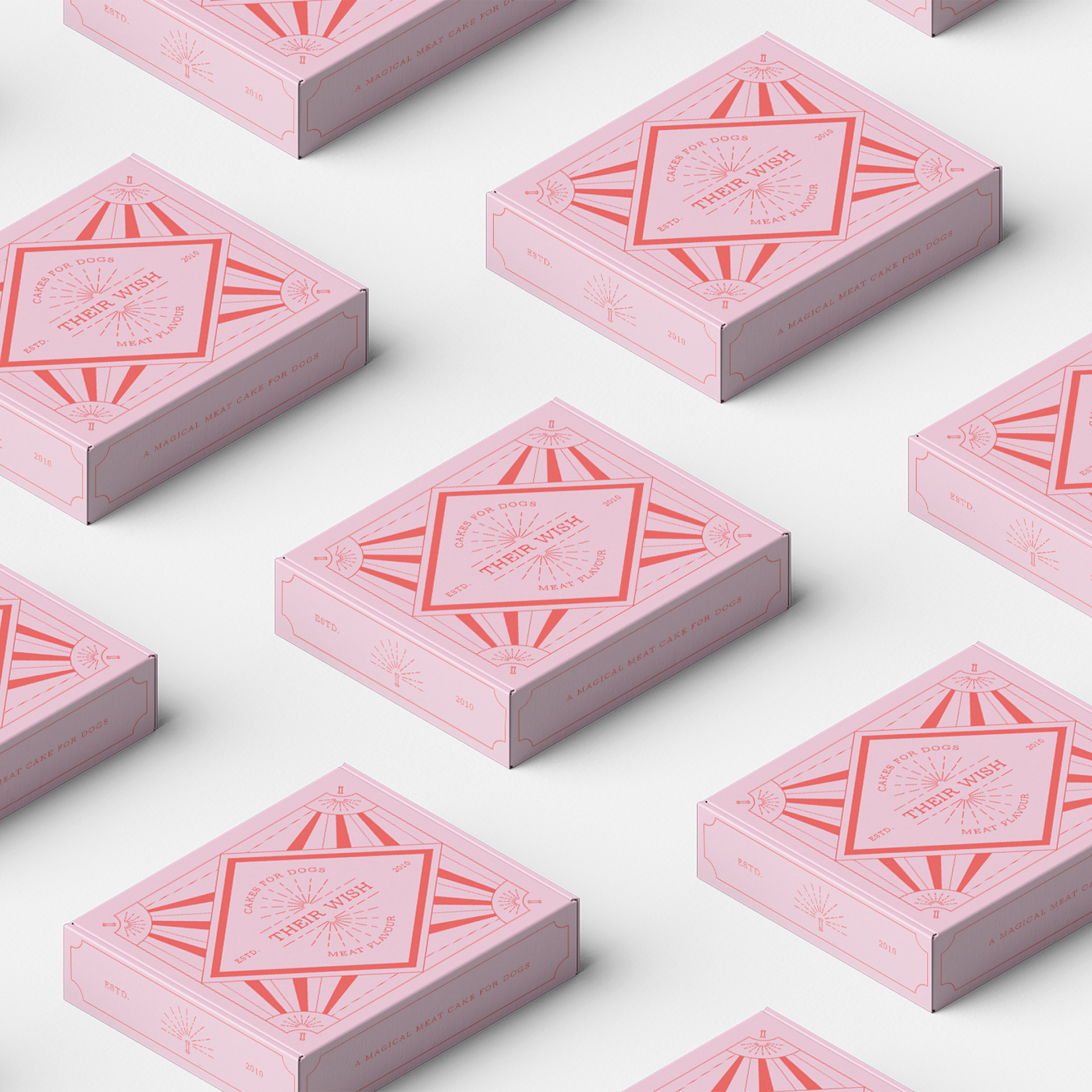 Siyu (Monica) Qian is a Sydney-based graphic designer. After she finished her accounting degree in university, she realised that she is more passionate about creating. Shillington has given her the opportunity to discover the design industry and learn skills. She is still willing to have more chances to learn and follow her design direction.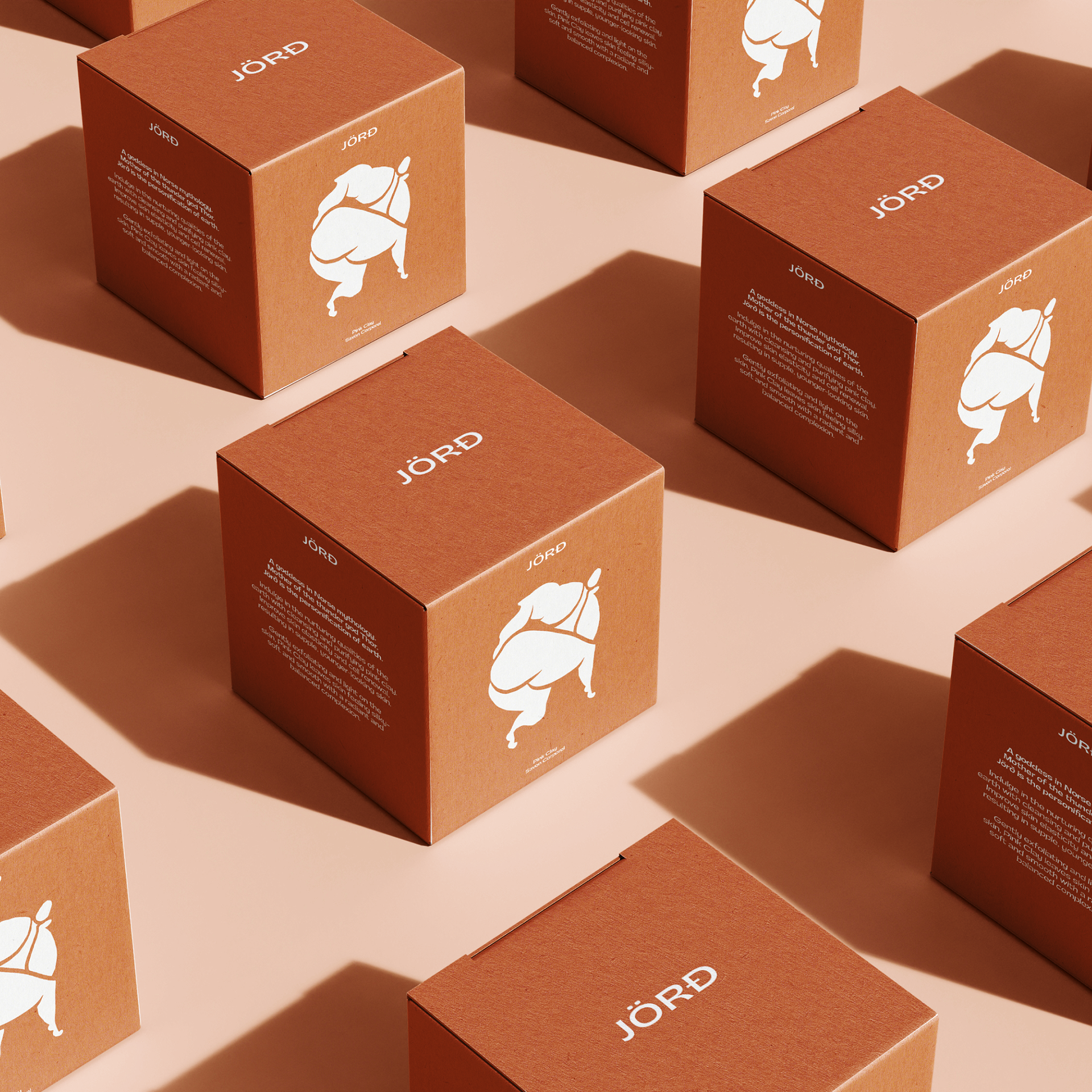 Jess Zurcher is a graphic designer with her roots in fine art. Inspired by her art background, she is a lover of colour and an absolute fiend for copywriting. Her work is particularly focused around branding and packaging design, because there's nothing sweeter than when design comes to life. When she's not designing, Jess is making a mess - either in the studio, the kitchen or her floral design space (which is also the kitchen).