Check out the portfolios created by our Online part-time students. Through dedication and resilience, they've each created an amazing portfolio and we could not be more proud of every one of them!
Check out their websites to see more of their portfolio and follow them on Instagram to keep up with their design journeys!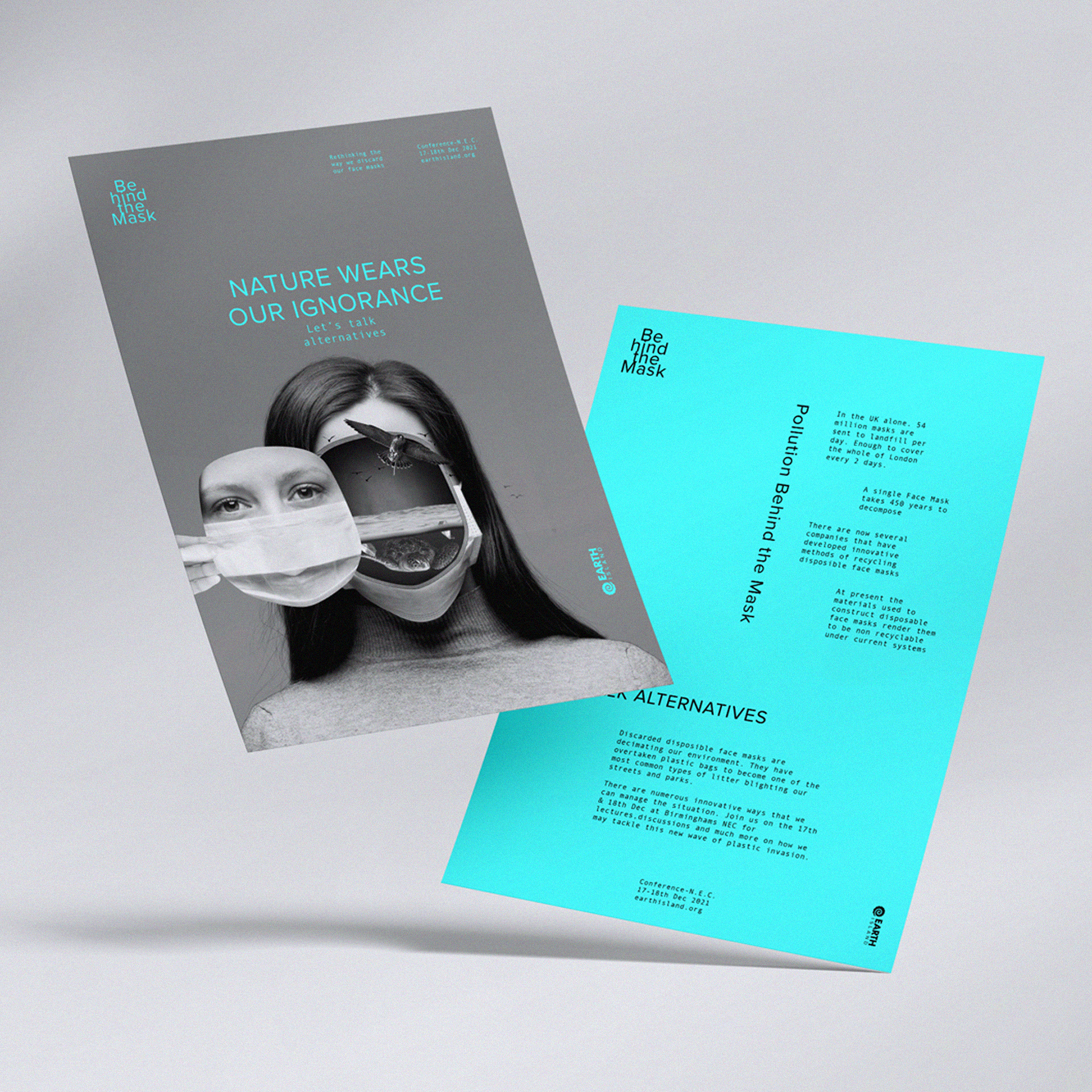 Carl Avery is a Digital Graphic Designer based in Bath, UK. Before becoming a digital designer he was as an Electrician and changed careers to become a travel photographer. Besides design he loves travel, cricket and socialising.​​​​​​​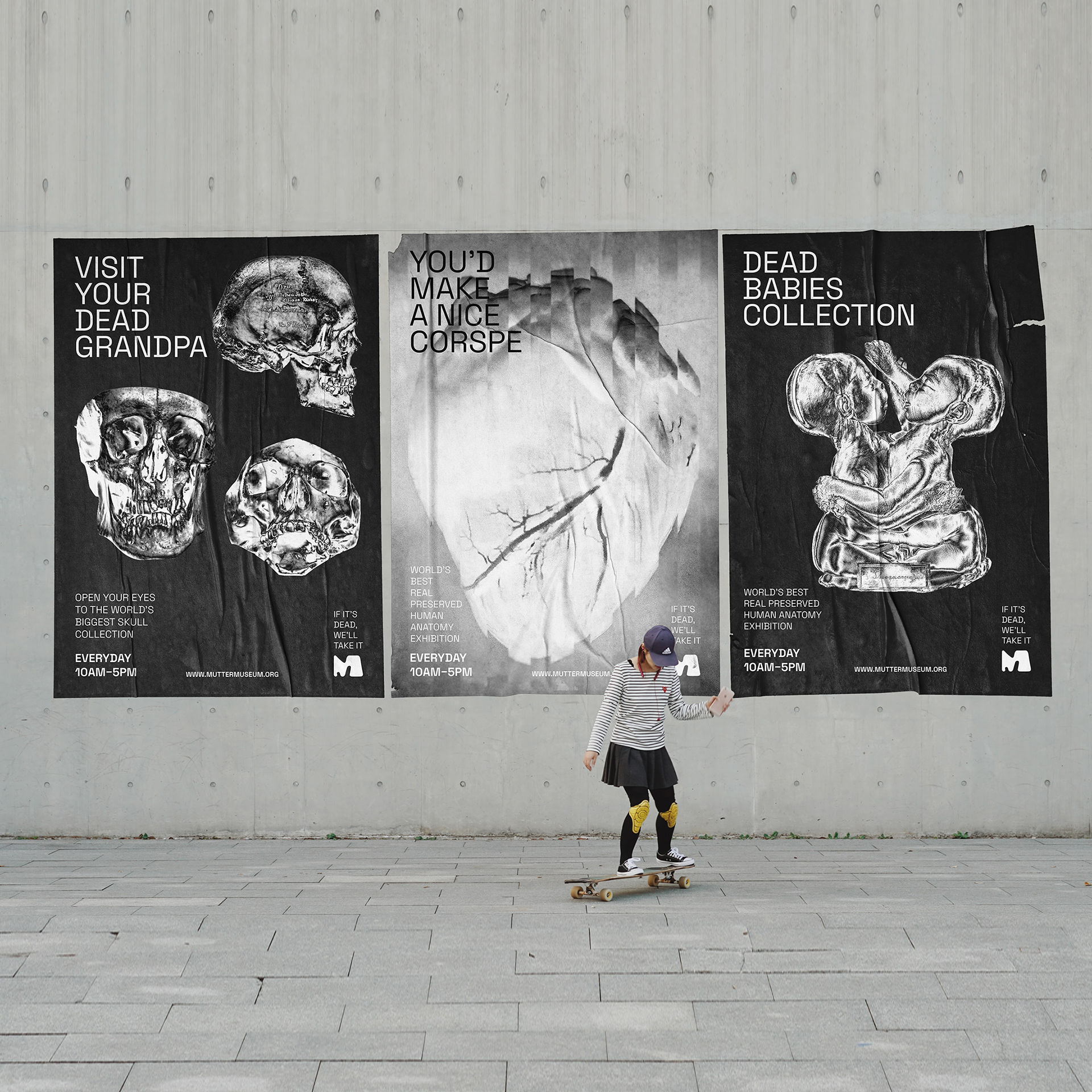 A graphic designer from another dimension. Lover for gaming, photography and all weird spooky things.​​​​​​​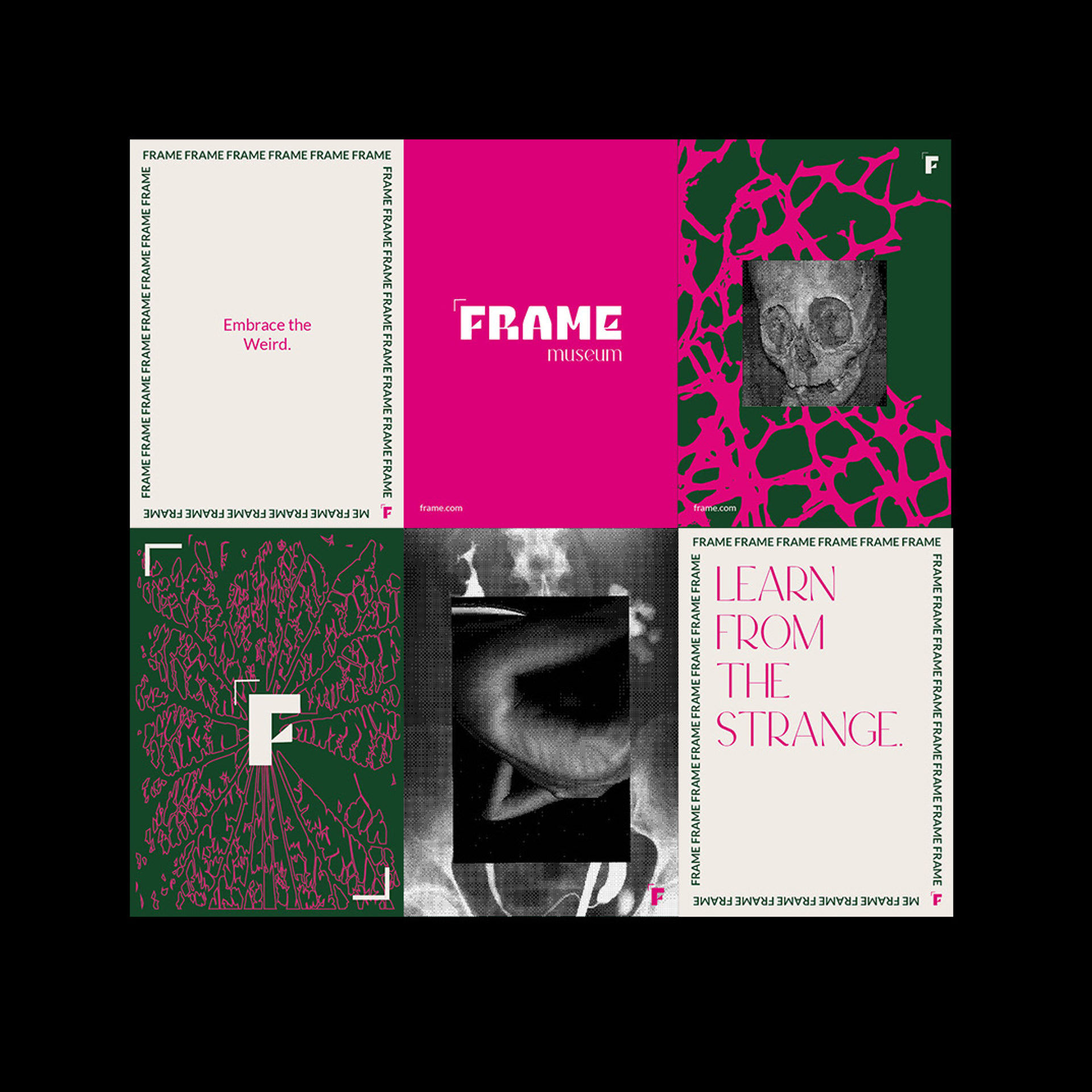 Caro is originally from Lugano, a city in the Italian part of Switzerland, but with Croatian family heritage, and lives in Berlin. After her studies at Met Film School Berlin, she understood that Film production wasn't enough to express her own creativity and decided to expand her horizons giving graphic design a try. Today, graphic design is part of the things she loves the most: her family, to laugh, India and storytelling. As a Shillington Graduate, she can't wait to surprise by showing you the world from her perspective.​​​​​​​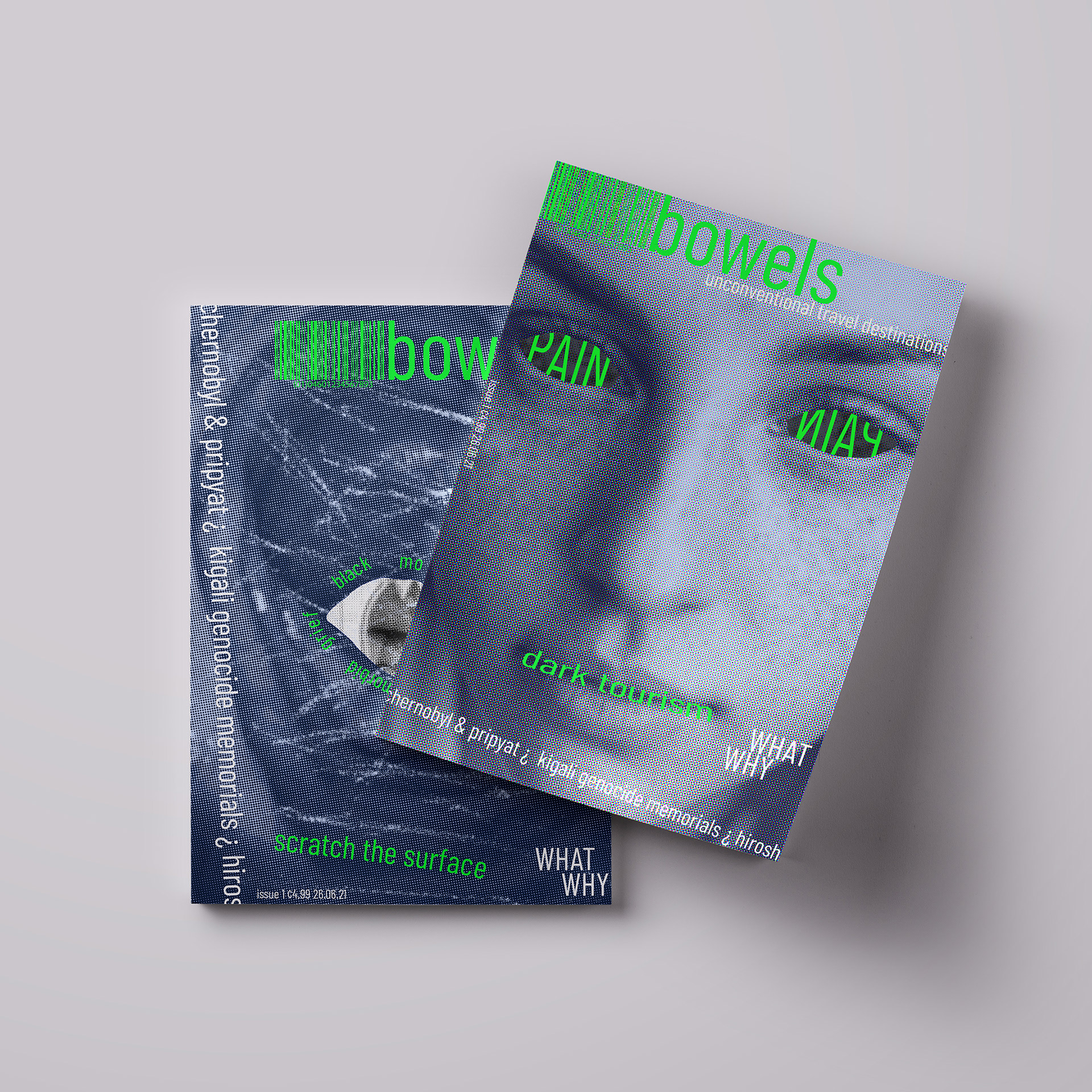 John Fitzsimons is a Marketing Executive from Dublin, Ireland. He has been using the Adobe Creative Suite in his work for 5+ years, which gave him his first foray into the world of graphic design, an area he really wanted to pursue. He had flirted with the prospect of going across the pond to complete the Shillington course, but the online option really made this possible. He has always had a passion for art and design, which was passed on from his father, who is an artist, who waited until he was 60 to complete his portfolio and tackle a 4-year fine art degree. His early influences were his father's humorous doodles, Dali, album covers, book covers and skateboard graphics and stickers. The love of surreal and sketchiness might shine through in his portfolio.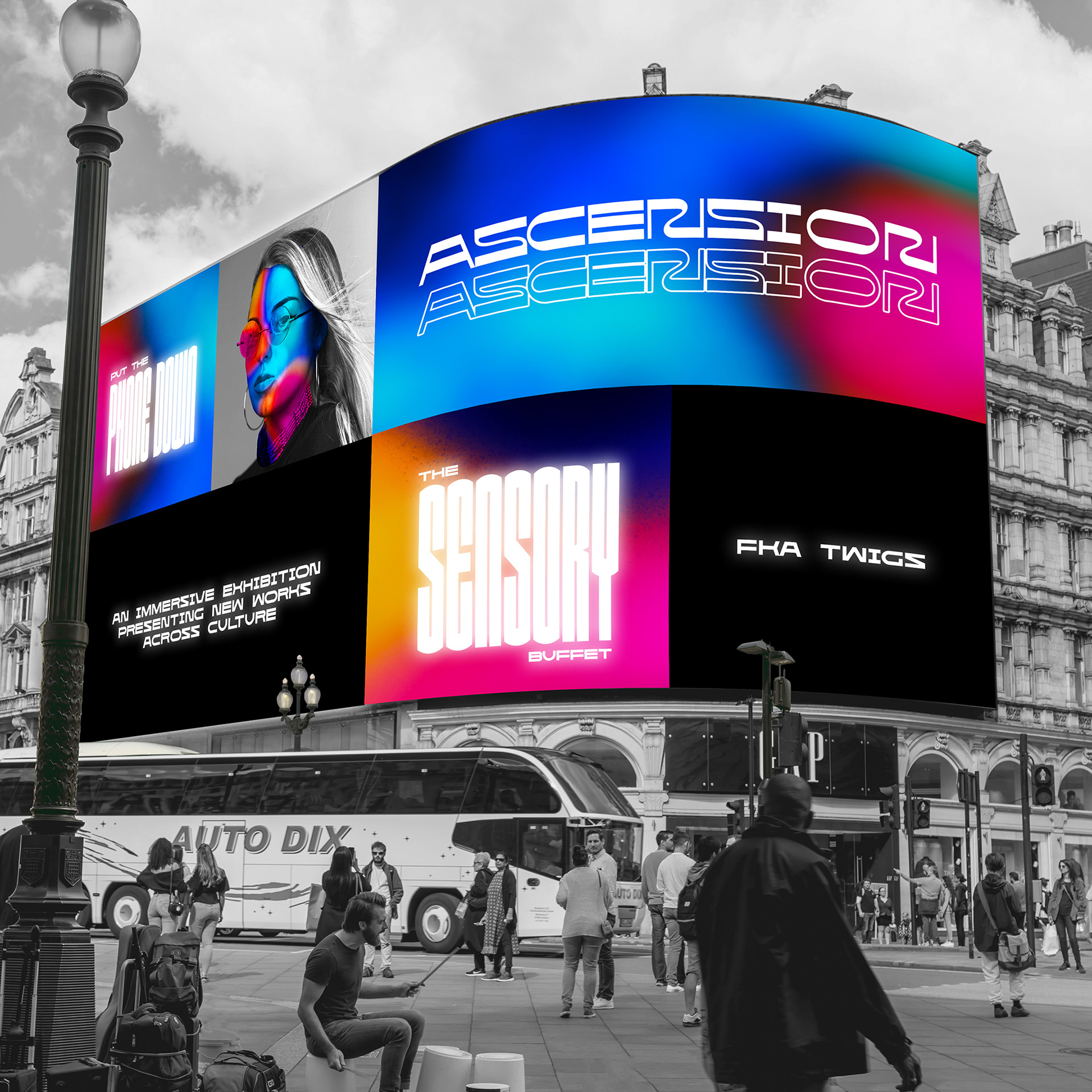 Gemma is a keen doodler, passionate potter and eager emerging designer. After putting her creative ideas on the shelf for 7 long years, Gemma is finally ready to dive head first into the design industry. When she's not designing, you'll probably find her making conversation with her cat.​​​​​​​​​​​​​​
Eva is a London-based UX designer who has been working in a tech startup as a Customer Operations Manager for the past few years. This role led her to discover UX design and Shillington was the best place to combine the newly found passion and an old love for design.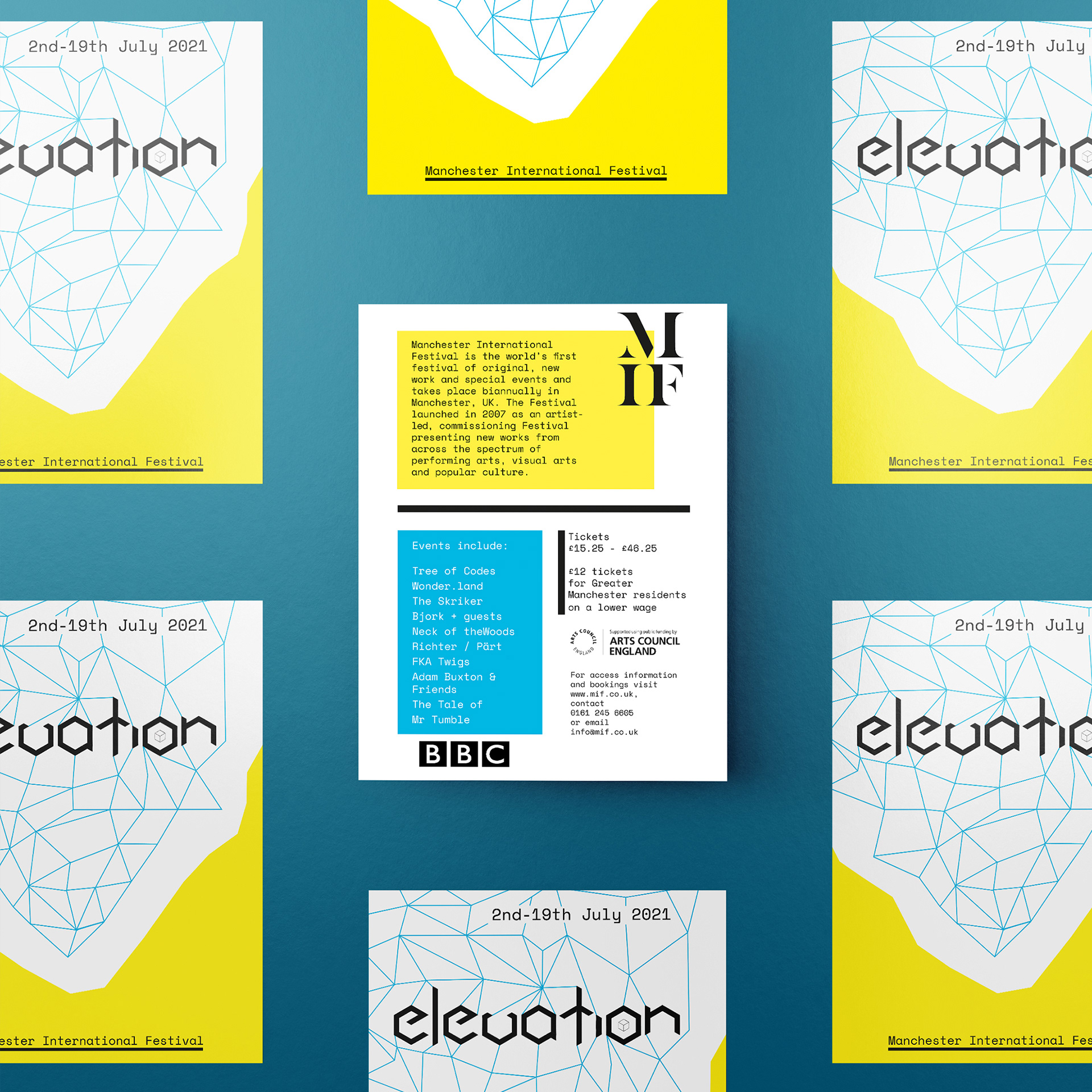 Hi I'm Gaetan, I'm 21 and currently a student in Geneva, Switzerland willing to work in the design world. I always have drawn because my grandmother taught me to when I was young. And now that I have grown up and got some experiences with Shillington. I feel like design will be a major part of my life and I'm glad for it. I do Graphic Design and Art and I love both even though design is way more complex and brain-exhausting. For me Graphic design is finding the balance more than the perfection. Personally I try to stay relaxed and professional in the workplace but that doesn't really match with my personality. I like Adrenaline and I think my work showcase it.​​​​​​​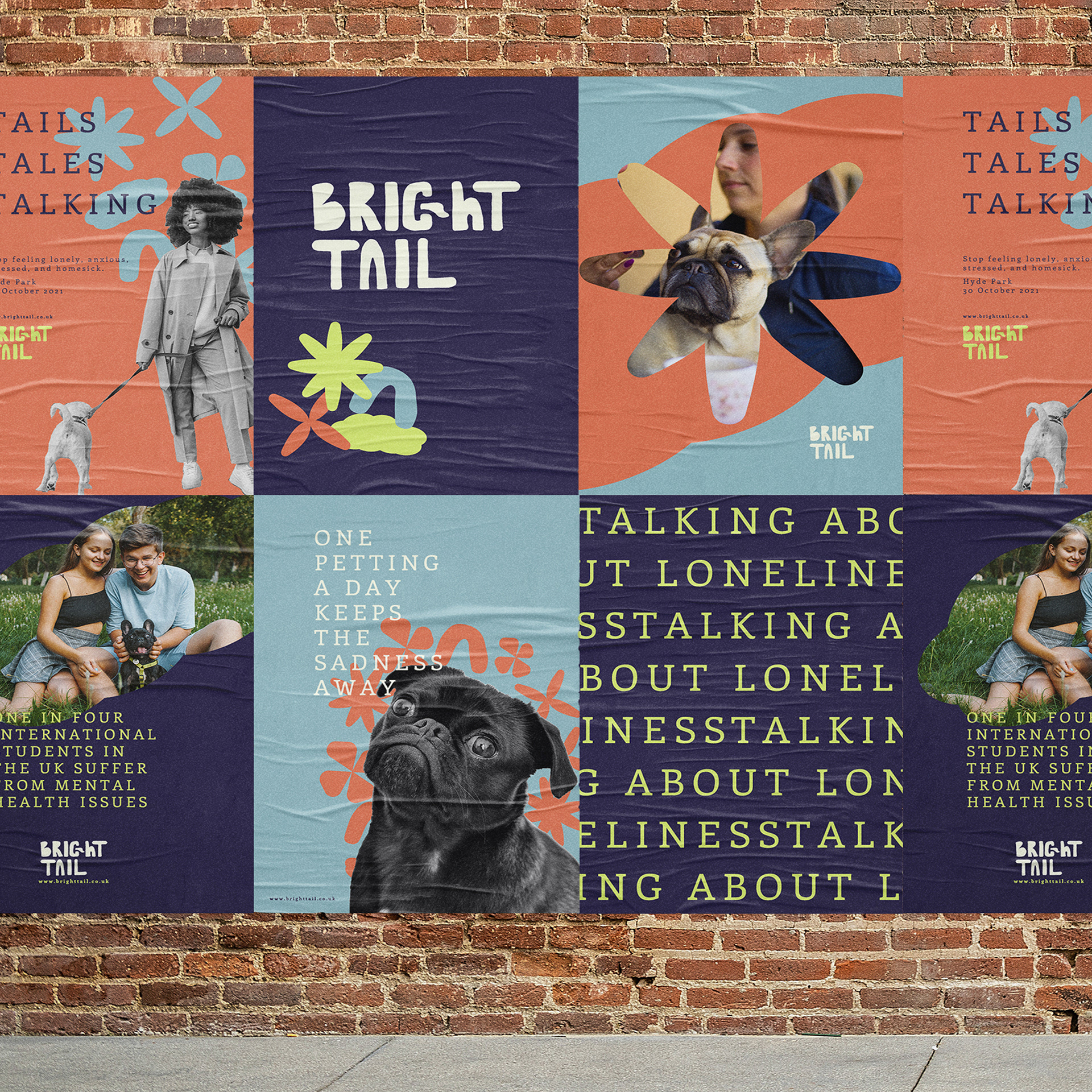 Carolina is a communication specialist and marketer who has always loved design. When she founded her own digital agency, she started doing small design works for clients, and she fell even more in love with graphic design. After she learned about Shillington, Carolina decided that this was the perfect opportunity to pursue her dream of becoming a graphic designer. She now plans to continue designing and combining these two areas of work, marketing and design, to achieve exceptional things. Thanks to Shillington, she has become more creative and confident of her artistic side.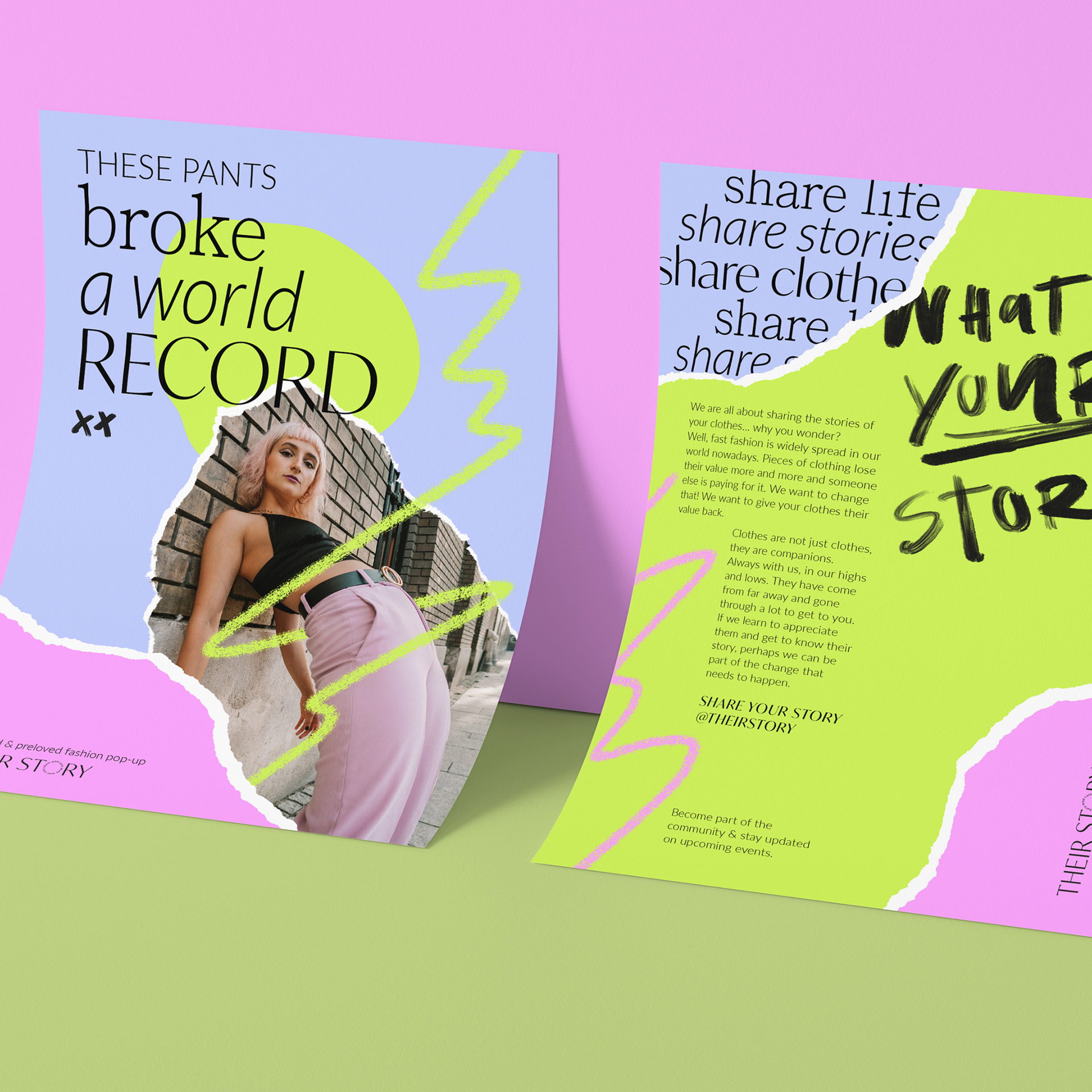 Jasmin is a graphic designer based in Switzerland. She has always been drawn to the creative world. She explored different areas such as photography, film & hand lettering until she found her true passion: graphic design. She is passionate about bringing order into chaos & loves how you can communicate feelings through design. She feels like graphic design isn't just something you do, its a form of self-expression & she loves how she can bring her full self into her work.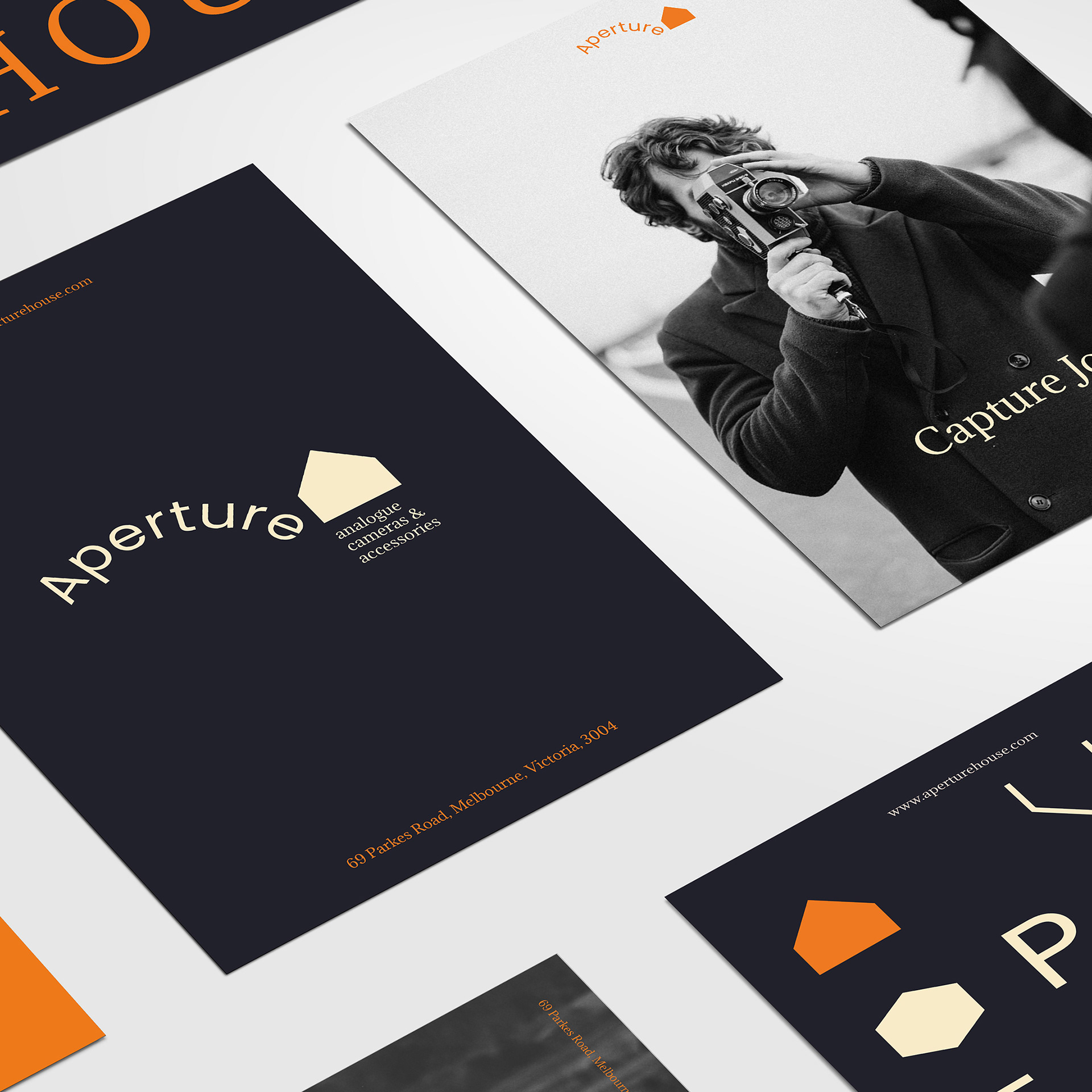 After working as a Studio Manager in a creative agency, Roxanne realised that she needed to return to her creative roots and become a graphic designer.
Roxanne loved learning everything she could about design while she was studying at Shillington. Through her marketing experience, she incorporates design with storytelling and she particularly enjoys working on brand identity and campaign briefs.
Roxanne is now looking forward to a rewarding career as a graphic designer.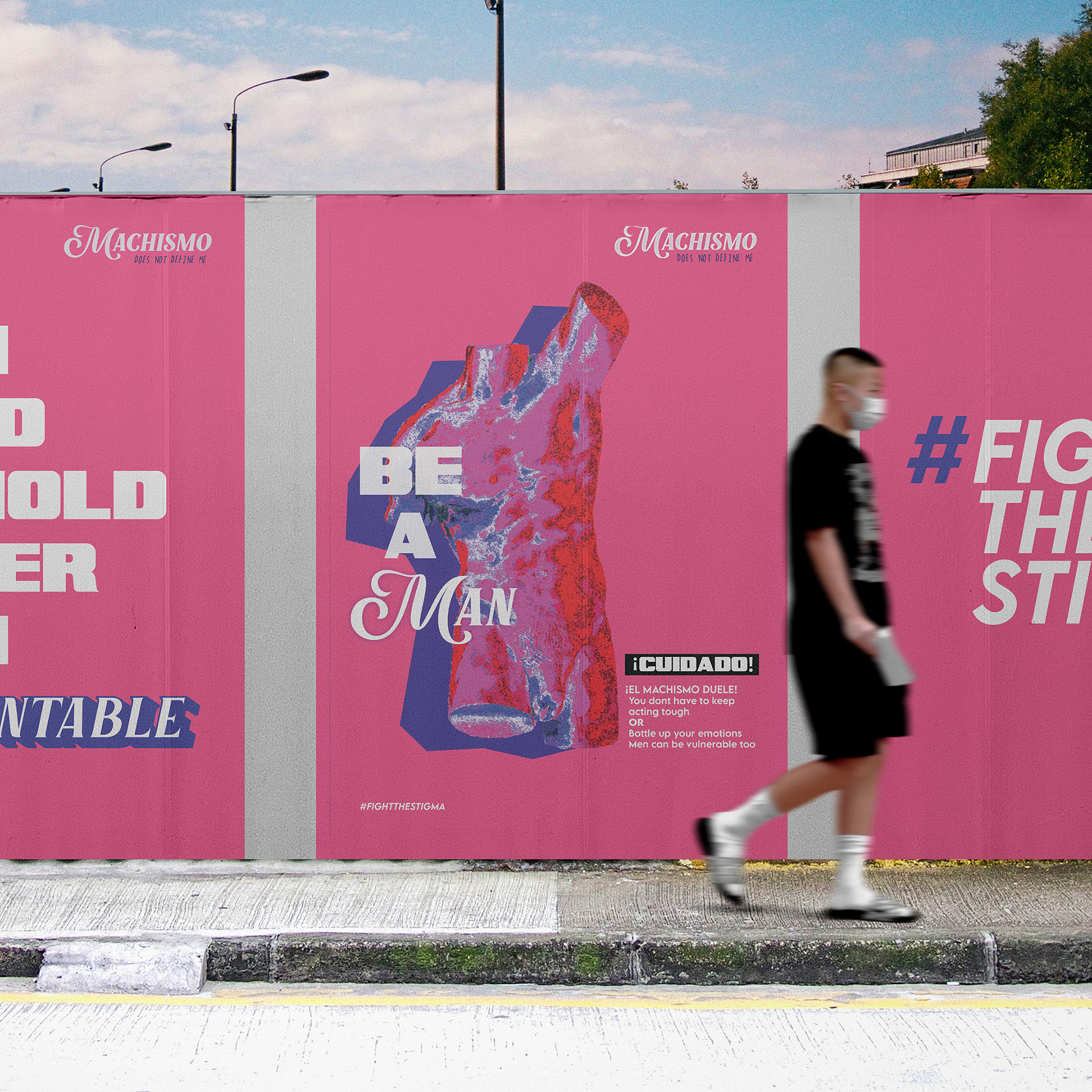 Young Latino male with 5 + years of customer server experience. Graduated from a 4 year college in New York with a bachelors degree in Criminal Justice. After relentless hunting for jobs in the Criminal Justice field, he decided he needed a change. Michael was tired of jumping from job to job and wanted to pursue a career he enjoyed doing, but the idea of studying another 4 years gave him doubts. A creative thinker, with the ability to adapt and thrive in a change work environment, Michael has pursued his suppress ability for graphic design.
May Turki is a contemporary artist from Jeddah, Saudi Arabia, whose primary medium is large-scale and cheeky oil paintings. 
Central to her work are her life experiences. May converges fragments of personal memories and embeds them with familiar pop culture icons, creating a duality between the personal and the public, inviting beholders to experience her nostalgia through their own popularised cultural icons of longing.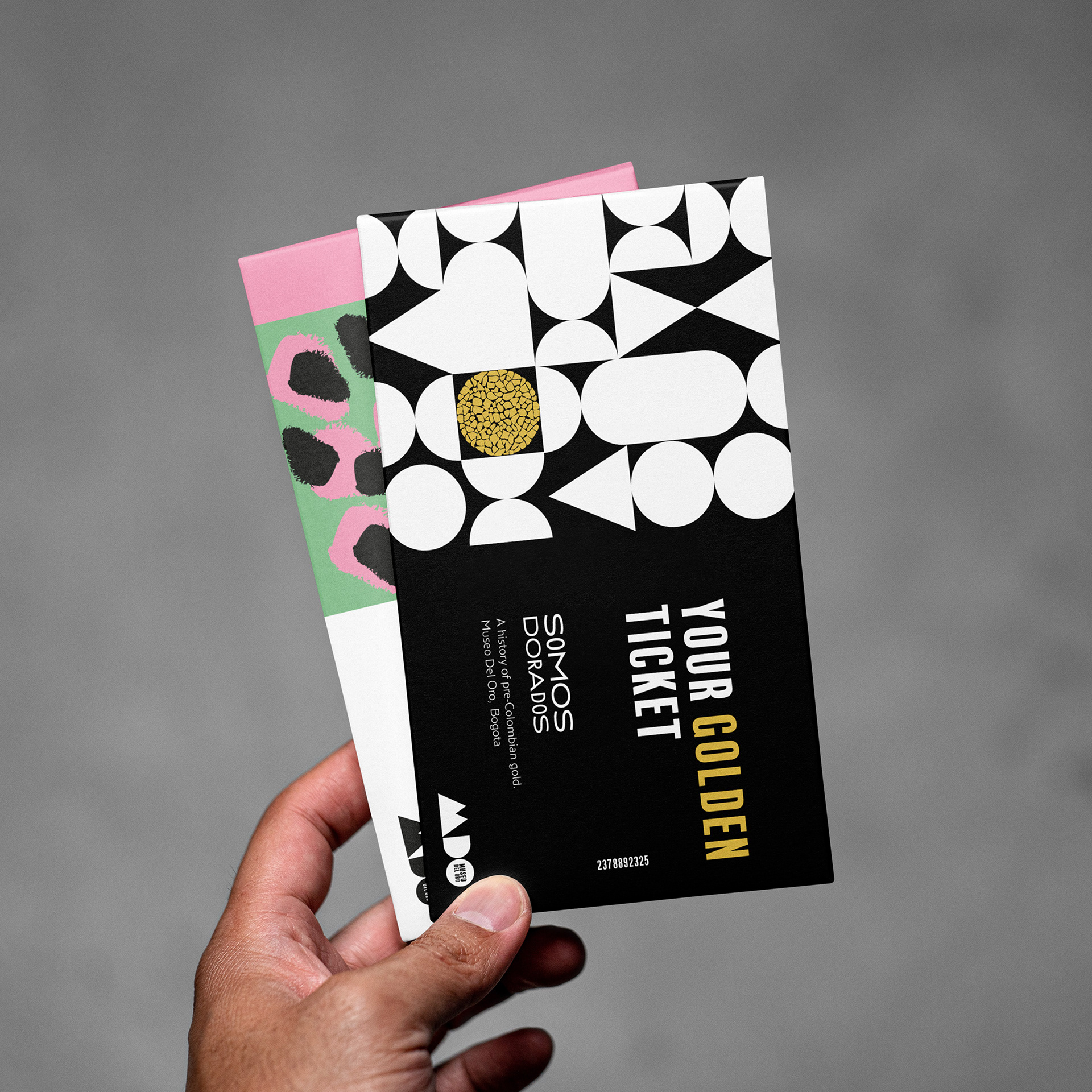 James traces his love of art and design back to his early school days. Despite having a passion for creative arts, he went on to pursue other interests before rekindling his love of design while working in brand and communications. Now, with stacks of practical graphic design experience from Nottingham Trent University and Shillington College, James is eager to take on new creative challenges. James is based in Nottinghamshire, UK.