Check out the portfolios created by our New York part-time students. Through dedication and resilience, they've each created an amazing portfolio and we could not be more proud of every one of them!
Check out their websites to see more of their portfolio and follow them on Instagram to keep up with their design journeys!
Malaika is a New York-based multidisciplinary designer, currently working in the beauty industry. With a background in e-commerce and as a recent grad of Shillington School of Design, she has an interest in digital, print and brand design.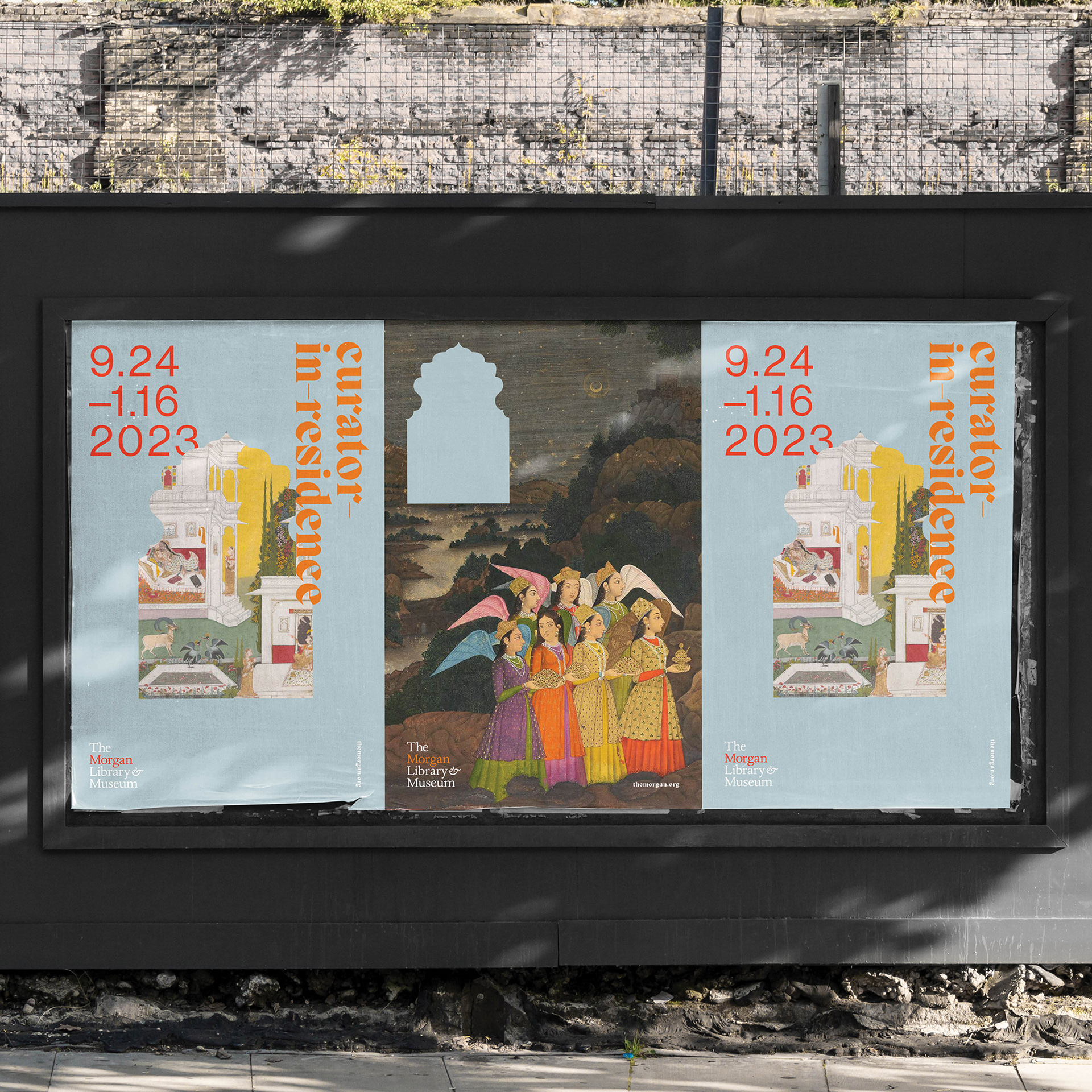 Alison Kruvant is a graphic designer and painter based in New York City. She holds a BA from Oberlin College and an MFA in Painting from Tyler School of Art. After an inspiring experience at Shillington, she is excited to develop her design practice. Alison enjoys expansive views, analyzing cultural nuances, and the occasional aperol spritz.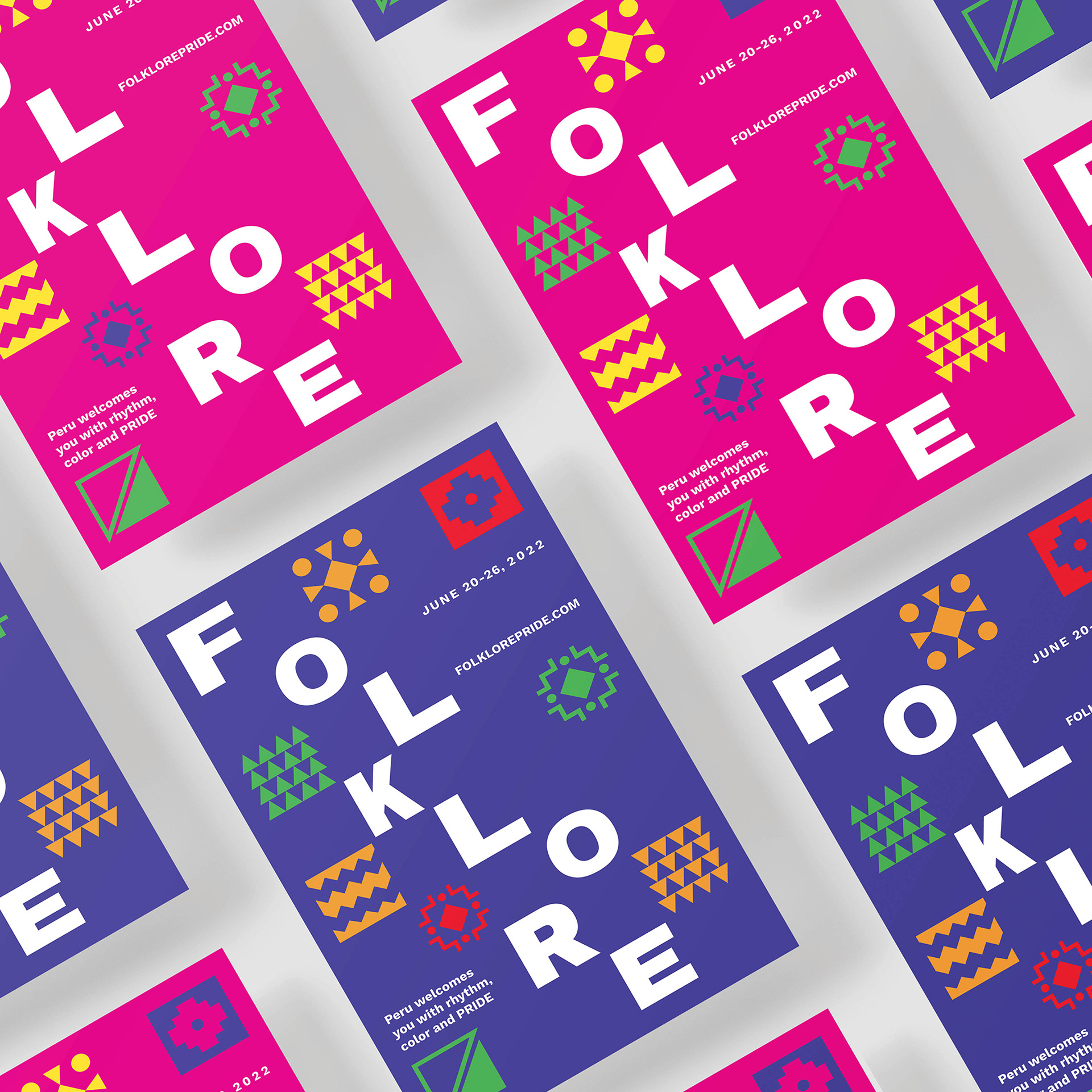 Luis Colan was born in Lima, Peru, and has been a practicing artist in NYC for the last 18 years. Traditionally trained as a painter and draftsman, computers were only used to stream music and check emails. Understanding that we live in world of images and that technology moves at a faster rate than before, he took a leap into graphic design to see how he can communicate through a new visual medium. He will bring his knowledge and experience in fine arts into his designs, bridging the two.
Rianna has always had an interest in graphic design and believes design has a big impact on our everyday lives. With a background in the fashion and hospitality industries, she is looking forward to applying her current skills to a new career. Rianna is excited to continue learning about graphic design and gain experience within the field.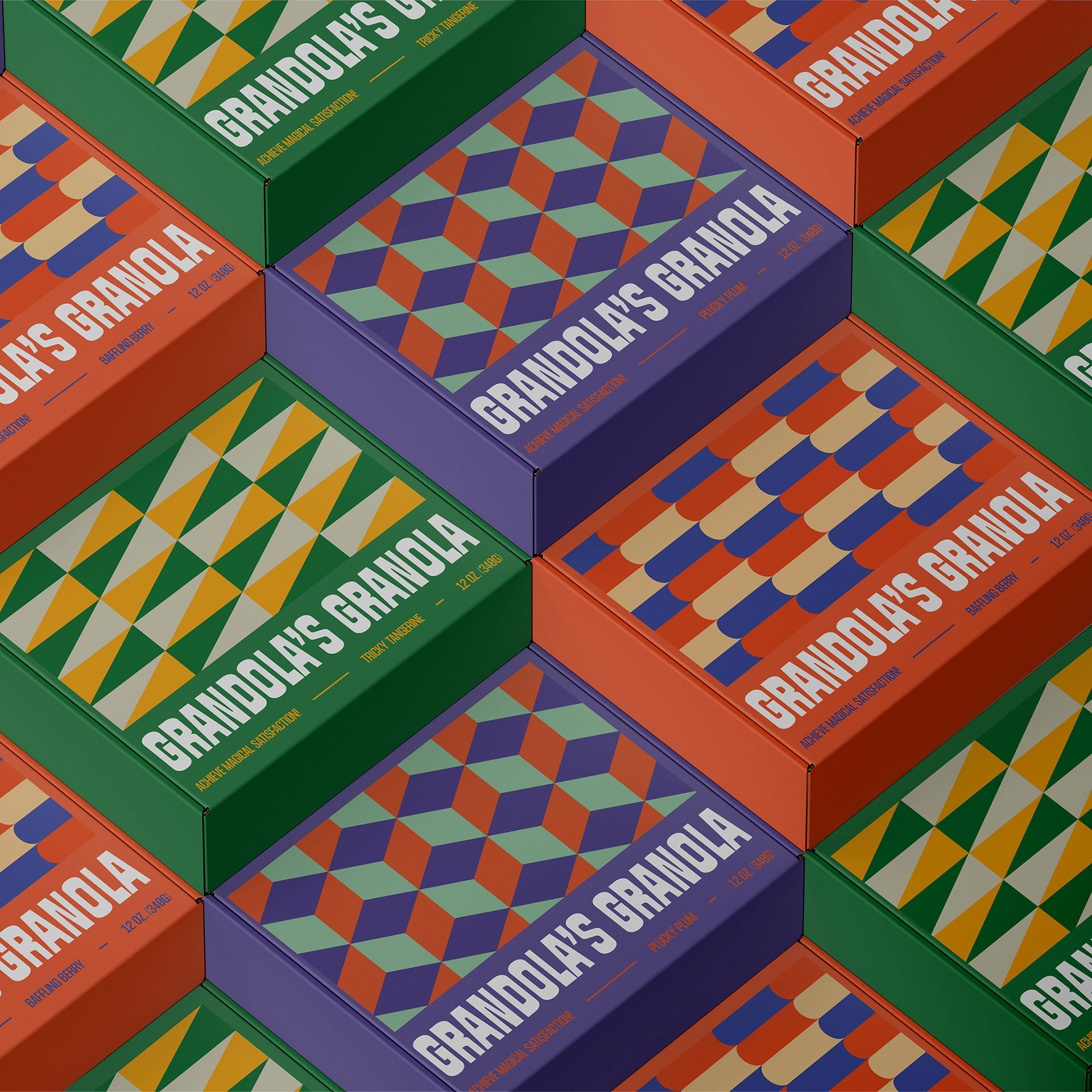 Gabriel is a multidisciplinary designer currently living in NYC. Having recently graduated from Shillington school of design and having prior experience in freelance design, some of his interests include digital, print, packaging, and brand design. Gabriel also has a background as a music producer and abstract painter, which has a big influence on his work.
My name is Dina Elshourbagy. I'm a graphic designer, I live in NYC and work in NYC. I studied scenography at the faculty of fine arts, my favorite hobbies are photography, drawing, research, diving, and playing handb

all.