Check out the portfolios created by our Manchester part-time students. Through dedication and resilience, they've each created an amazing portfolio and we could not be more proud of every one of them!
Check out their websites to see more of their portfolio and follow them on Instagram to keep up with their design journeys!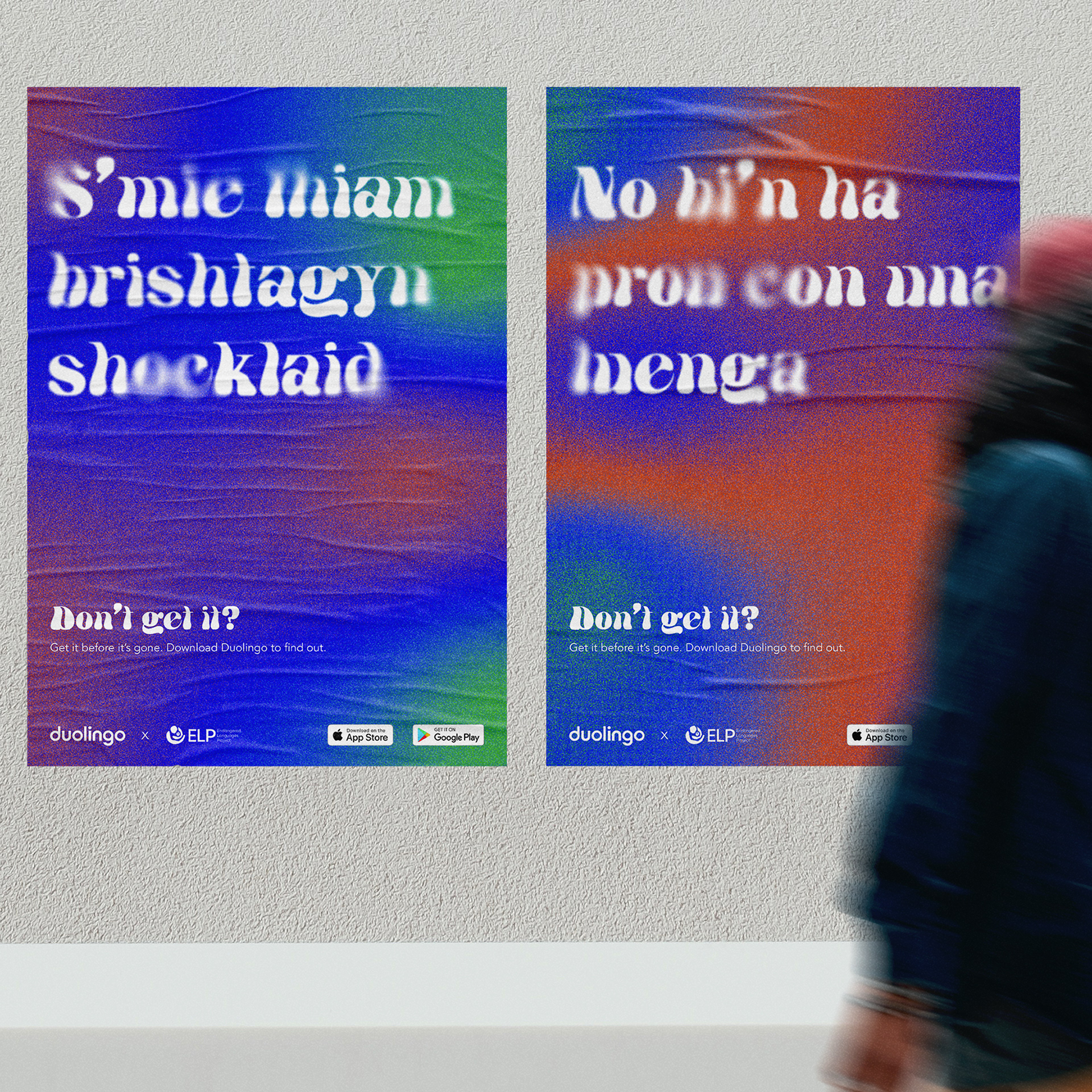 Gwydion is a graphic designer from Snowdonia in north Wales, currently based in the Manchester area. Having graduated with a degree in Astrophysics, Gwydion rekindled a passion for art during lockdown and decided to pursue a more creative career. He brings refined handmade elements into his designs to create work that's relatable, authentic and visually exciting.
Mahi is a Pakistan born Manchester raised recent Graphic Design graduate. She has a direct and considerate approach to her design whilst always thinking about how to engage her audience. She likes to keep her designs understated and isn't afraid to bring the flair when needed. Having previously worked as an Interior Architect and on art installations, design has always been part of her life. She is looking forward to use her knowledge from different creative fields she has been a part of and develop her skills further.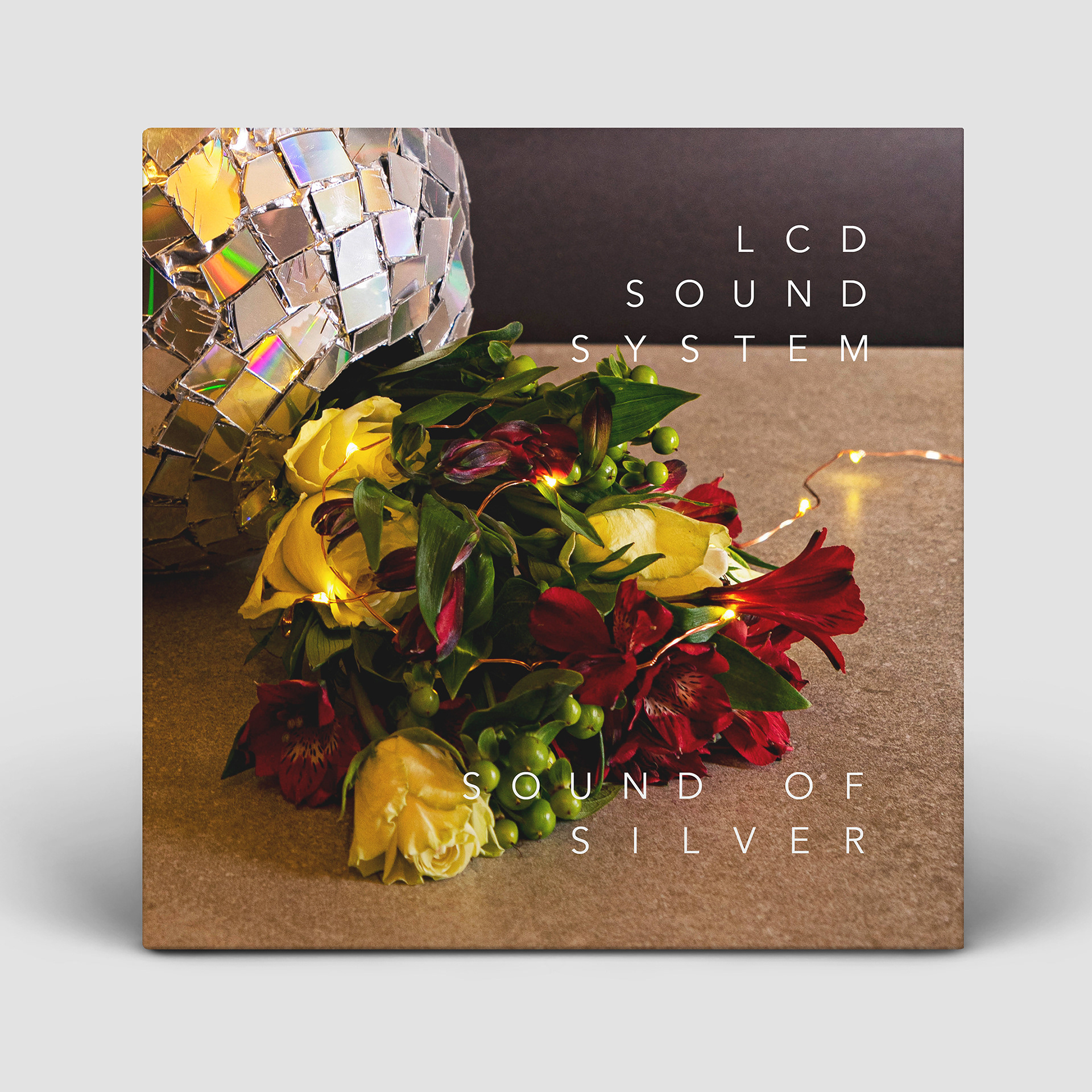 With 10 years experience as a journalist, Tim Horner understands the importance of clear and motivating communication.
As a graduate of Falmouth University, the visual arts have always been on Tim's radar, and Shillington has allowed him to explore the endless possibilities of graphic design in our ever-increasingly creative society.
Beth Kynaston is a Graphic Designer who frequently sources inspiration from the vibrant arts scene of her Manchester home and beyond. From her background in Textiles to her newly acquired digital skill-set, she has a proven track record for innovative and artful designs. With a keen eye for shape and texture, her portfolio to date balances characterful typography and striking colour palettes to create thoughtful brand identities. With a future-facing outlook, she hopes to make an impact on the cultural industries of the North West with her own unique style.
With a strong passion for all things design and eager to learn more, choosing to join Shillington was an easy decision for Jake. Never is he happier than when he is engaging in the creative process and he knew this was the perfect opportunity to level up and expand his skill set. He is now driven to put what he has learnt to the test and looking forward to developing even further.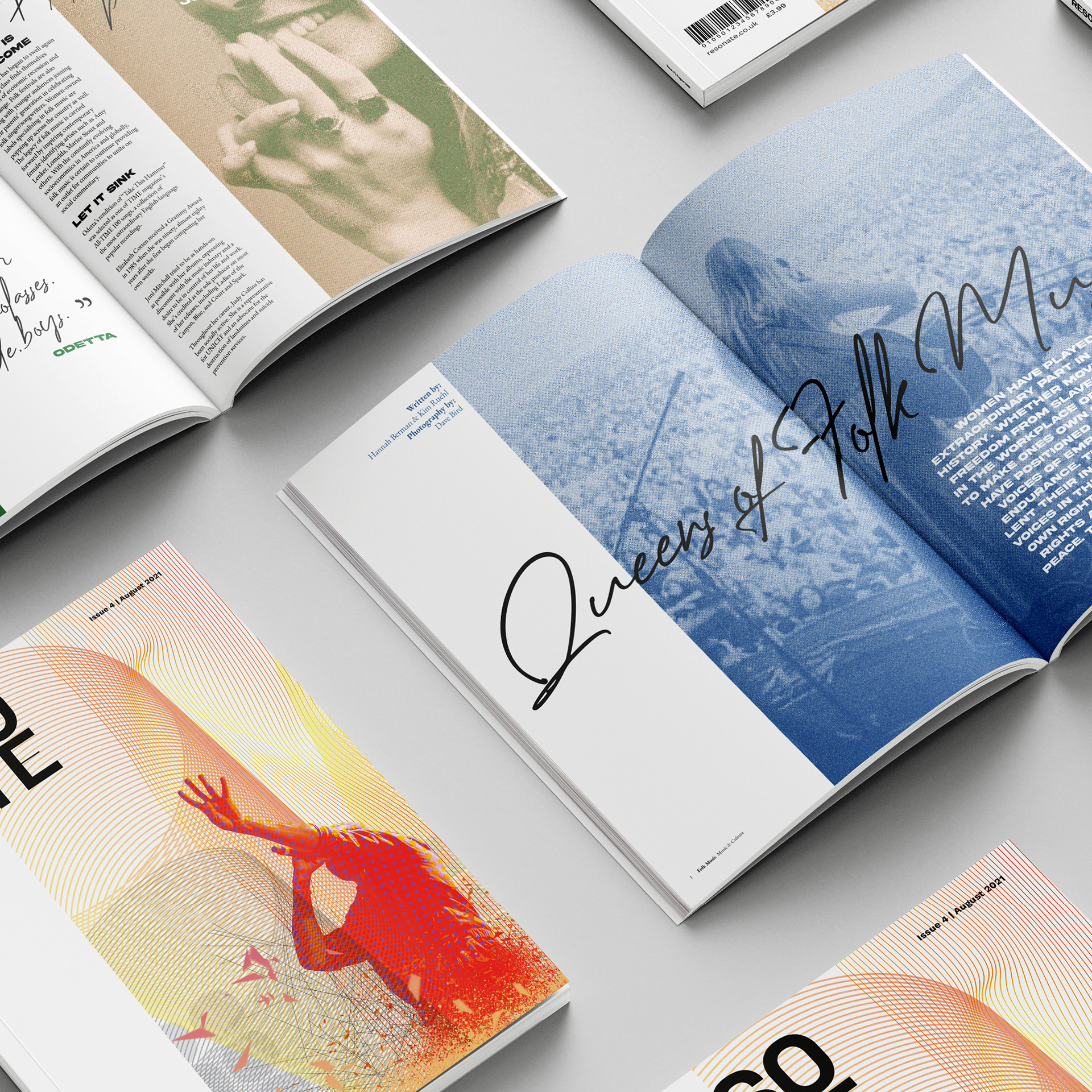 Elliot is a graphic designer based in Manchester. Before Shillington he completed a design studies degree at Salford University and has since gone on to work in various industries including graphic design, FE education and apprenticeships.
He loves the creative process, problem solving and seeing ideas coming to life. After stepping away from the world of design for some years, Shillington has a sparked a passion for a design and is now looking to jump back in headfirst. His work gathers influence from his travels around the world, a keen passion for music & film and an obsession of typography.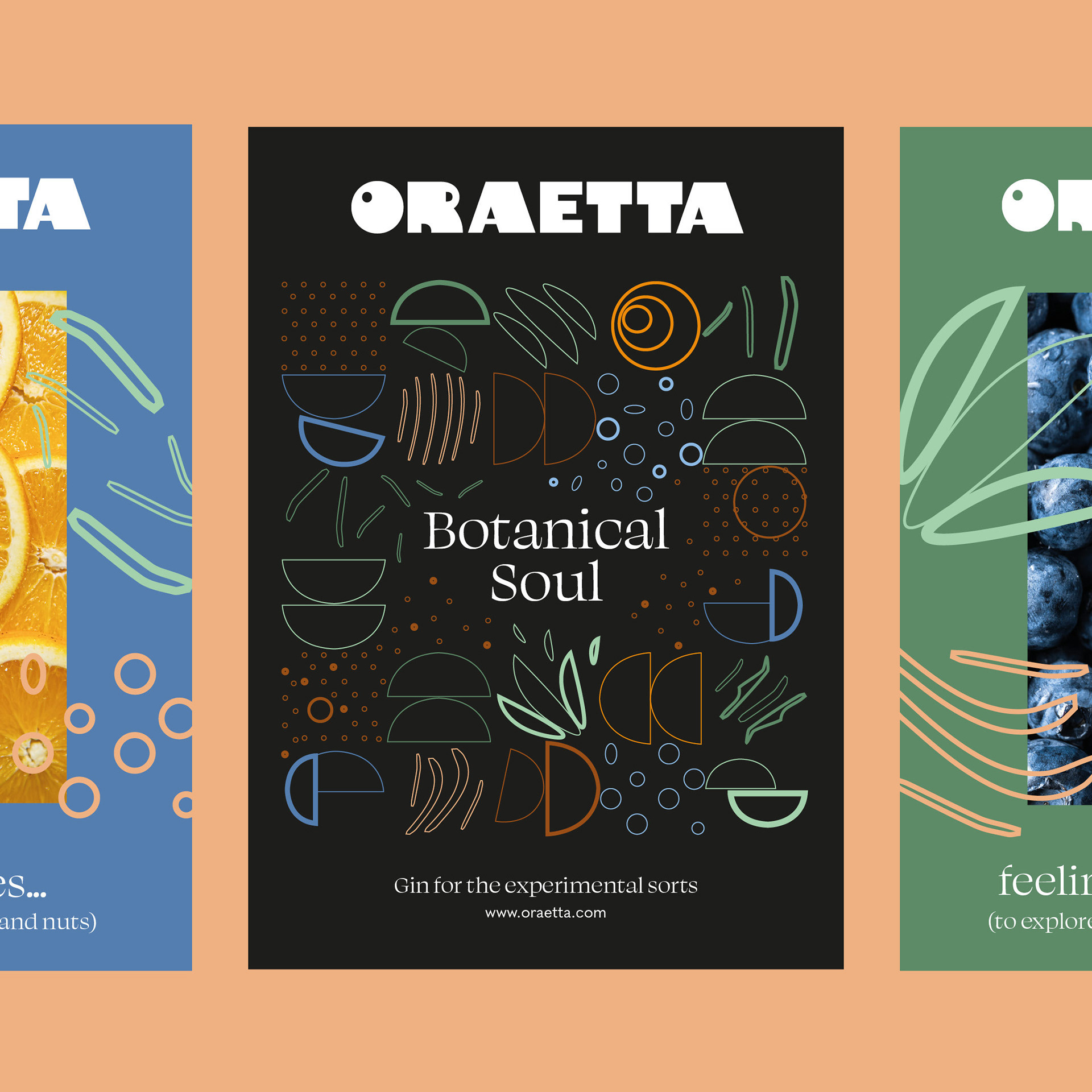 Originally from North Wales, Sara moved to Manchester and got a degree in Photography. After working in a photographic lab for years, she got a job in reprographics and discovered how much she loved Graphic Design. She would take any opportunity to learn more and after a while of trying to teach herself, she finally took the leap and started the course at Shillington.
 As a friendly, outgoing person, she loves meeting new people and gaining new experiences. She has developed a love for illustration and tries to show her creative side through her work as much as possible.​​​​​​​
In 2021, after 11 years working in senior level strategic & client services roles for some of the advertising industry's leading creative agencies, Sam realised he was heading down a career path he no longer wanted. So he made the scary decision to finally hang up the suit and to put his creativity to good use, starting with his time at Shillington. He's obsessed with big ideas and how they translate into effective, beautiful design and copy.​​​​​​​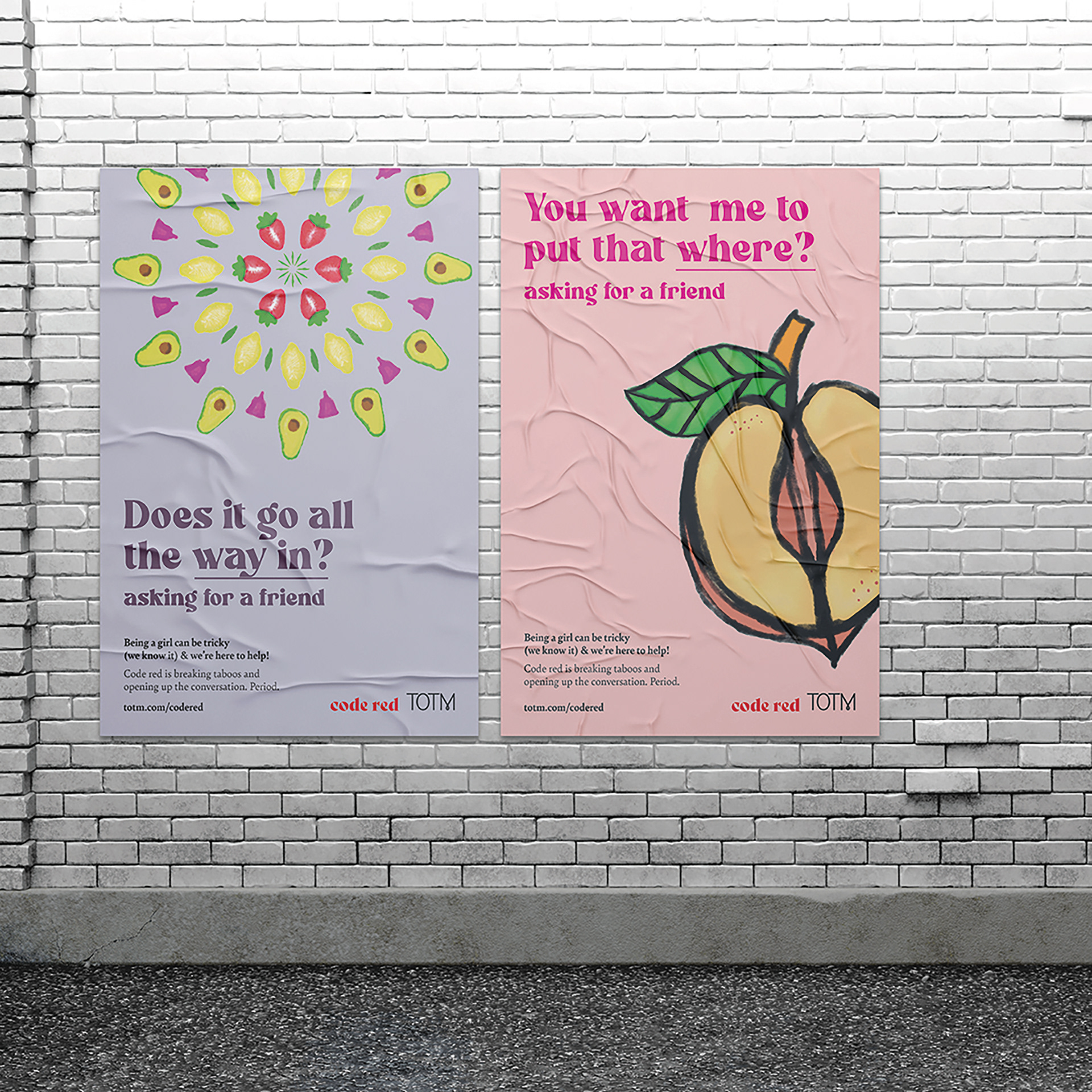 Monica is a Junior Graphic Designer based in Manchester, and originally from Portugal. Passionate about typography, colour, illustration and a strong cup of coffee. Excited about developing her skills, wants to find a role within the recently joined Graphic Design world whilst surrounding herself with a great team.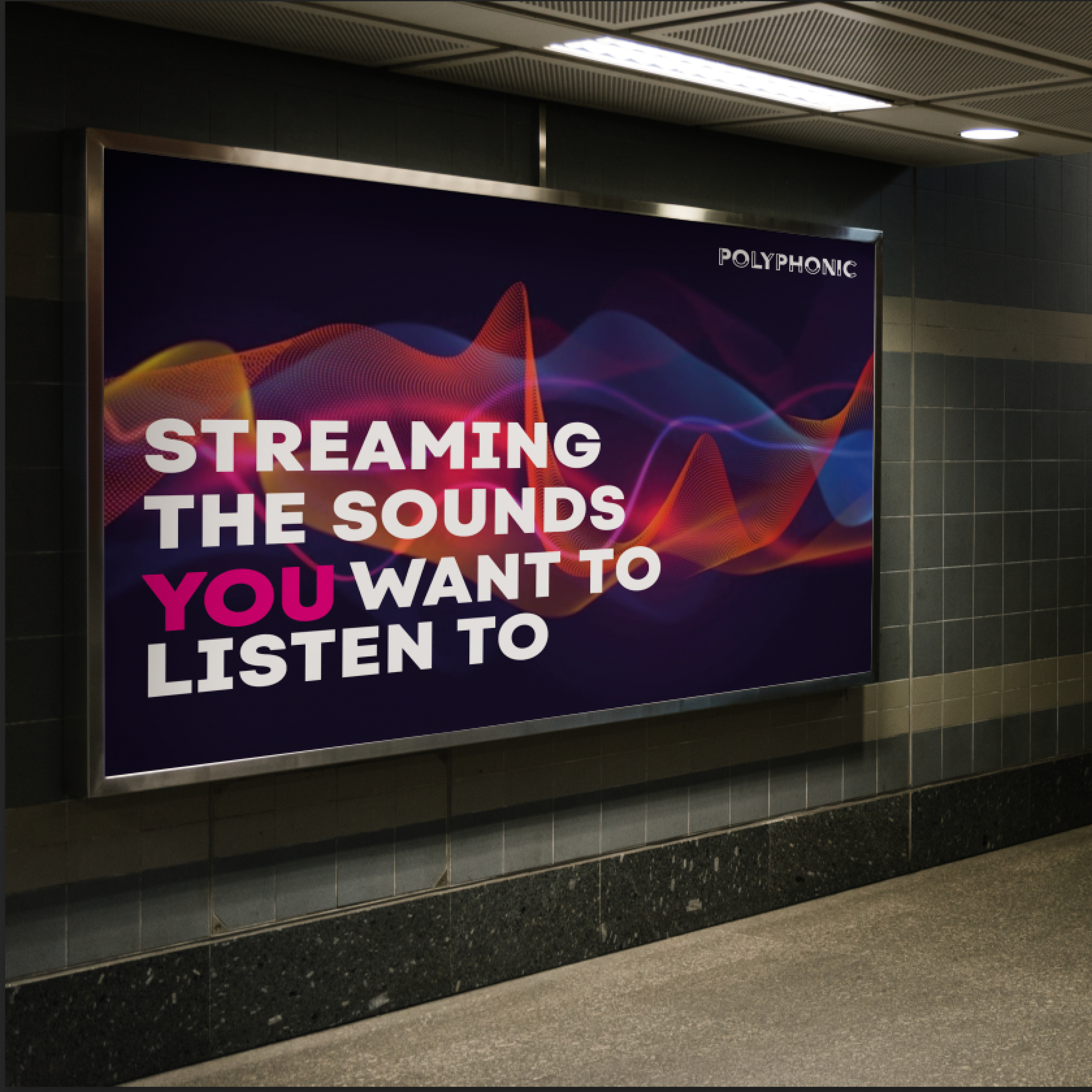 Hi I'm Emily, from Lancashire. I previously studied education and childcare, but craved a new career path with a creative edge. I am continuously eager to learn and develop my skills as a designer. I really enjoy working on digital campaigns and creating my own typography styles to bring my work to life, taking inspiration from all around me.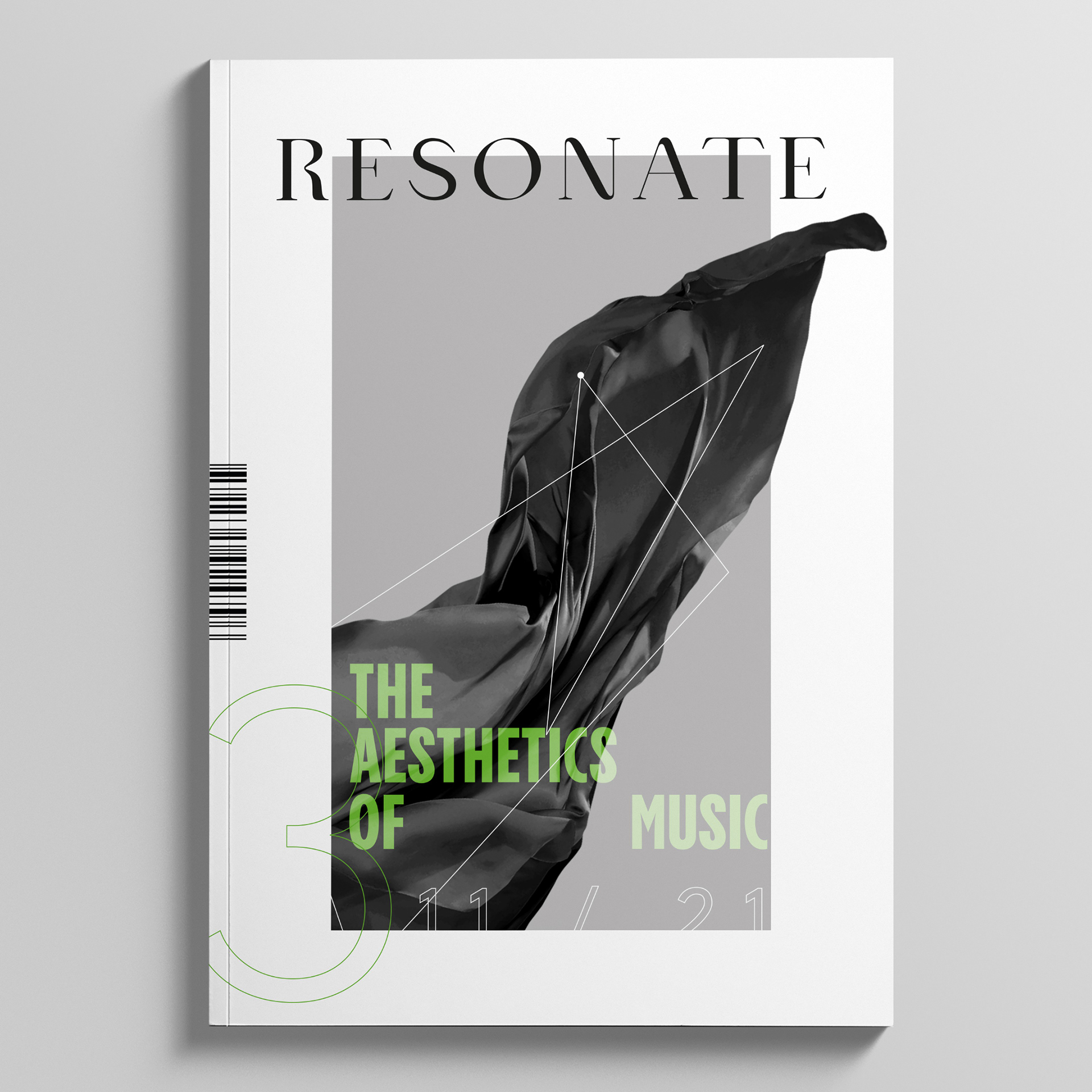 Hello, My name is Rob Walker, and I love getting my hands messy with lots of mixed media to get as many ideas down for an exciting project or to have fun.
My ethos is never to get bogged down with life being all the more exciting with an opportunity just around the corner if we get up and bounce out. For me, getting back into graphic design was the best decision I made. I found my passion in solving problems again and turning a blank canvas around with no fear with the support of my peer's and family.
My ultimate goal is never to stop learning, as there is so much out there. From space and time theory to music and arts! Life is a journey, and we can get lost sometimes, but we always find our way back if we talk and help each other.
Pop on by if you want to say hello and talk over coffee or have something more significant to share.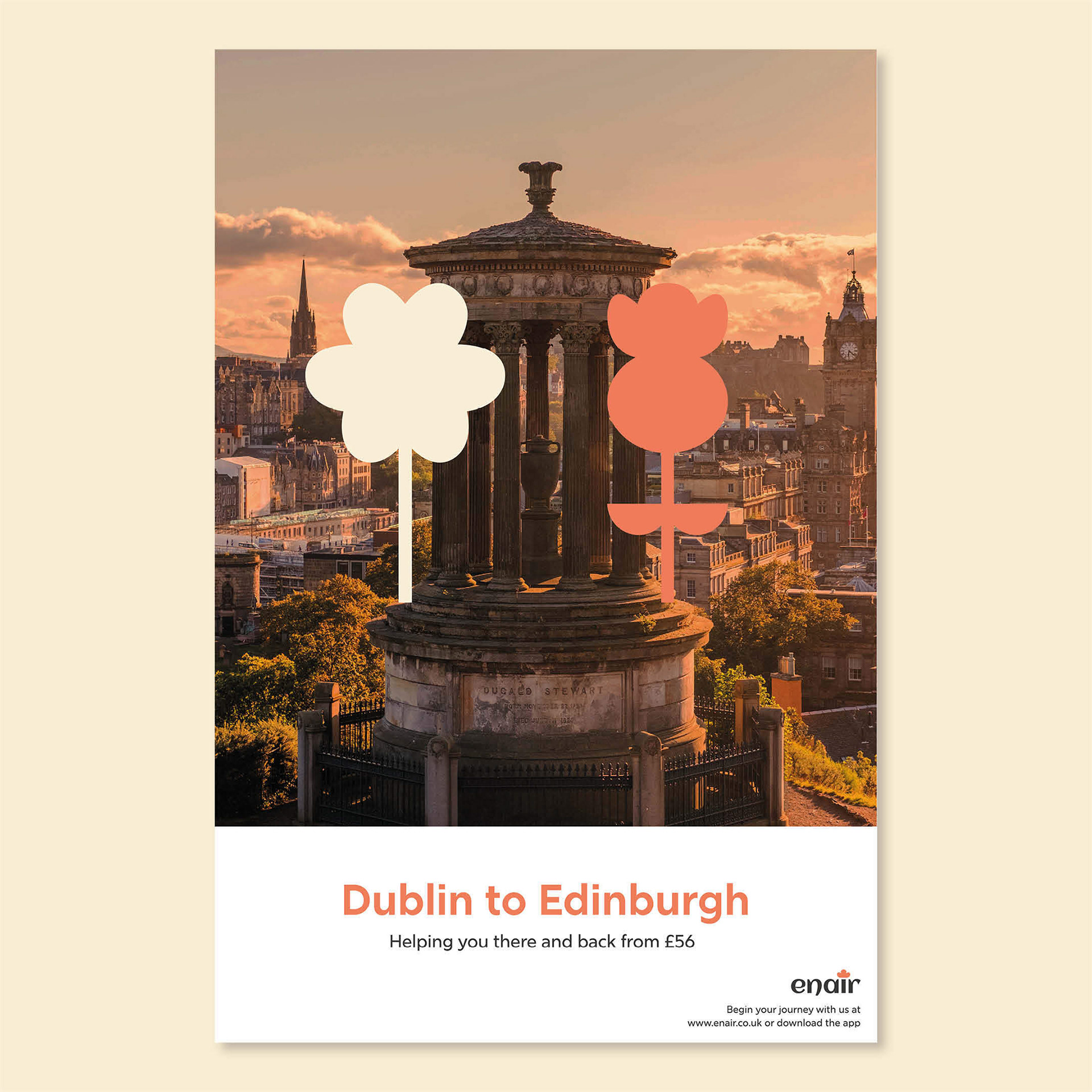 Joseph is a graphic designer and Illustrator based in the north of England.
Always having a passion for drawing and design, Joseph's creative experience was self taught. Developing a background in freelance illustration and storyboarding. He utilised the national lockdown as an opportunity to refine these skills and develop new ones, which lead to winning a scholarship at Shillington.
Joseph is versatile, adaptable and motivated. He is eager to gain experience in as many avenues of design as possible, while working along side other creatives.