Check out the portfolios created by our London part-time students. Through dedication and resilience, they've each created an amazing portfolio and we could not be more proud of every one of them!
Check out their websites to see more of their portfolio and follow them on Instagram to keep up with their design journeys!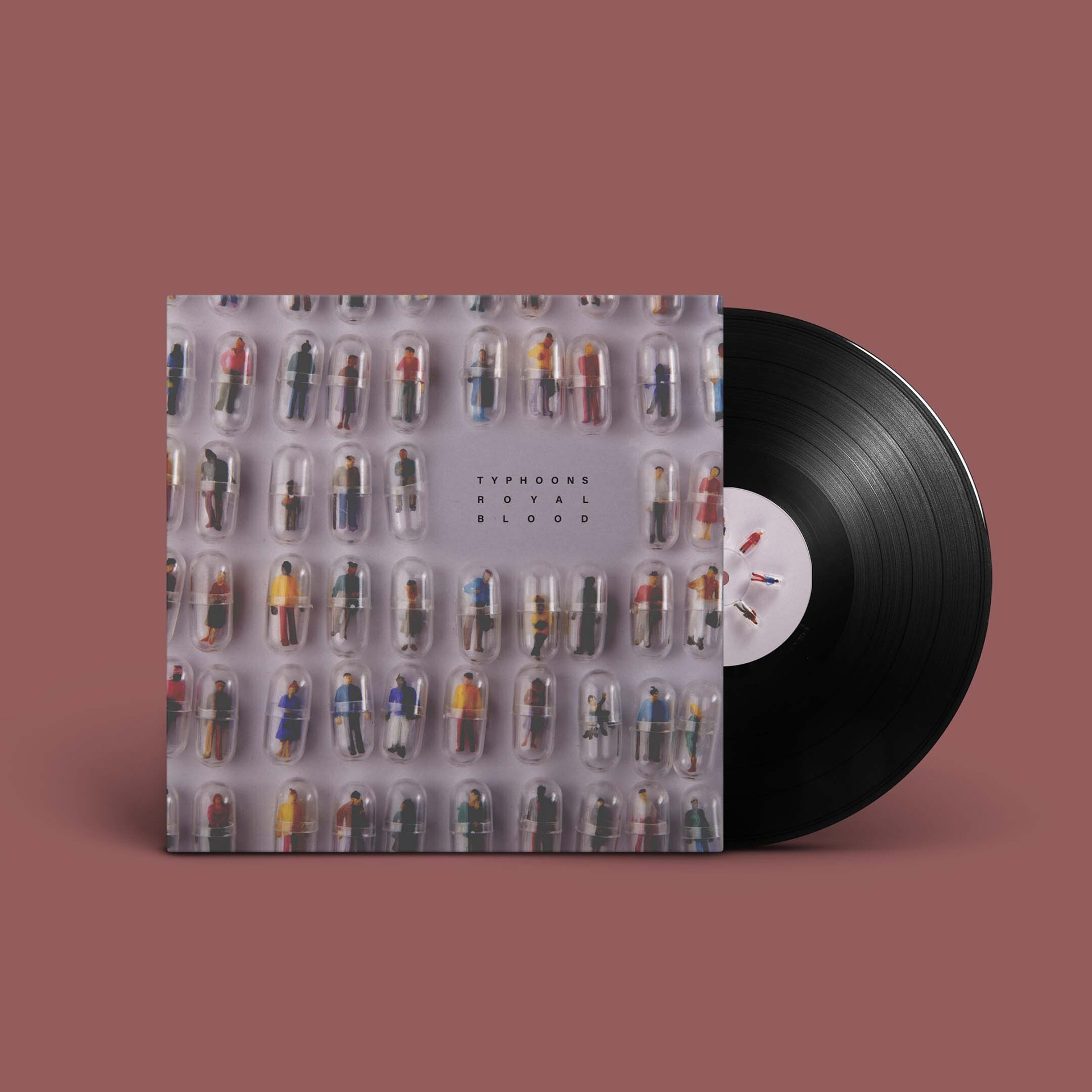 Michelle is a former marketing professional turned graphic designer. She loves a good hike and is admittedly a bit of a chocolate snob. Originally from Switzerland, she grew up with Swiss design and fresh mountain air. In 2017 she decided to switch the mountains for the city and made London her new home. As a newbie to the industry, Michelle is interested in learning as much as possible about design and is looking forward to start working as a graphic designer in an agency.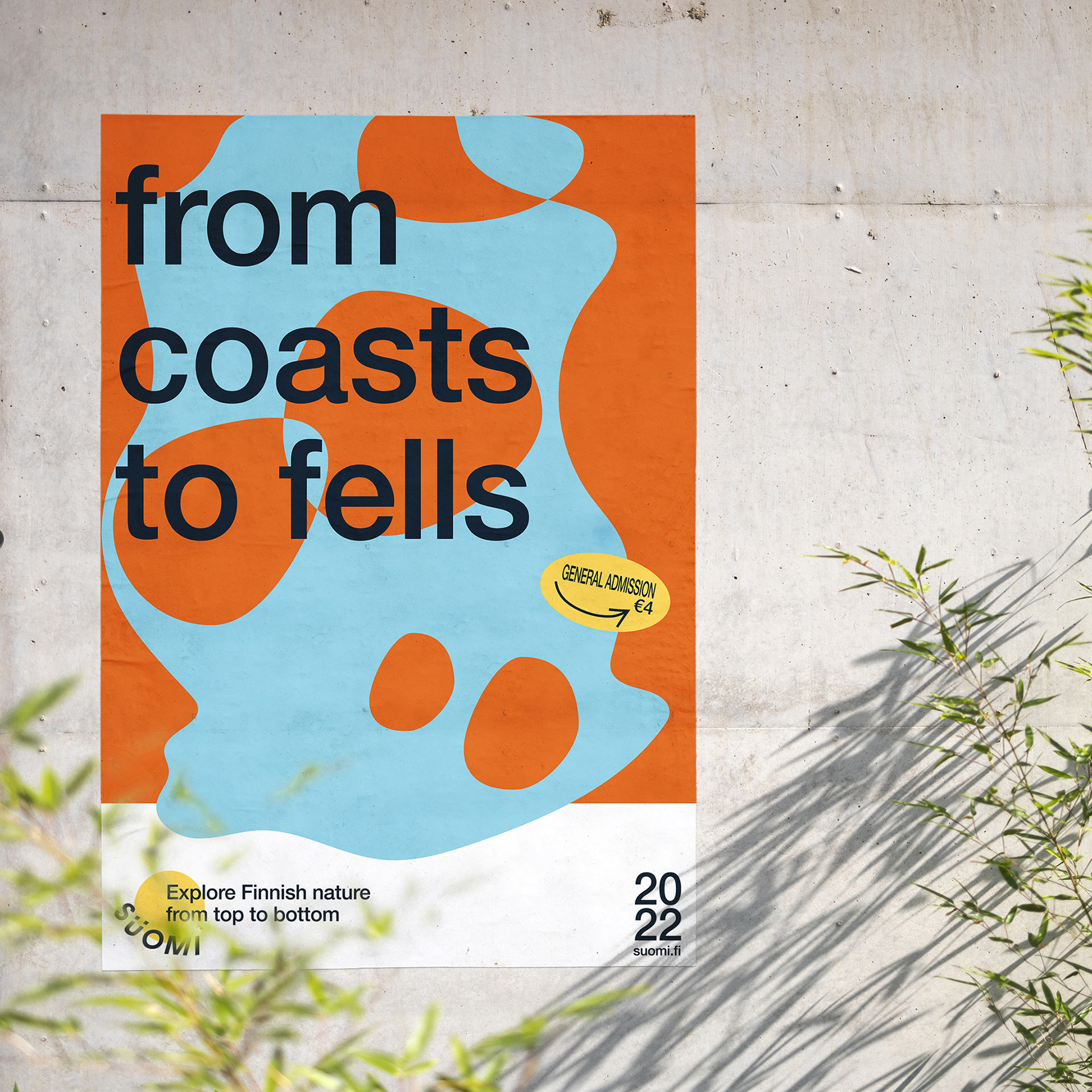 Jess is a creative based in East London. She loves the colour blue at dusk and drawing inspiration from everything. Having studied and worked within the academic side of art in the past, for Jess, Shillington highlighted a new means of creative communication. Jess loves to apply extensive research to the ideation stage, contrasting mediums and styles in order to create design solutions for the world we live in.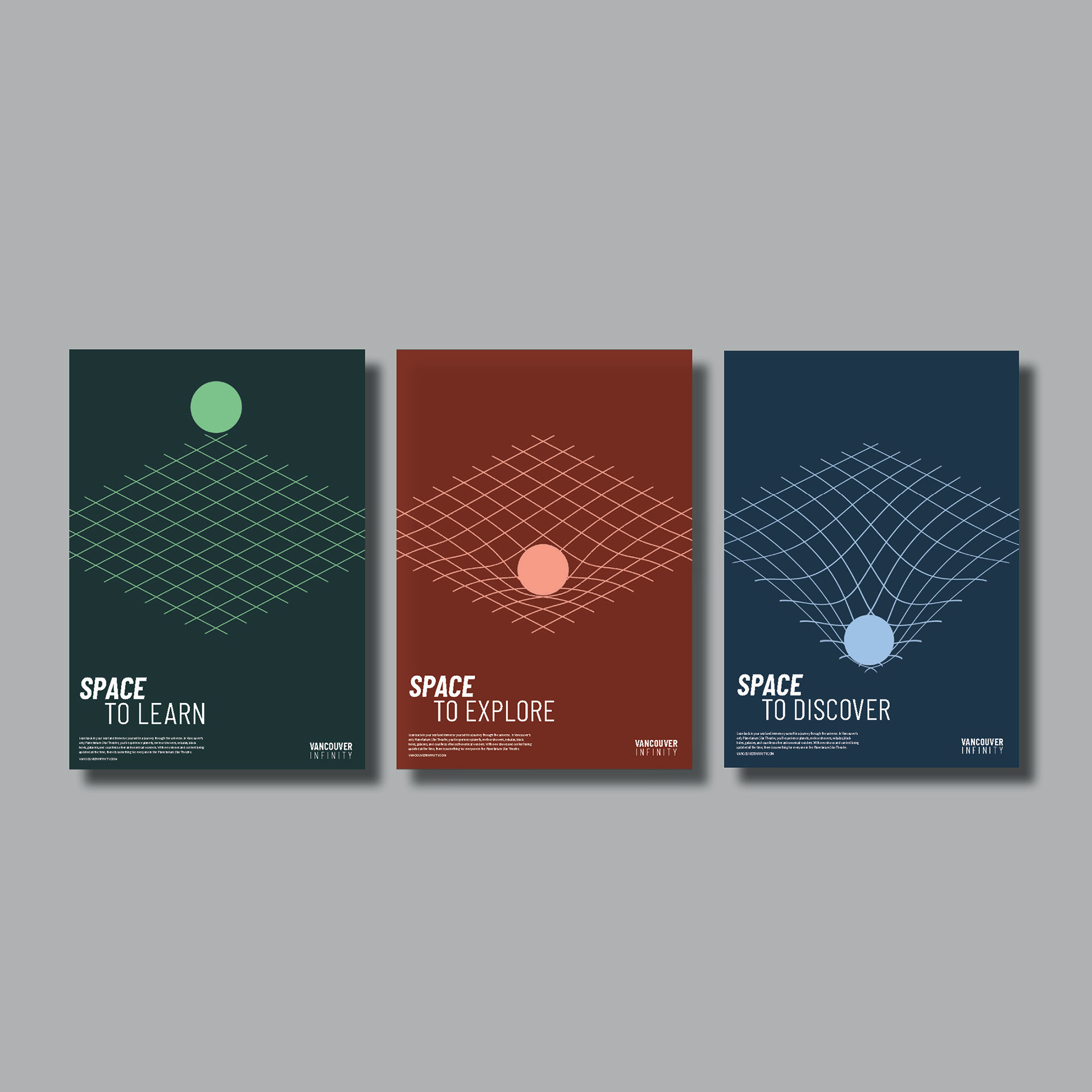 Hey! I'm Claire and I am a London based Graphic Designer.
After leaving uni, having studied History of Art at the Courtauld Institute of Art, I embarked on a career in Graphic Design. My work has varied from illustrations, presentation design to website and logo design.
When I'm not designing I can be found in one of London's many galleries or down in Hampshire with my dog and horses.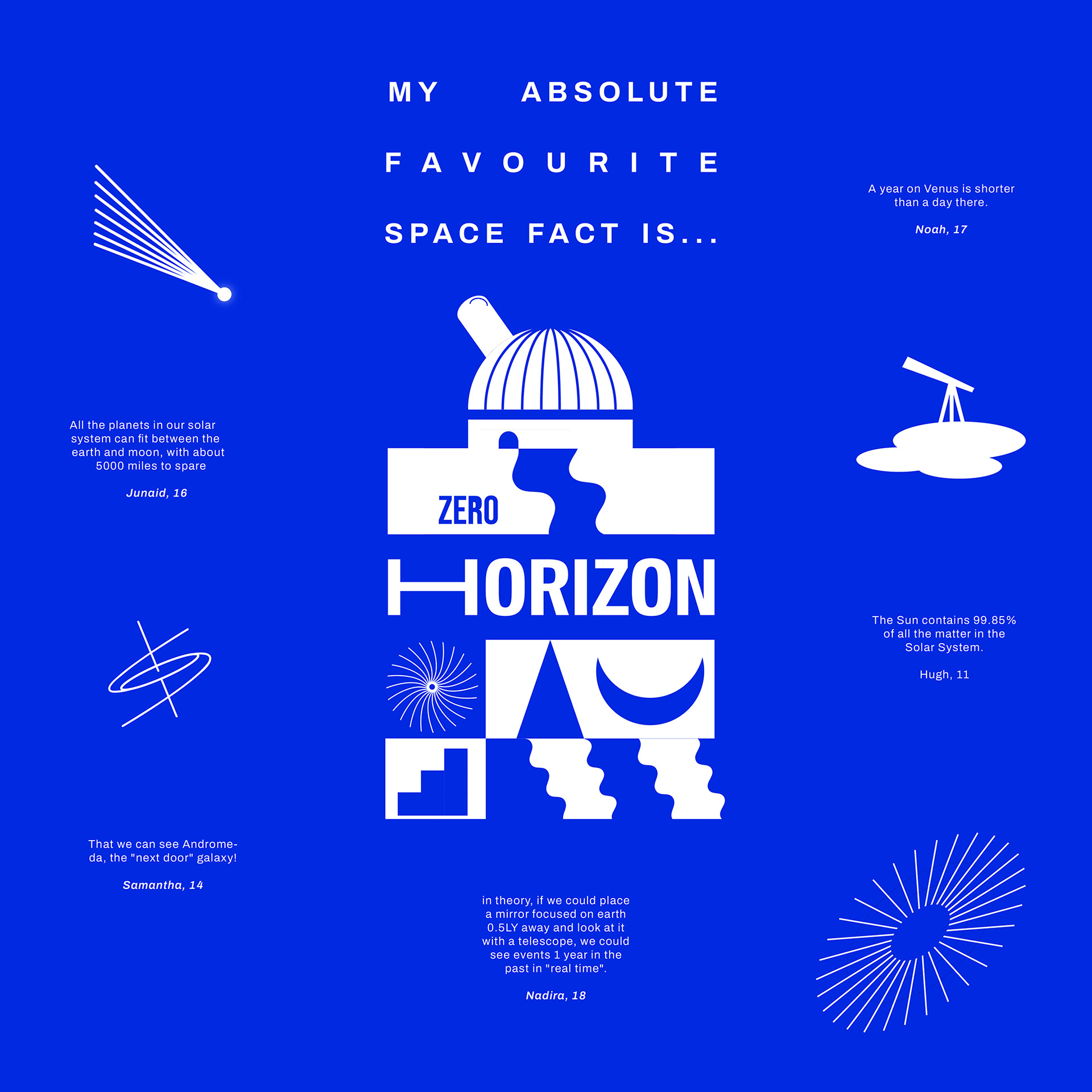 They call me a triple threat as I can design, illustrate and photograph. By 'they' I mean me, and by 'triple threat' I mean I can make things look pretty.
I help companies bring a vision to life by combining minimalist design and photography. Whilst continually striving for simplified ways of communicating complex ideas towards u̶s̶e̶r̶s̶ people.
London-based Graphic Designer & Illustrator with a background in Marketing and Buying. Has a balanced blend of creative and analytical qualities and loves bringing ideas to life through story-driven, compelling & aesthetically pleasing designs. Hot chai, spicy Asian food, and yin yoga are her best accomplices to an unceasing creative flow. Problem solver at heart, crave order and perfection, loves all things design, and seeks harmony between work-life.​​​​​​​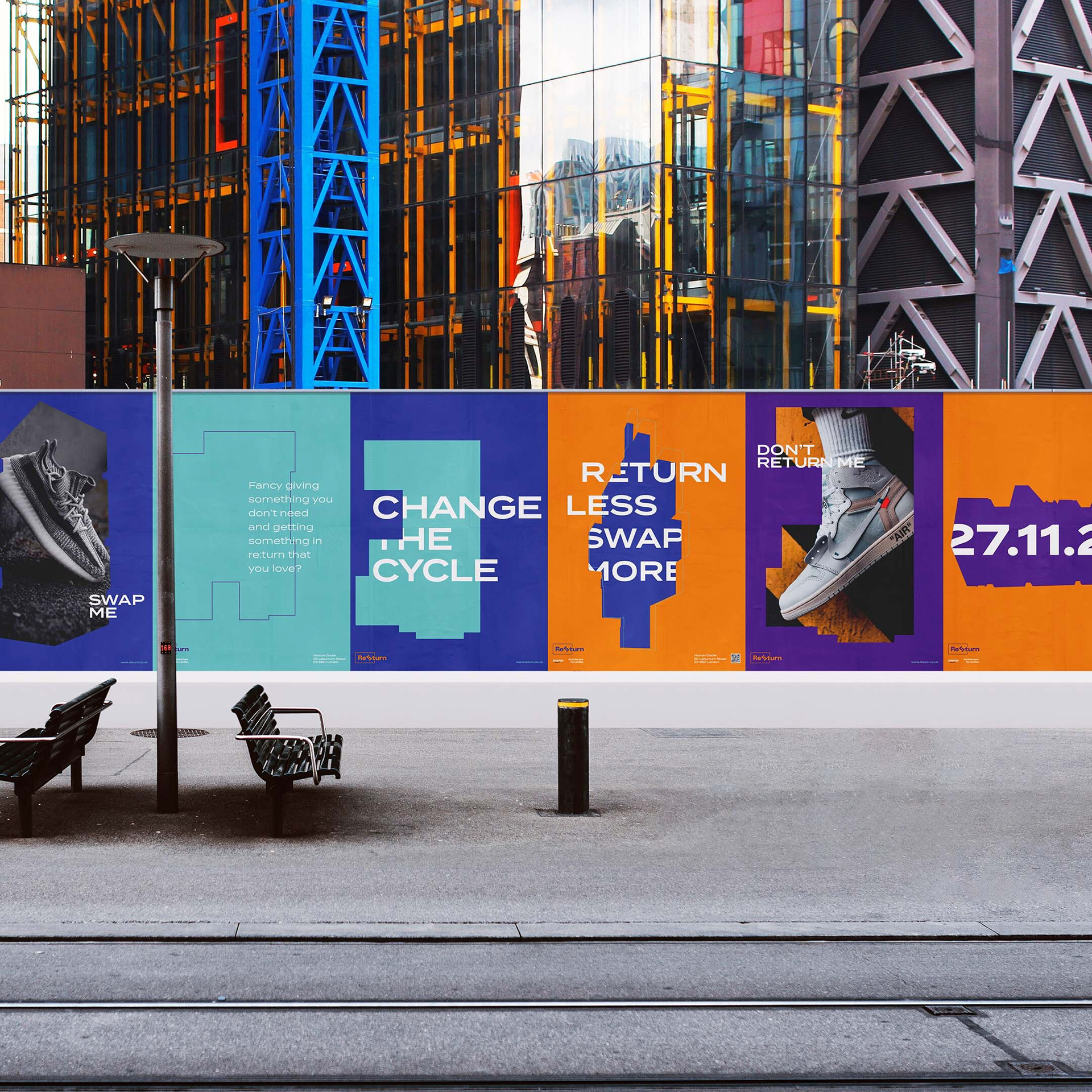 Matthew is a motivated graphic designer from London. After having been away from the creative industry for a few years, he recently decided to return to graphic design by studying at Shillington to up-skill and diversify his work. He has previously studied Fine Art and has a BA in Information Design.
Matthew is passionate about design as an impactful and visual storytelling tool, and aims to always create simple, clean and engaging designs with a touch of playfulness. Always full of ideas, Matthew is a keen problem solver and team player who wants to create with people and for people. He loves bringing design to life with slick typography, bold colours and punchy messaging, and aims to integrate more of his drawing and illustration skills into his future work.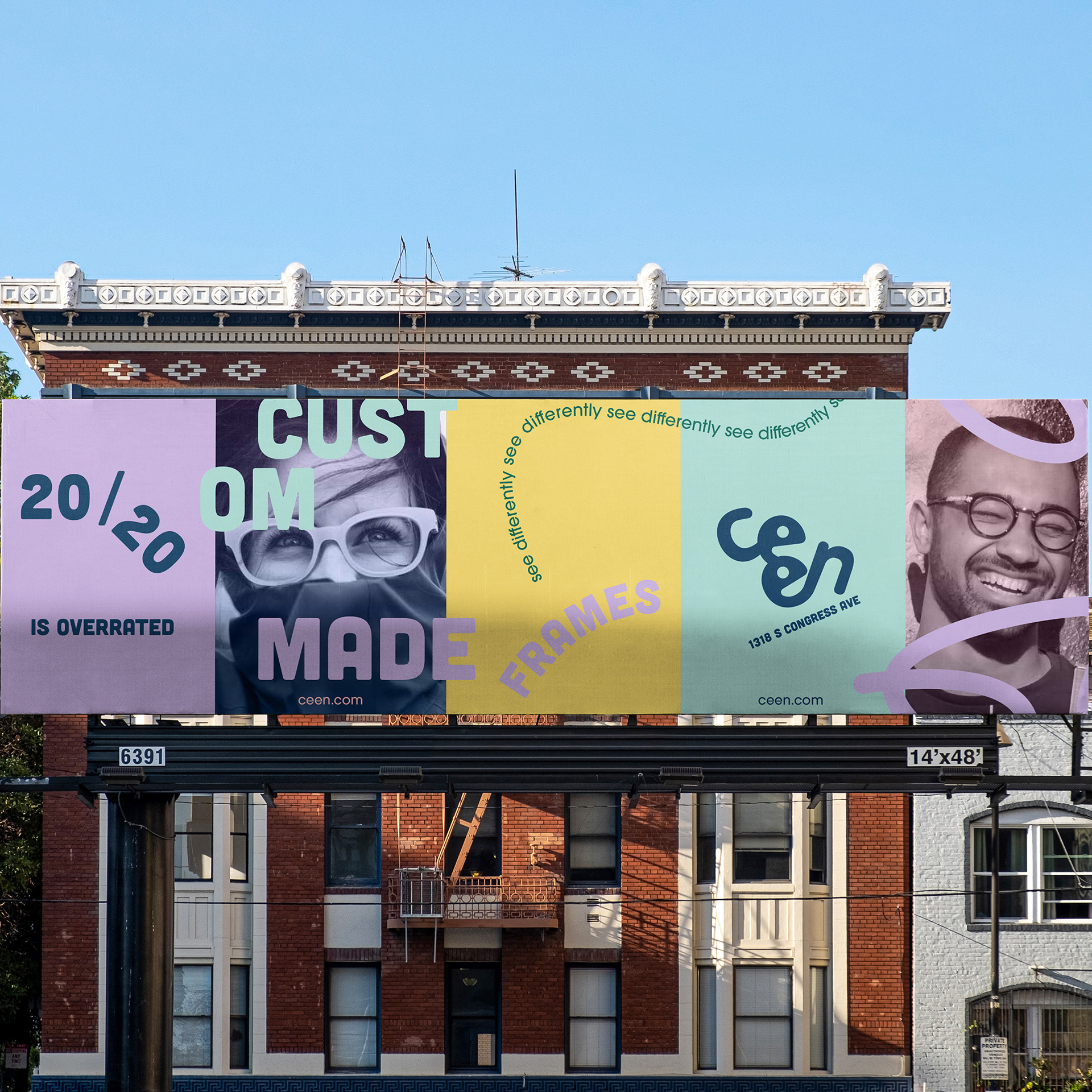 Emily Sherratt is a graphic designer and illustrator based in London. With over decade working as a marketing consultant for brands in both the UK and the US, Emily brings experience from both sides of the table. Driven by a love of colour, shape and playfulness, Emily strives to bring human connection and simplicity to all her designs.​​​​​​​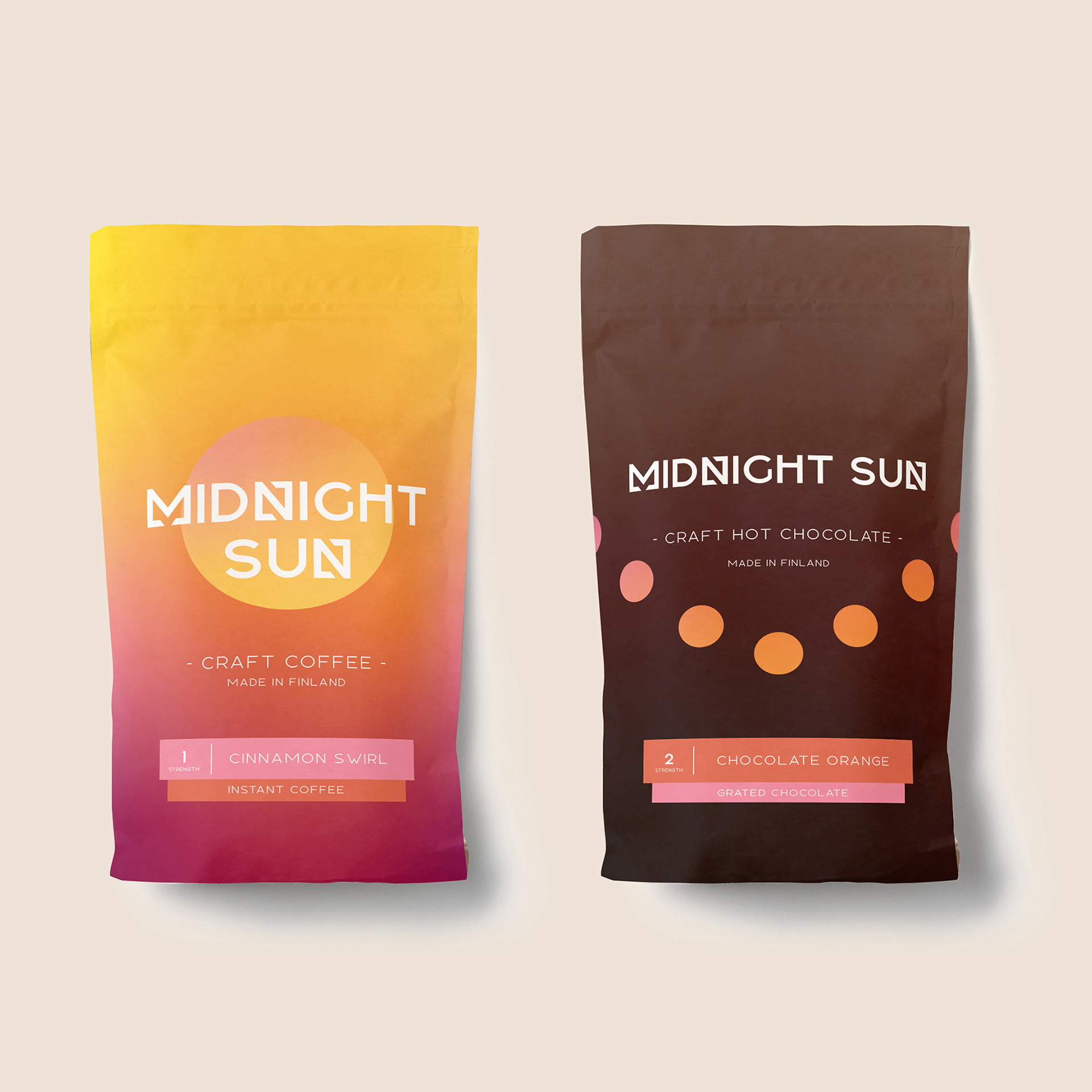 Mikyla is a London-based graphic designer who loves sans serif typefaces, post-it notes and travelling to cold countries! After years of being a PA, and organising the hell out of senior management, she decided to follow her heart and study graphic design.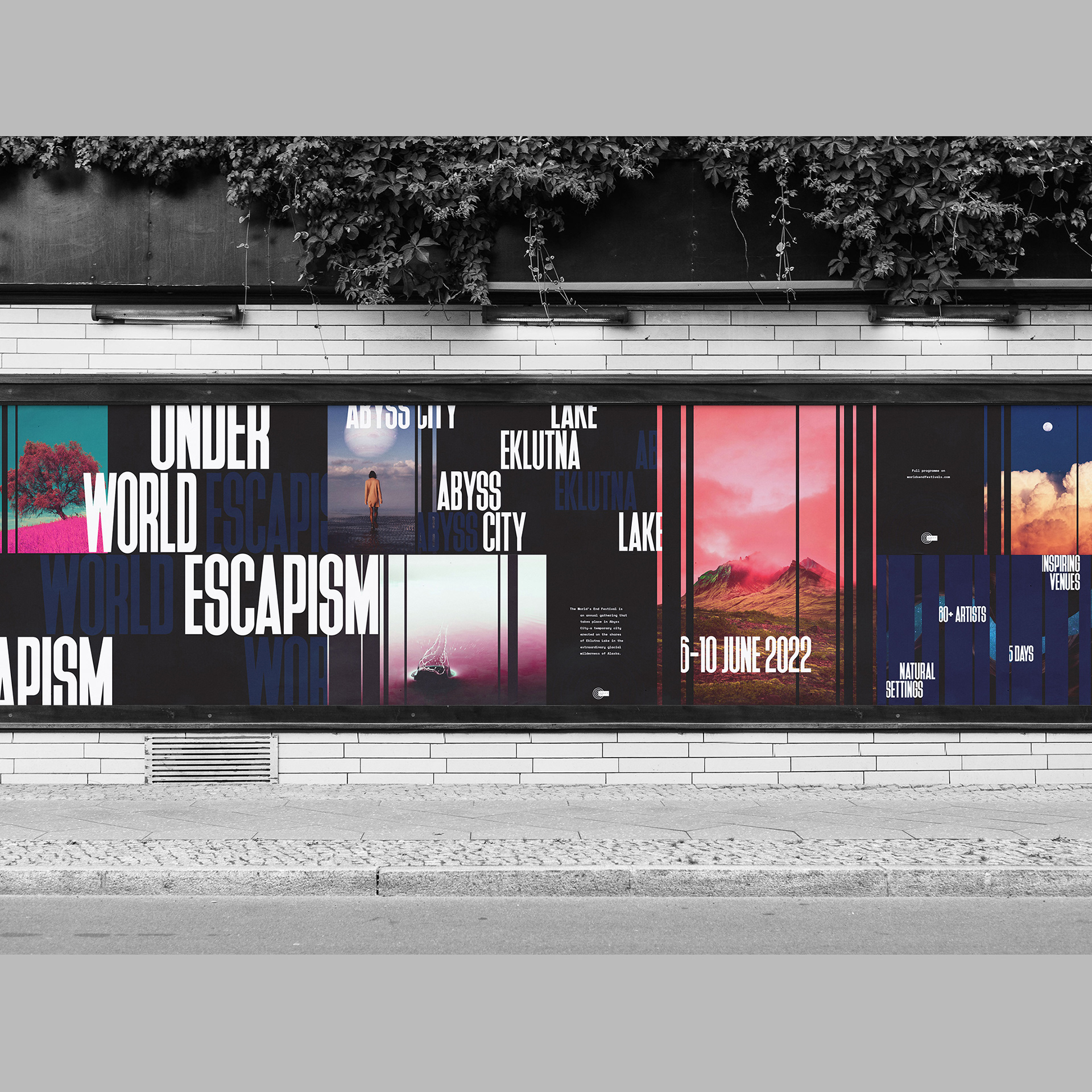 A year ago Sindy promised herself: "I'm going to be a graphic designer". Now here we are!
When Sindy sets her mind on something, she will stop at nothing to achieve it, whatever obstacles may come her way. Passion, patience and determination (okay, and maybe a little bit of stubbornness) have been major driving forces in her life, and what ultimately set her on her new creative path. Though her studies at Shillington have now come to an end, she is well aware that her education doesn't end here - this is just the beginning of what she knows will be a long and fulfilling creative journey.
Anastasia is a graphic designer based in London. She comes from a political communication background, with experience working in the fast paced world of journalism and as a lobbyist. She is passionate about the arts and was the first female member of the The Langham Sketching Club since it's foundation in 1838.