Check out the portfolios created by our Brisbane part-time students. Through dedication and resilience, they've each created an amazing portfolio and we could not be more proud of every one of them!
Check out their websites to see more of their portfolio and follow them on Instagram to keep up with their design journeys!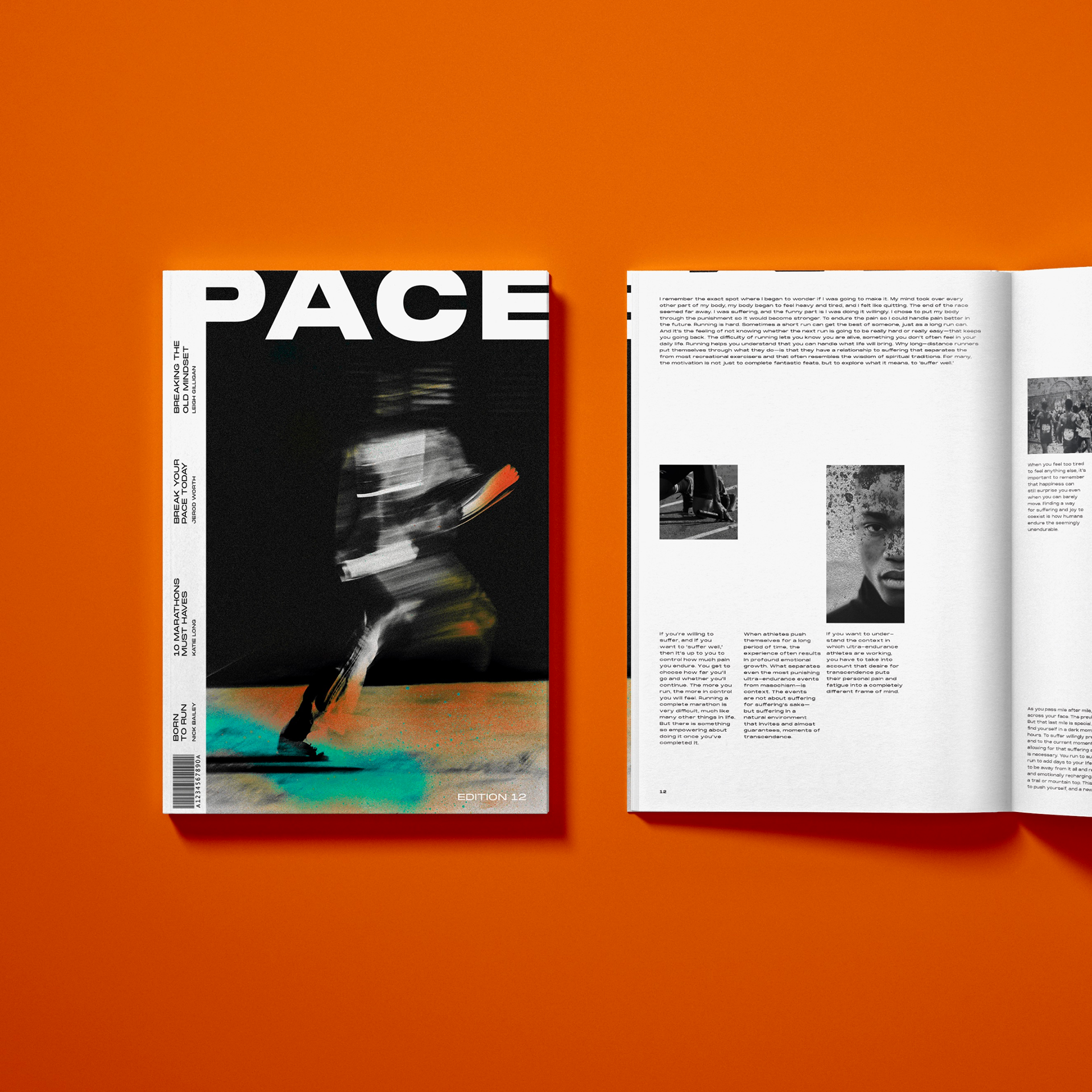 Mazana Abraham is a Brisbane-based, multidisciplinary designer, who has a strong love for concept development and pushing the boundaries within experimentation to find the heart of the design. Not only is Mazana driven, but passionate about connecting with clients and collaborating with colleagues to turn her ideas into something of dynamic influence. Understanding that design can have an impact Mazana fused her two loves of art and design together, founding Flowature Studios in 2020. A wearable art brand that is centred around empowering women through colour and expressing their authenticity. When Mazana's not deep within design, she's to be found wearing  paint-covered overalls lost within an artwork or hanging with her studio helper Tao,
the Labradoodle. She's excited and enthused to start the next chapter, like any great story this will be
one to remember. 

Project Name: Pace Running Magazine Print  | mazanaabraham.com  | @bymazana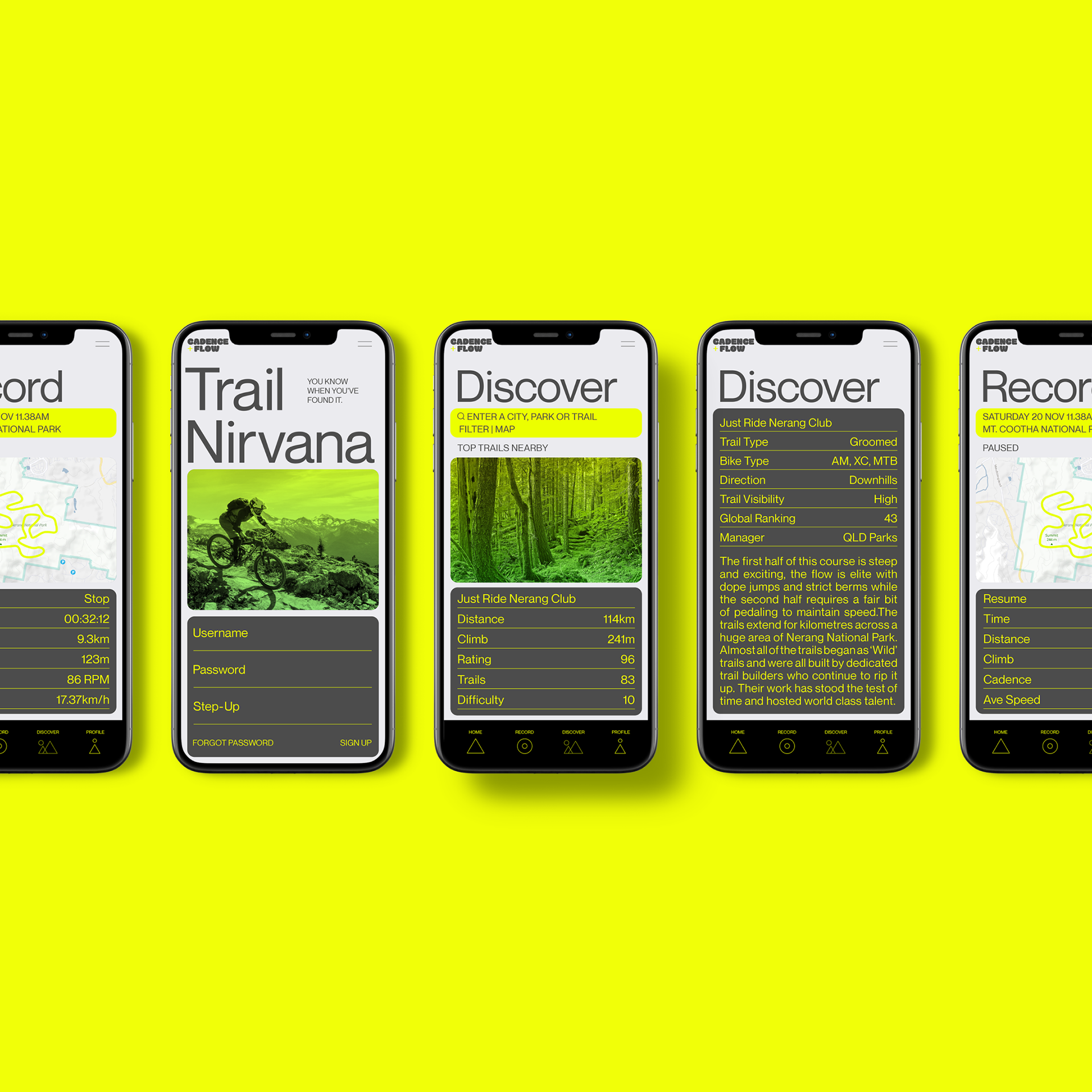 Eddy is a Gold Coast-based graphic designer, with extensive business experience and an incredible passion for Concept Development and Copywriting - his approach is as unique as his design. With a flair for the dramatic, coupled with an entrepreneurial spirit he thrives on the idea of being able to take a dream and turn it into a reality. His jaunty, bold approach and willingness to break the rules assist in creating out-of-the-box solutions that have personality and are intoxicating. Away from the keyboard or notebook, you will find Eddy gallivanting about from venue to venue - obsessing over his passion for coffee and food with his border collie sidekick, Melo.
He did not set out to be a graphic designer - but accidentally landed up here. What a crazy beautiful
accident that turned out to be.

Project Name: CADENCE + FLOW—Digital 
| eddyroscoe.com | @eddyroscoe_designs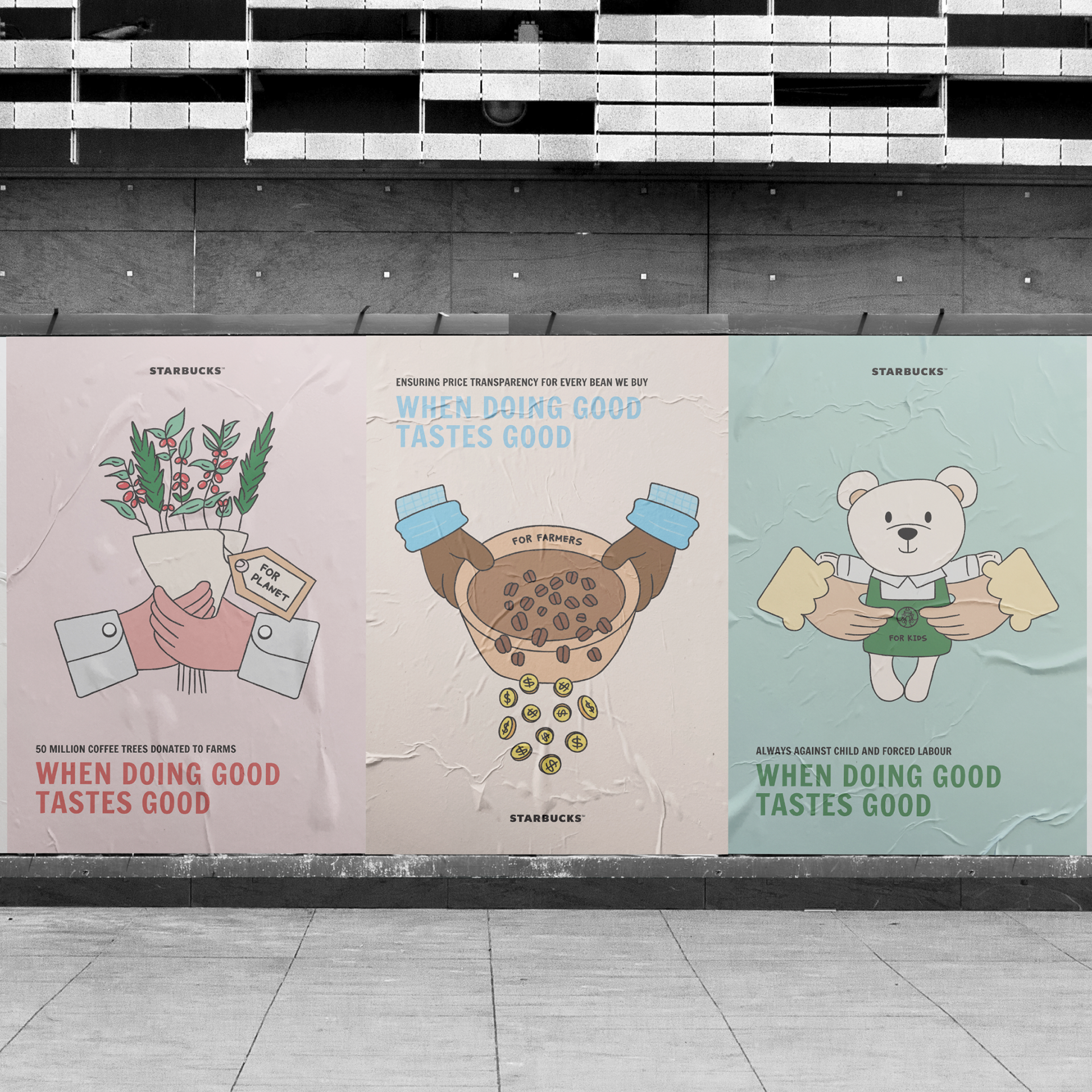 You Kyung (Jennie) Chung is a graphic designer based in Brisbane that brings her passion for illustration and creating designs that marry western and Asian influences. She previously worked as a nurse and she's bringing that empathy and understanding to her art style which strives to appeal and capture the imagination of everyone. Her interest in character design, UI, and emoticons is reflected through her mellow, playful and friendly style.
Project Name: 'For Our People & Planet'—Starbucks Campaign | jennieykc.com | @jennie.ykc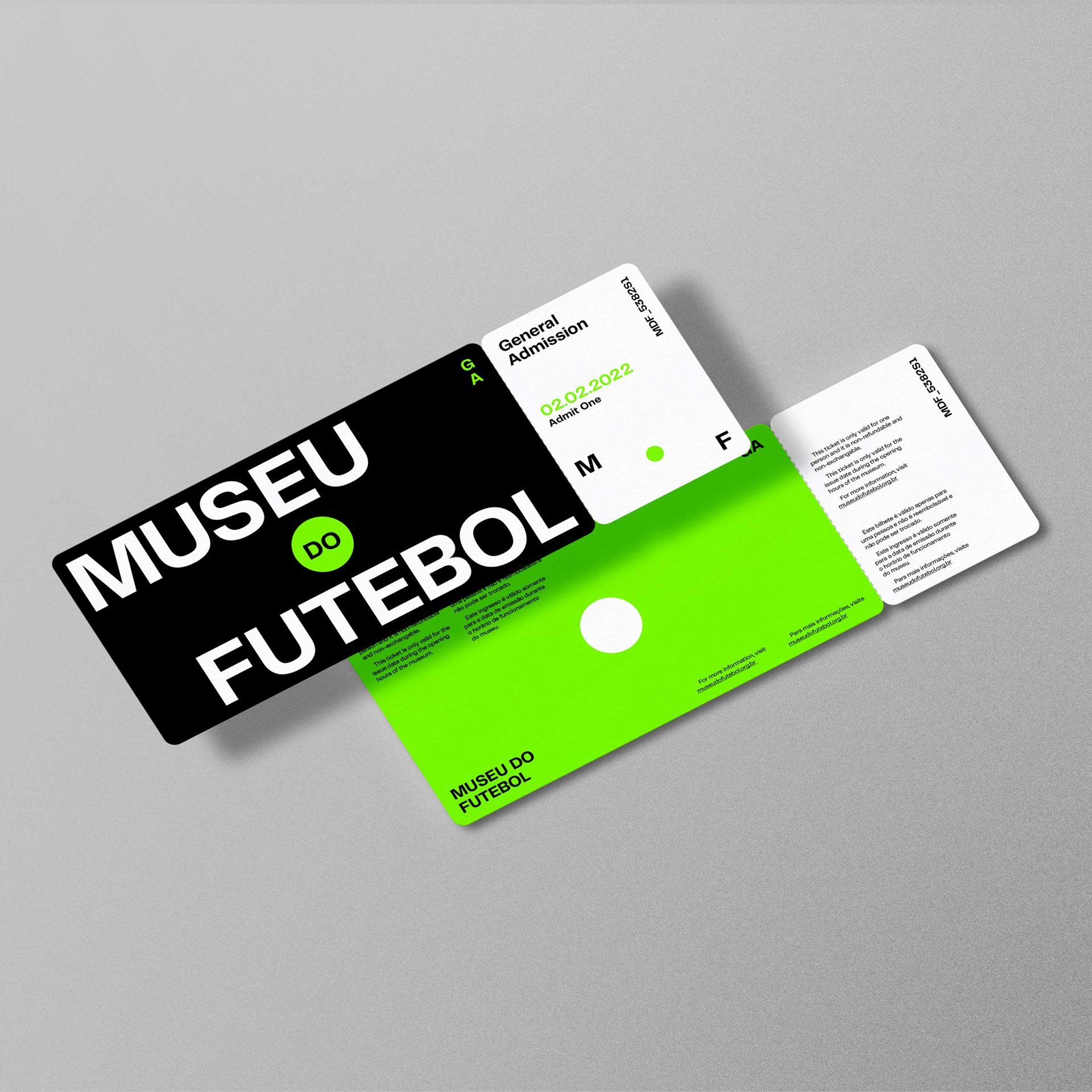 Andrew Doan is a Brisbane-based designer with a demonstrated background in marketing. Combing the two disciplines, Andrew sees the role that good design and marketing play together in today's world. Using a considerate yet bold approach, Andrew is able to create solutions that are both thoughtful and contemporary.

Project Name: Museu do Futebol (Museum of Football)—Brand Identity | andrewdoan.info | @andrew__doan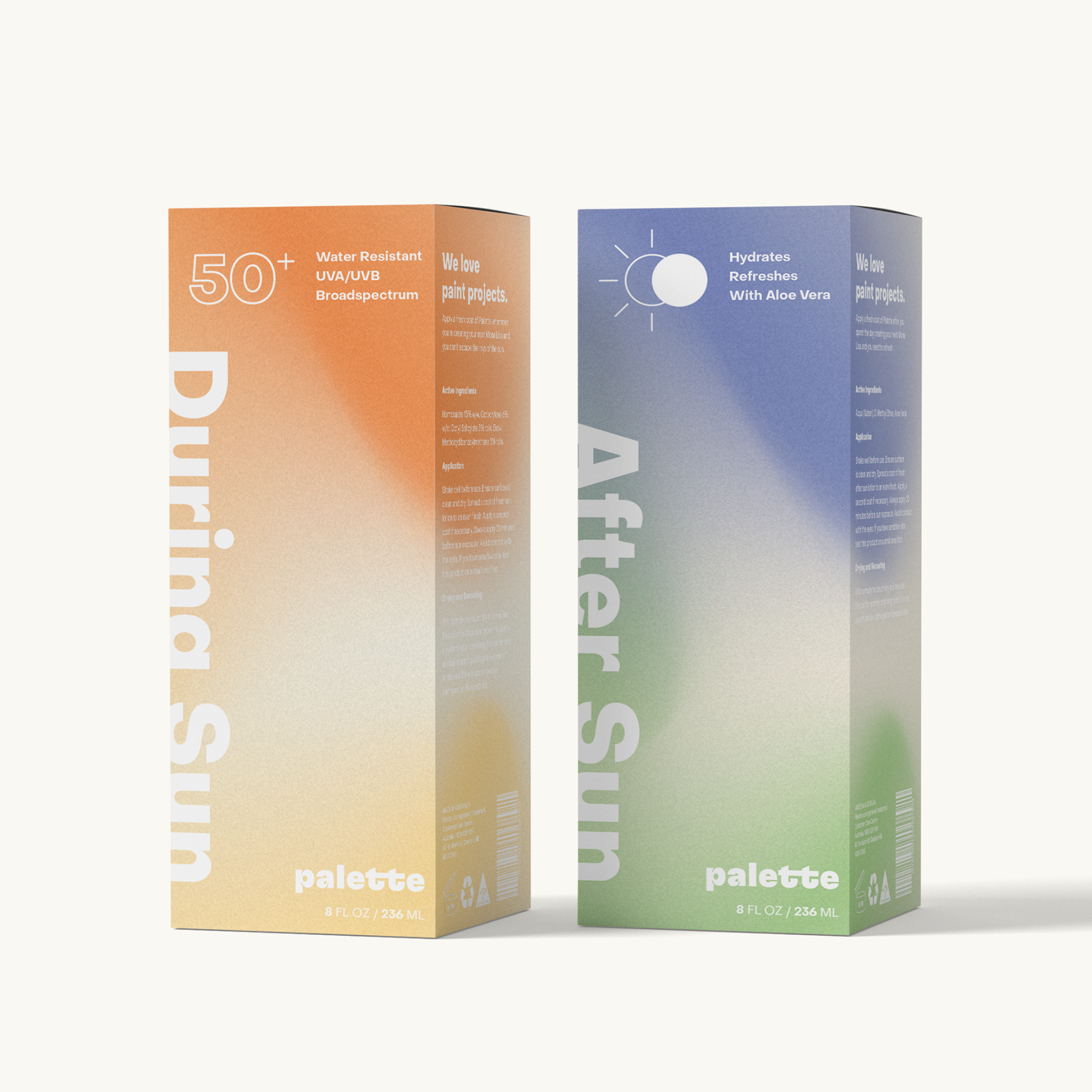 Maria is originally a biotechnologist who unexpectedly discovered a fascination for graphic design while looking to explore a more creative career outside of scientific research. She is particularly passionate about the challenge that entails combining rational thinking, technical and creative skills to create purposeful and visually pleasant designs. 
Project Name: Palette During Sun & After Sun—Packaging
 | mariagrassino.com | @maria.grassino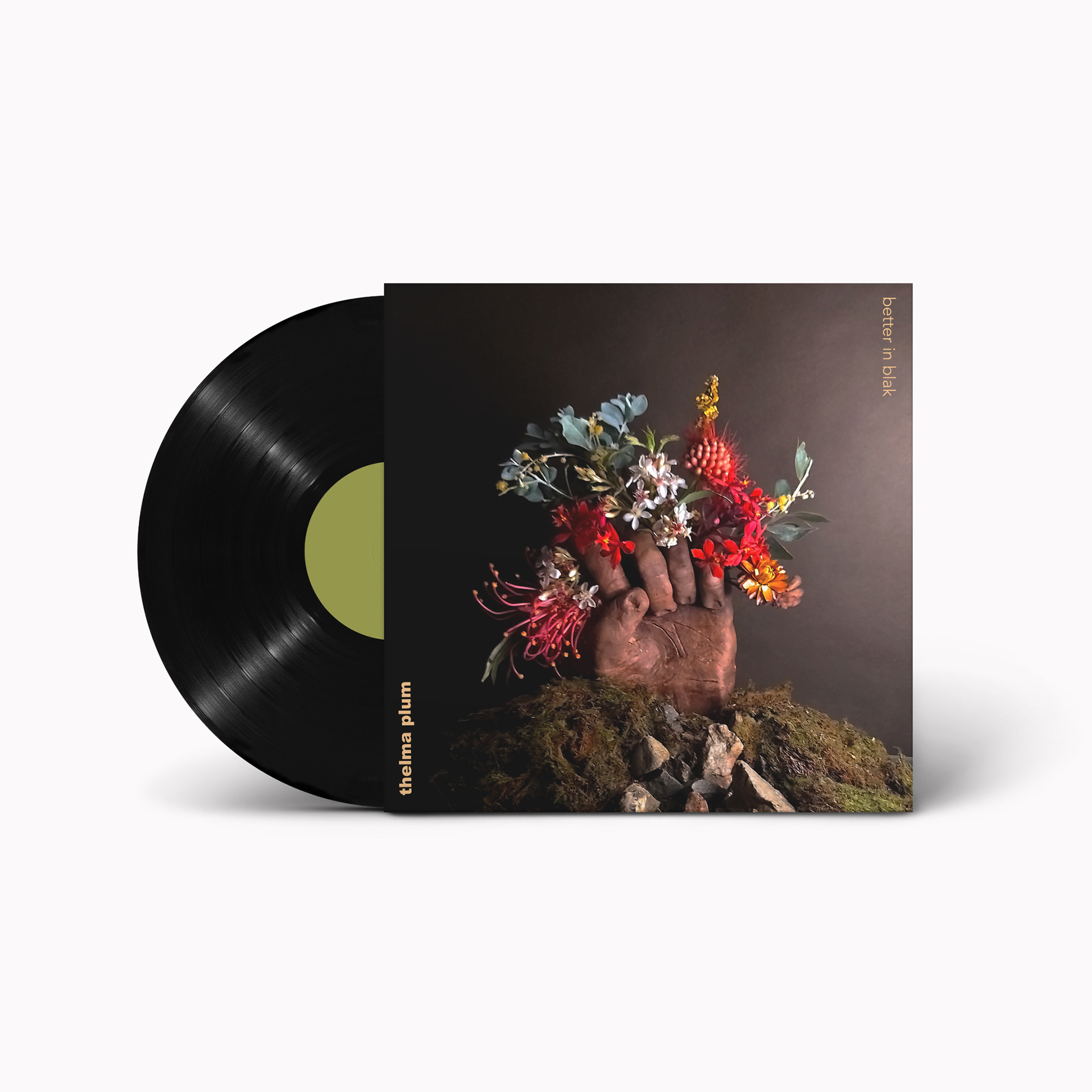 Sarah Hollingworth is a Brisbane - based graphic designer, graduate of Shillington Design College. With strengths and a passion for branding, print and web design, she is looking forward to working as a junior graphic designer in 2022. She has previously worked for 16 years in education, in two different countries and has Bachelor degrees (with Honours) in both Music and Education. When not doing design, is passionate about travel, food, music and the arts. 
Project Name: Thelma Plum Better in Black Record Cover | sarahhollingworth.com | @sarahhollingworthdesigns
Abbey Lobsinger is a Brisbane based Graphic Designer and Visual Artist. Specialising in Packaging and branding, Abbey has a love a deep passion for creating. Using handmade elements and workings to create unique, thoughtful and bold designs. On the weekends she can be found with a cup of coffee in one hand and a paint brush in the other or curled up on the couch with her puppy Lenny. 
Project Name: VB CAMPAIGN | abbeylobsinger.com | @abbeylobsinger_design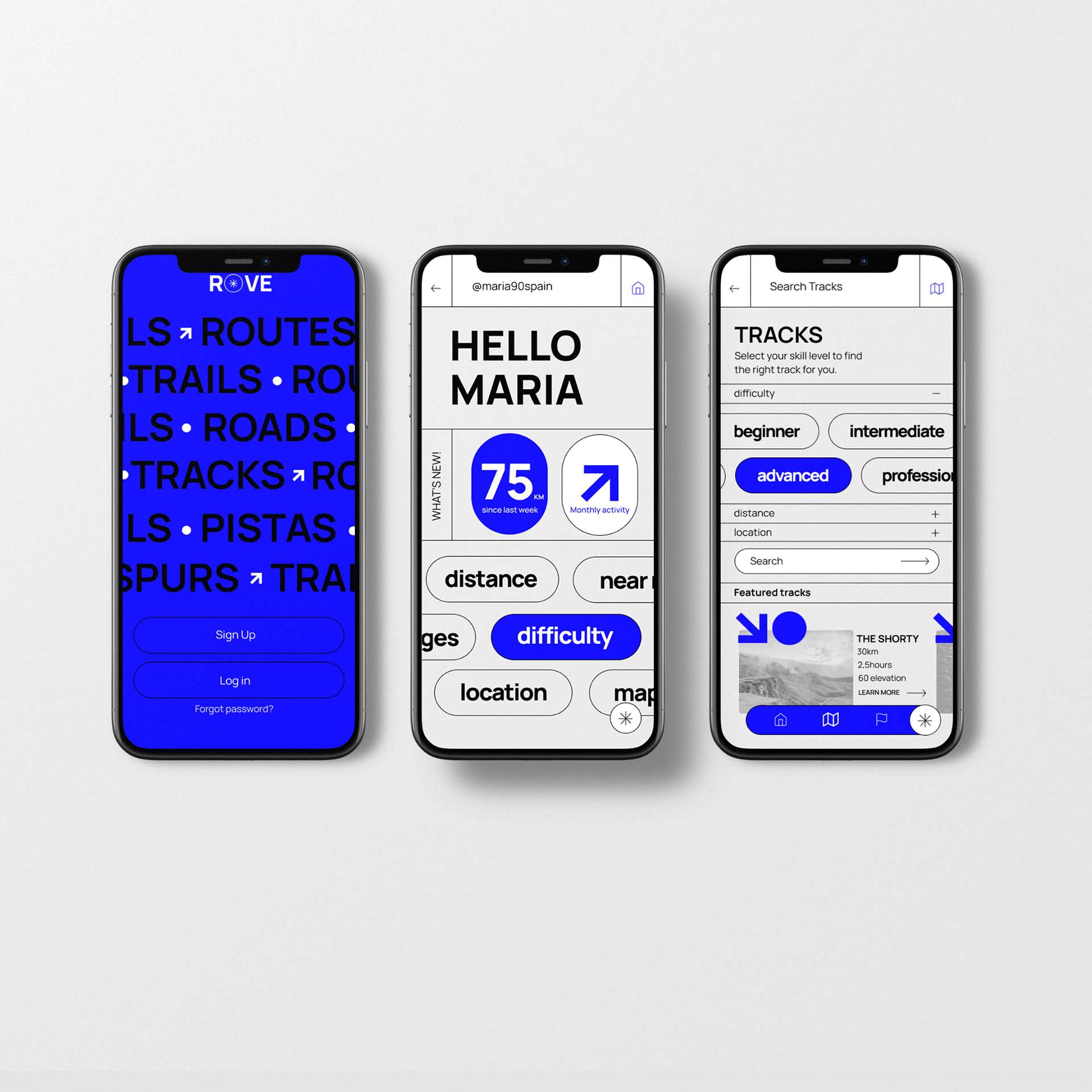 Natasha is a French graphic designer based in Brisbane. After dabbling in finance she promptly realised the suit life was not for her. She is passionate about brand identity and visual concepts and is always looking to collaborate and connect with people. She's excited to further deepen her knowledge in UX/UI. 

Project Name: Biking App—UX Design | natasharichard.net | @natasharchd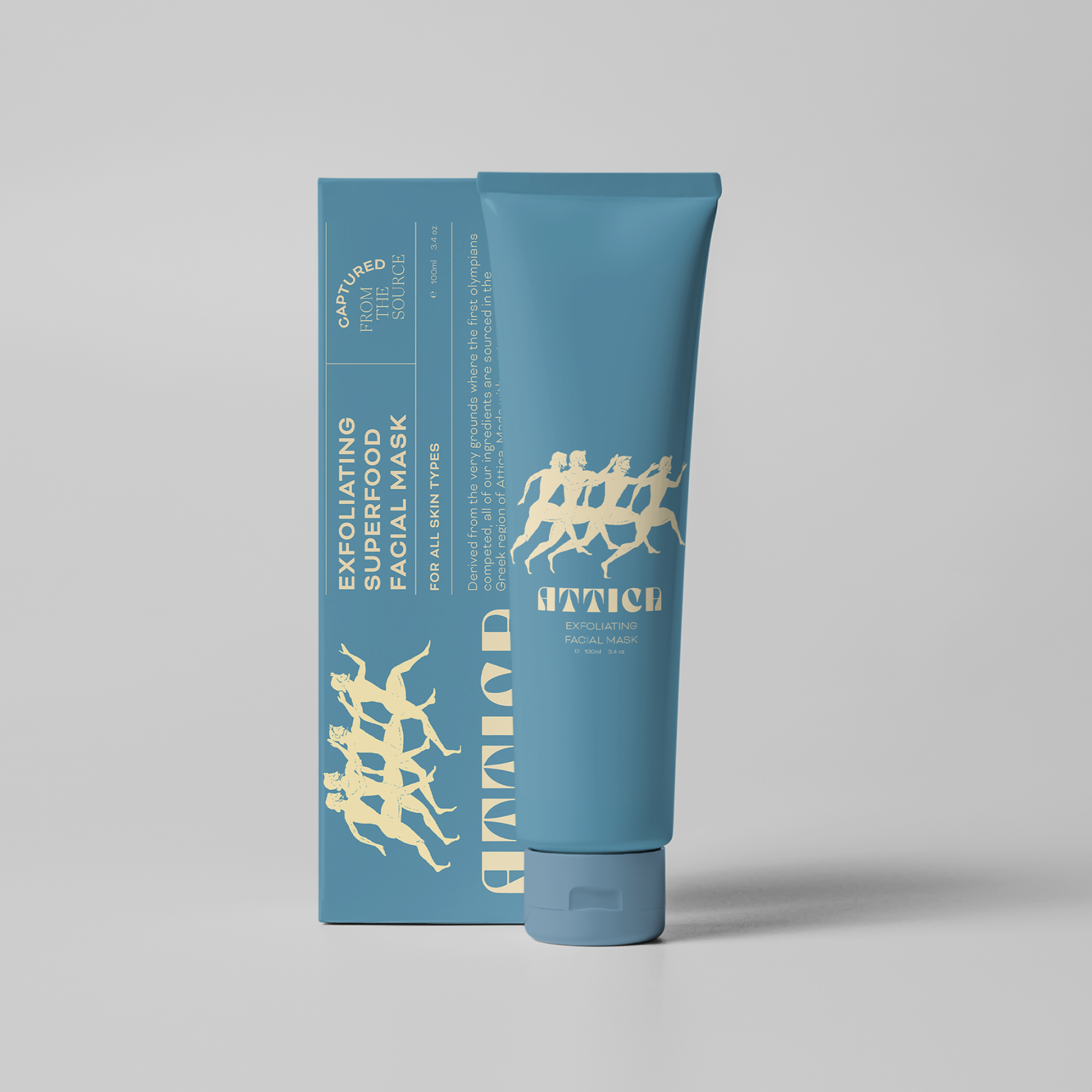 Alex Scott is a Gold Coast-based, multidisciplinary designer, with her foundations rooted in a love for concept development and all things design. Her work aspires to connect with an audience in a fresh and appealing way, while reaching for the heart of the message at the work's core. She's often found obsessing over the latest typefaces, and writing cards for the people she loves. When she's not tied to her laptop, she's usually found wandering the beaches of the Gold Coast and taking an unreasonable amount of sunset pictures.

Project Name: Attica Skin—Packaging 
| alexandracatherinescott.com | @alexandracatherinescott
Poya Yang is a Brisbane-based designer—novice, with a strong interest in furthering her skills and creativeness. Though this is her first venture into the fascinating and ever-changing world of design, it won't be her last.
When she is not working, designing or learning a new skill, she has her hands full of a beautiful, cheeky Corgi pup named Biscuit Krueger Yang (biscuitwoofwoof).
Life is ever-changing #alwayssomethingnew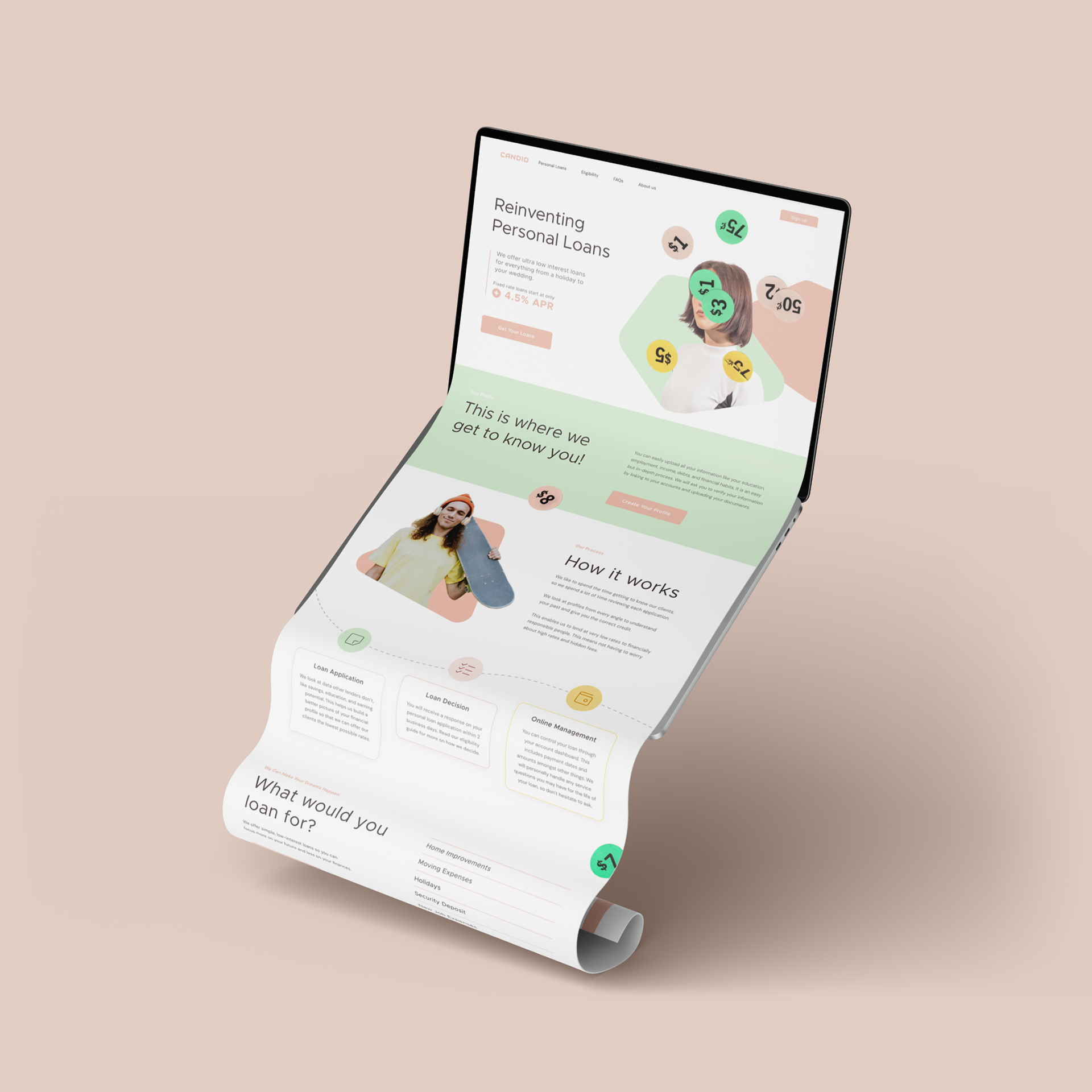 Monique is a Brisbane-based designer. Her design style is flexible and she daringly defies traditional concepts with her novel ideas. Her unique and interesting design approach gives birth to solutions that combine aesthetic amusement and practical usability. Her hands are either tied to the keyboard or on the shutter release, photography has always fascinated her (She enjoys freezing the world at its finest moments). Monique firmly believes in eclecticism. She likens herself to a glass jar, capable of embracing diverse elements and weaving them together into her artistic effervescence.