Check out the portfolios created by our Brisbane full-time students. Through dedication and resilience, they've each created an amazing portfolio and we could not be more proud of every one of them!
Check out their websites to see more of their portfolio and follow them on Instagram to keep up with their design journeys!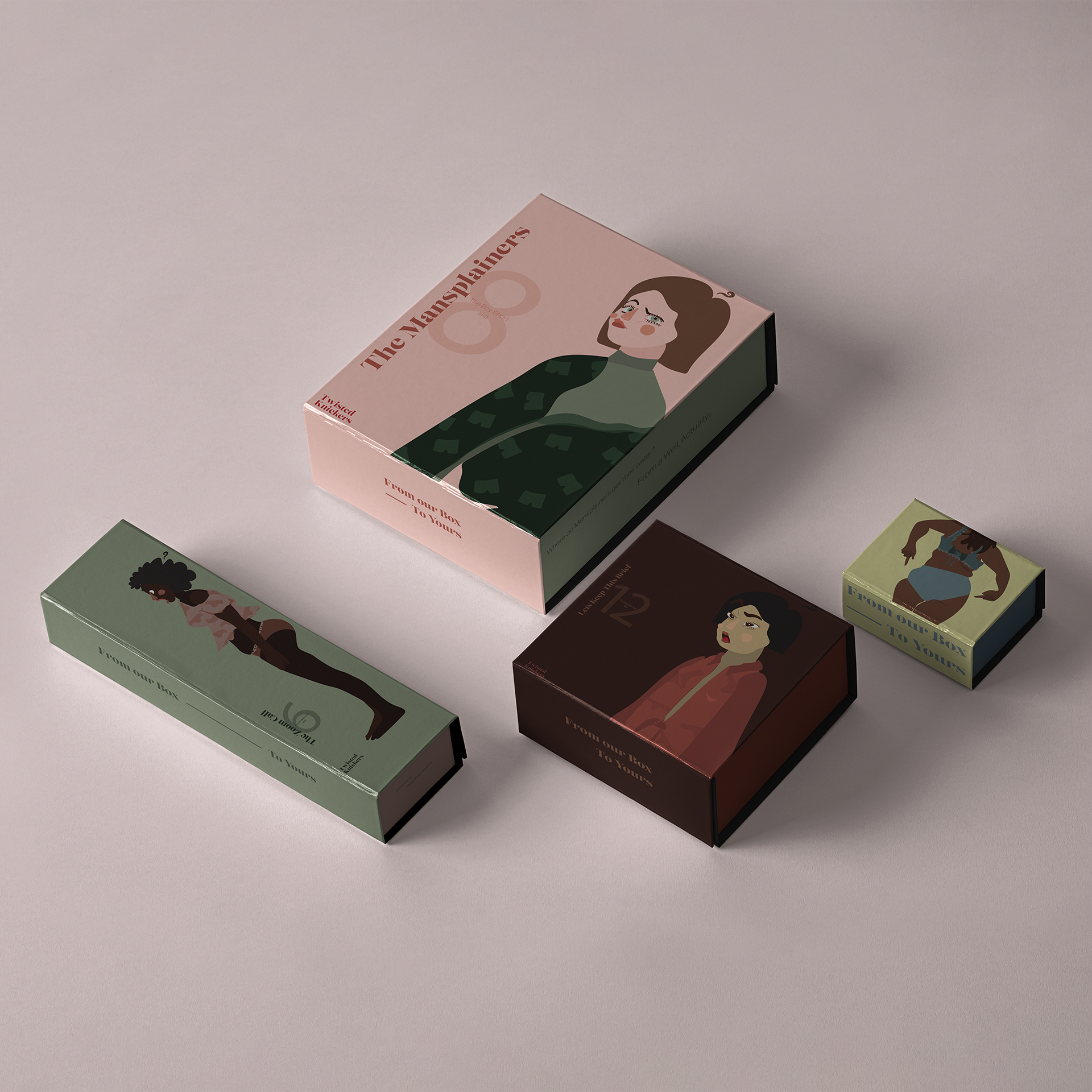 Halle Burstow is a Graphic Designer with many passions including Art Direction, Branding, Illustration and Copywriting. Feeling limited by the confines of a canvas as a commissioned painter, Halle delved into the digital world of art with the help of Shillington. She is inspired by the real world, photography, passing comments and the small - often missed - moments of life. Her aim is to always be bold, have fun and no matter what, create the unexpected. When Halle isn't diving head first into a new creative venture, you can find her on the beach attempting to surf or belting out what could only be called Triple J's lowest 100 at the top of her lungs.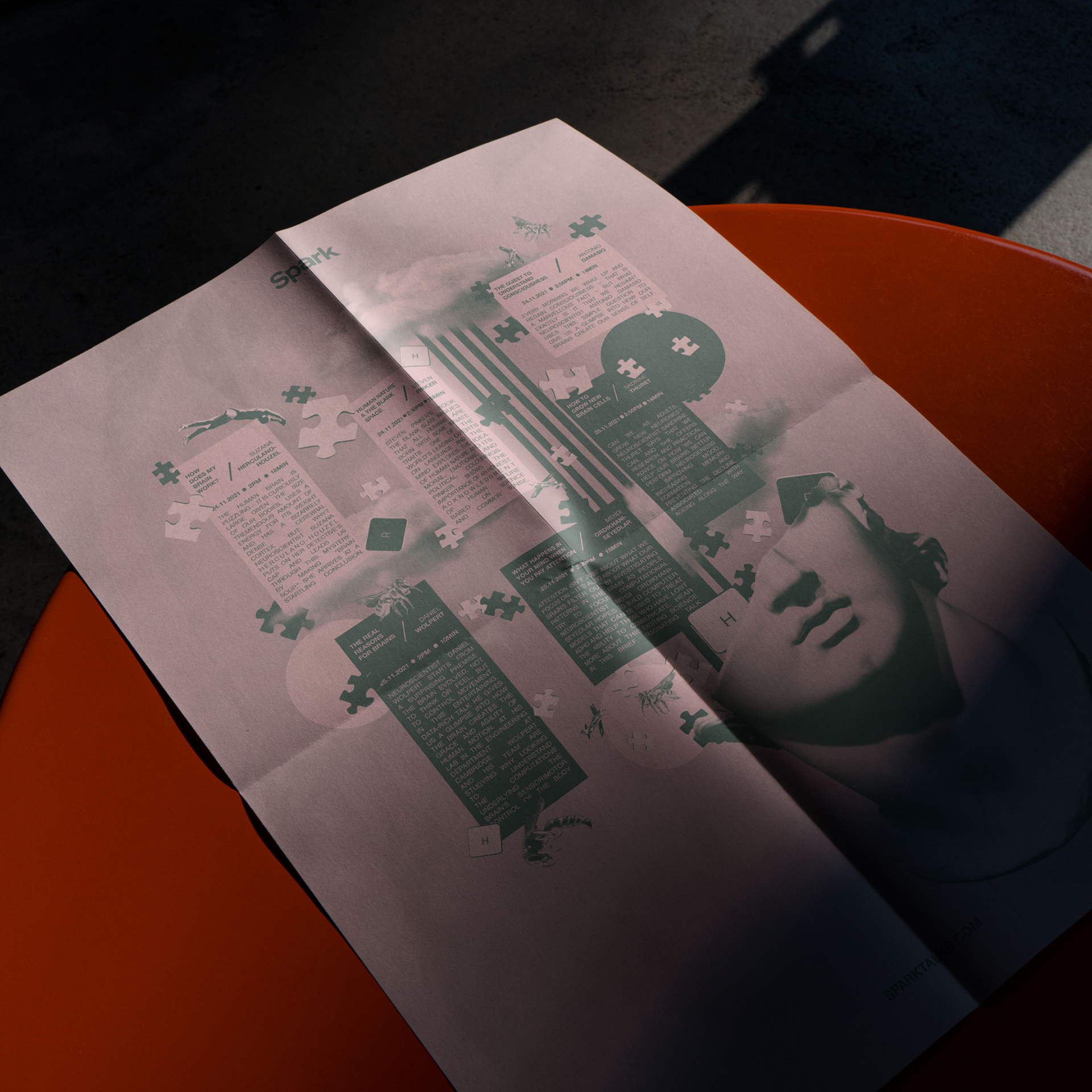 Bella Clarke is a Perth-based creative and graphic designer with a love for fashion, business and marketing. After studying design in high school, Bella studied fashion marketing whilst shooting for The Australians Weekend Magazine, and working for fashion labels and assisting at events. Keen to grow her knowledge, she bought a ticket to Queensland and began her Shillington journery. Inspired by silhouettes, interior design and surrealism, Bella's design approach is energetic, playful and bold. Her signature move is one that incorporates exciting colour combinations and impactful fonts.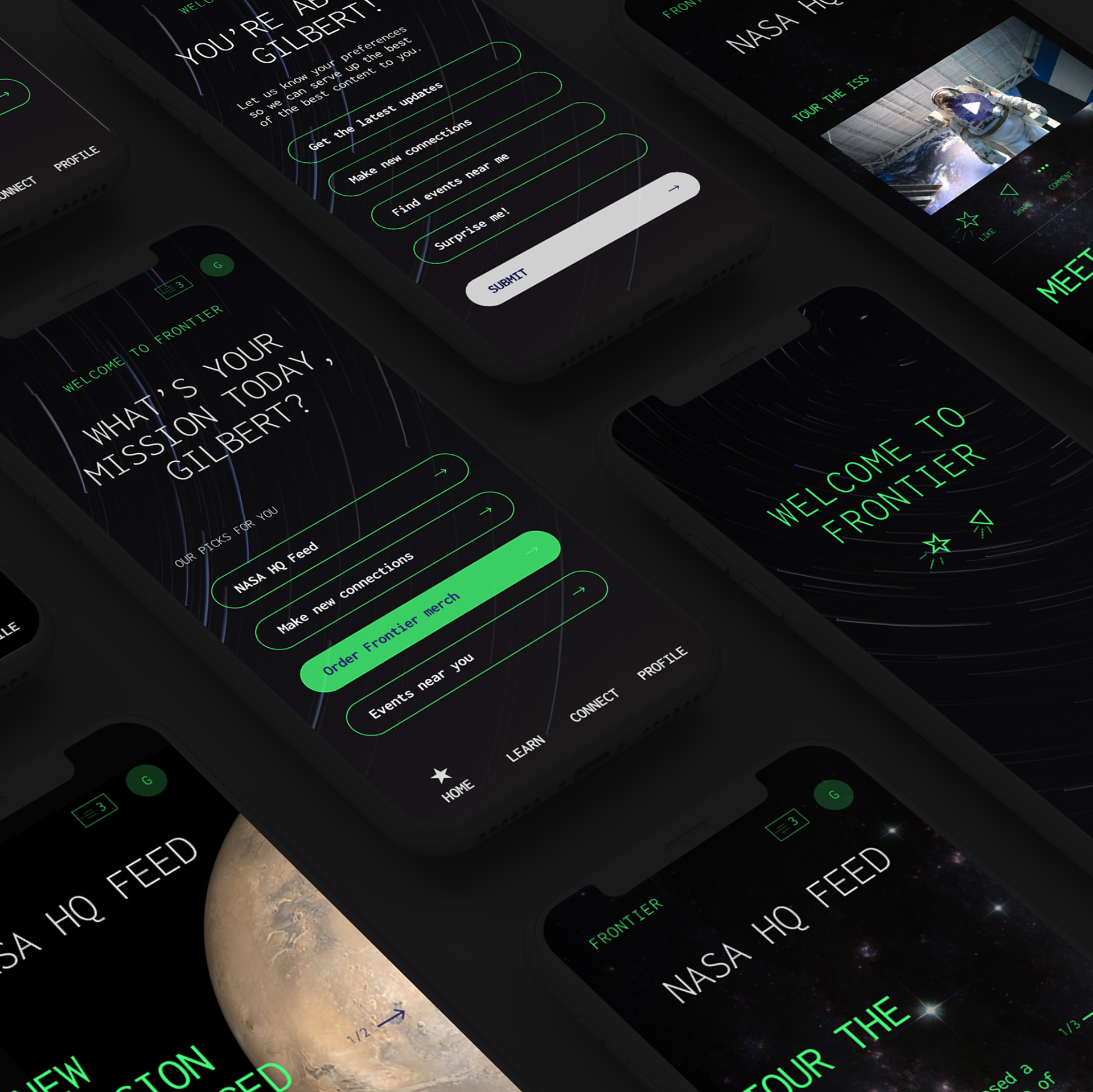 Sharon McGovern is a Brisbane-based human-centred designer spanning UX, graphic design, copy writing and much more. She loves sinking her teeth into campaigns, following UI designers on Instagram and spending time in the favourite room of her house - the study - with her Mac, her designs and her highlighters. When she's not in digital land, she's hanging out with her family and walking along the shorelines of Moreton Bay.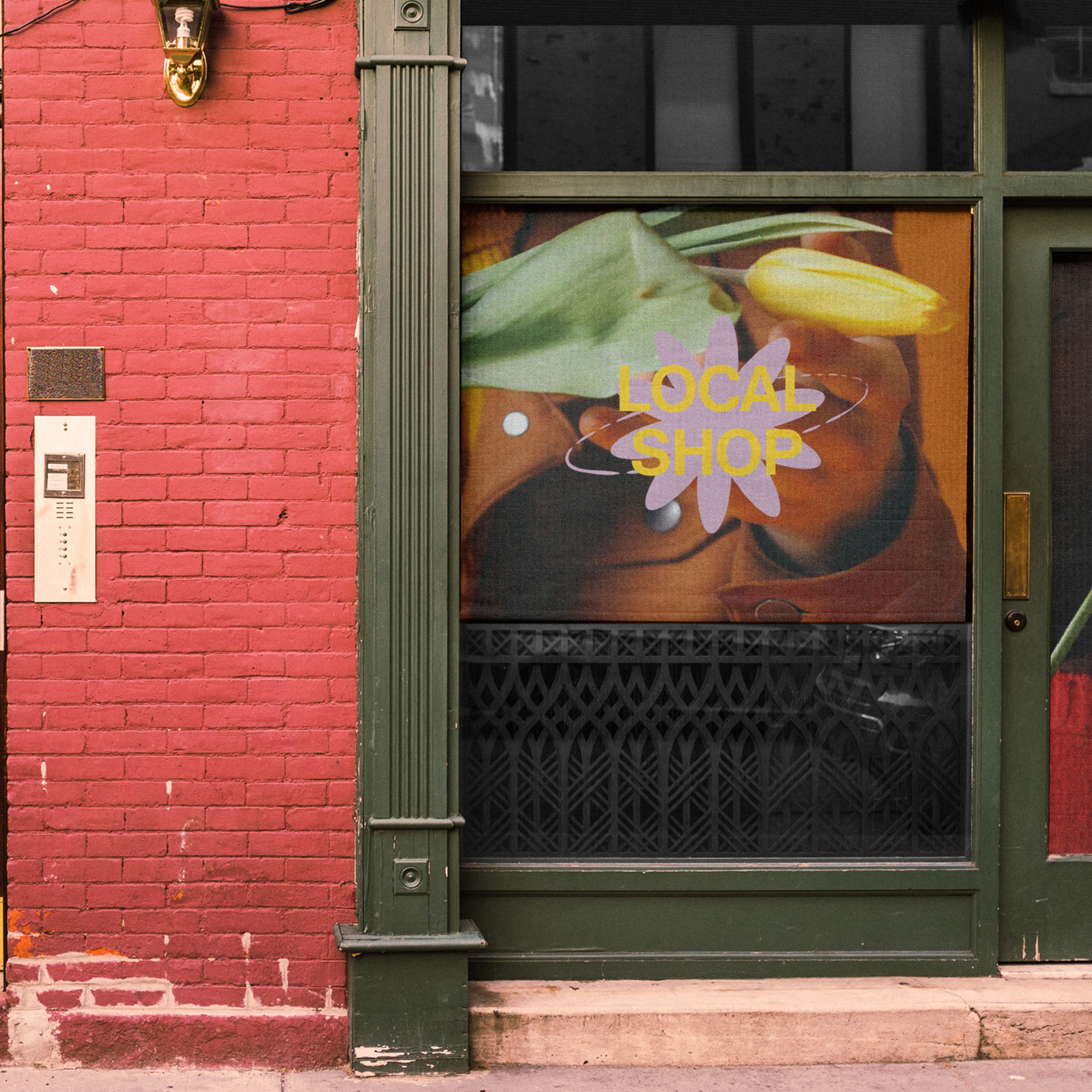 Ana has always had an eye for detail and a passion for the arts. Former florist of 10 years, Ana is now an inspired graphic designer based in Brisbane. Her use of line, colour and form are strong throughout her floral work and now guide and underpin her design practice.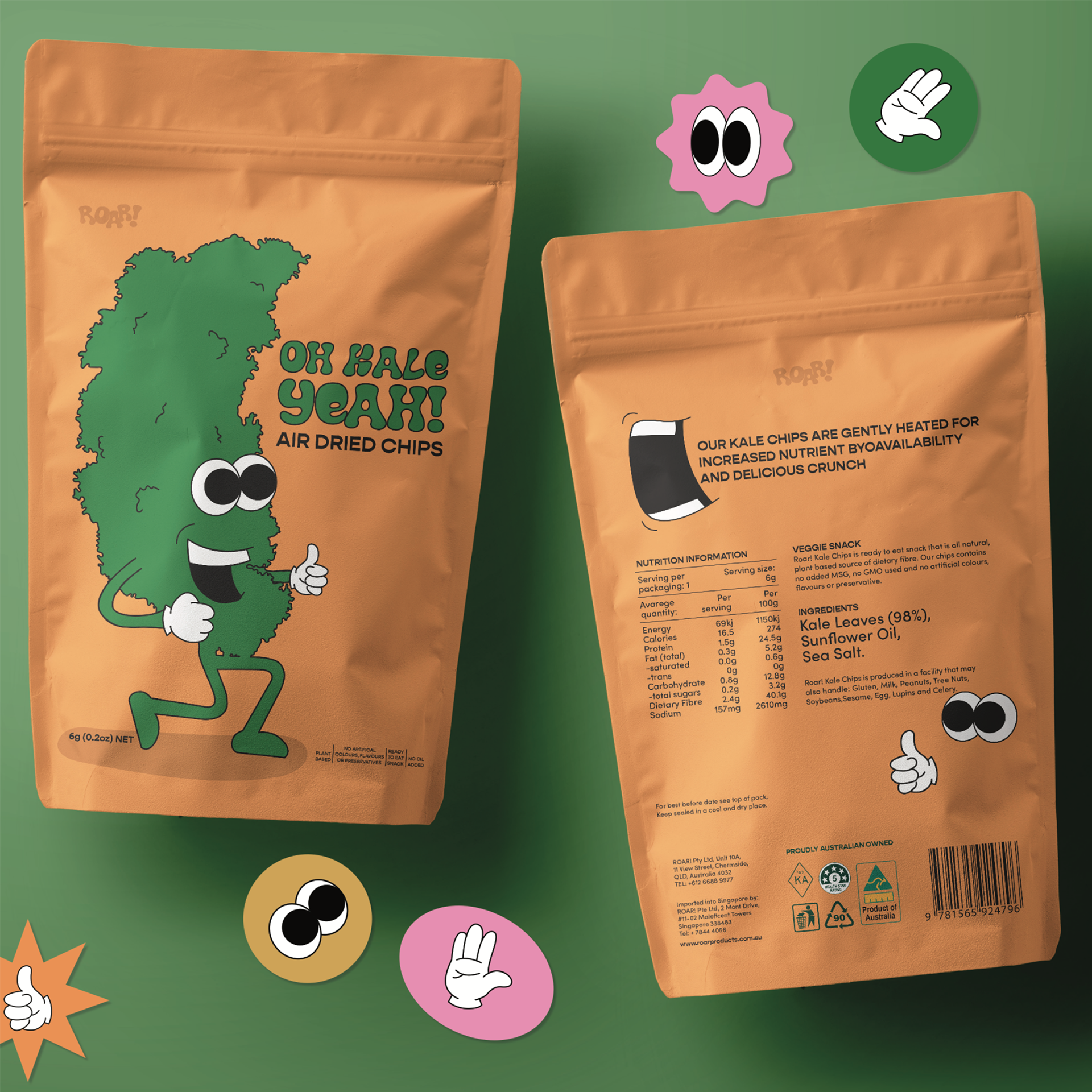 Tatiany Carrinho (Taty) is a Brisbane-based designer, and for as long as she remembers, she's lived and breathed the global Design Industry. Taty started out working in the Fashion Industry in Brazil then as a Textile Designer in Sydney–Australia and is constantly seeking inspiration and continually evolving and exploring new ways of creativity. Taty is a multi-passionate creative person, active learner, that enjoys discovering new trends, insights and cultures.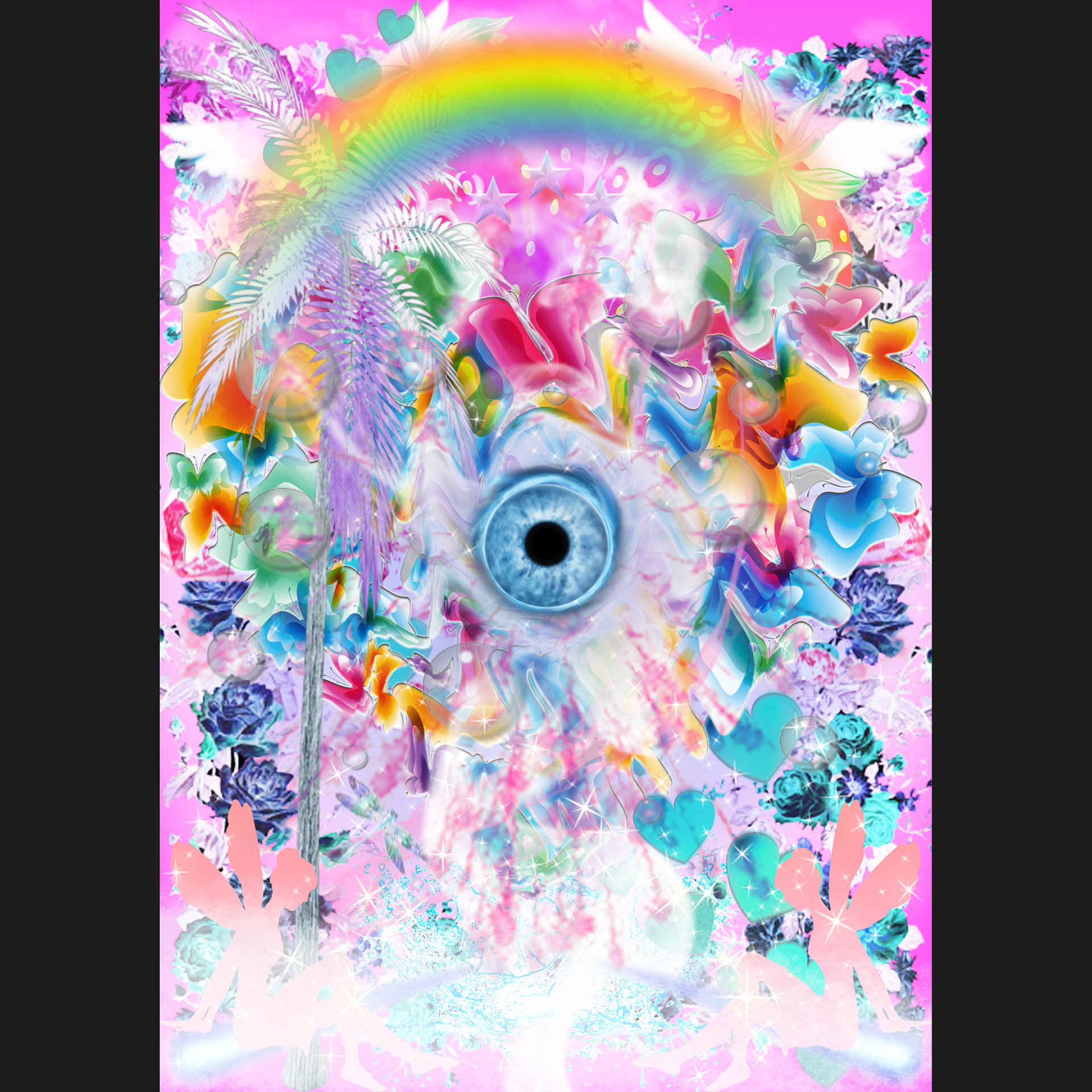 Max is a Brisbane based artist with a passion and appreciation for all forms of creativity.
Drawing inspiration from all aspects of the world around him his work shows great creative depth, underpinned with immense thought and process.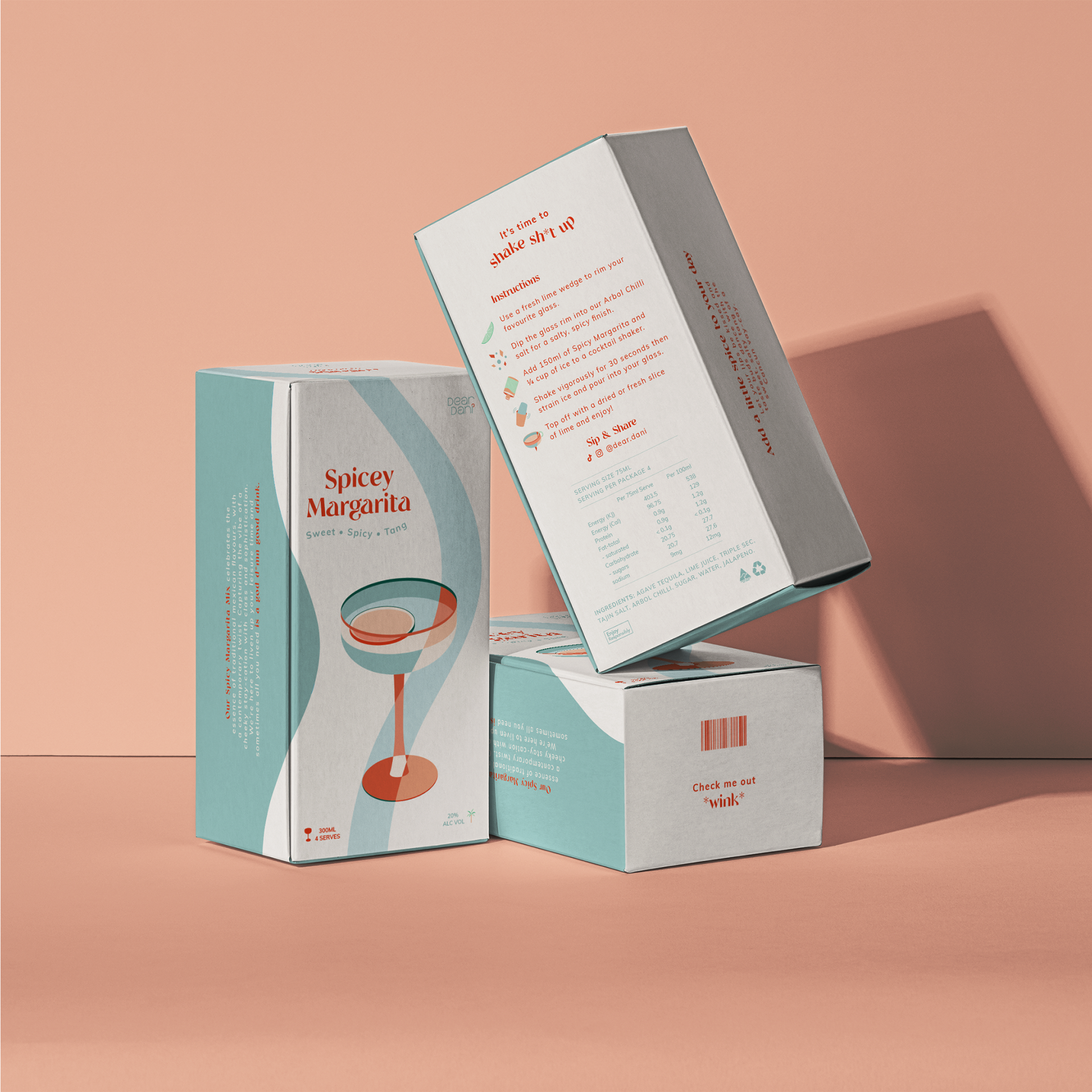 Lauren Frances Steenkamp is a Graphic Designer whose roots stem from a Digital Marketing background. Passionate about the magic that happens when creative design meets marketing strategy, she has spent the past three years helping Australian small businesses bring their vision to life - through graphic design, art direction, copywriting and digital marketing. Lauren's unique style reflects her love for refined and minimalistic compositions. When her eye's aren't glued to a Macbook, you'll find her behind a pottery wheel, hanging out with her cats or searching for inspiration in nature.
Project Name: Spicy Margherita Brand Identity & Packaging | francesstudio.com | @francesstudio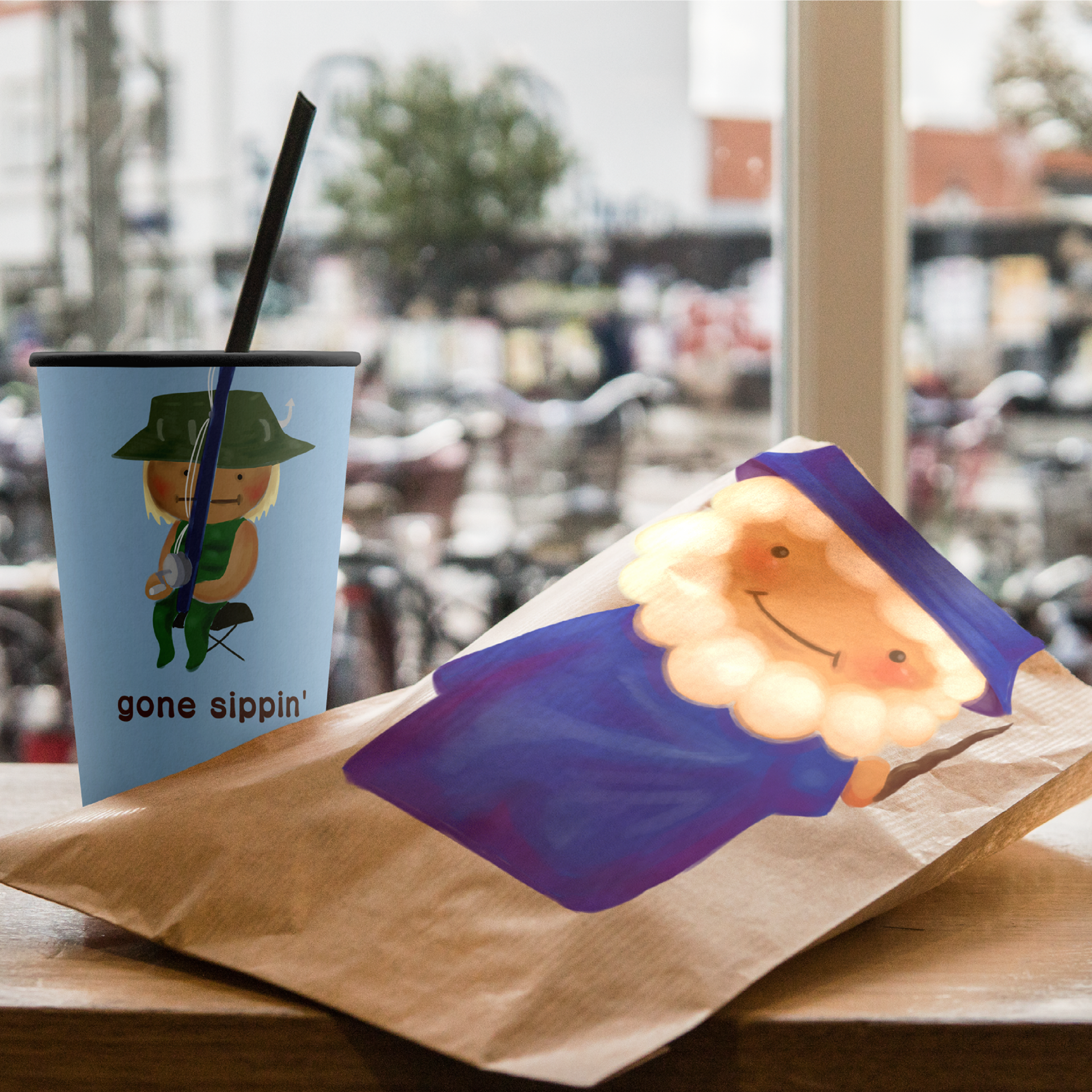 Elly Zychewicz is a designer who sees the world in a weird and wonderful way. Her mission is to share that with you. As cheesy as 'graphic design is my passion' sounds, that is her motto when doing her works. Fun, cute, and colourful- she likes to think she is the leader of the 'cute-ism' movement.